Apple seeds second developer betas of iOS 16, iPadOS 16, tvOS 16, watchOS 9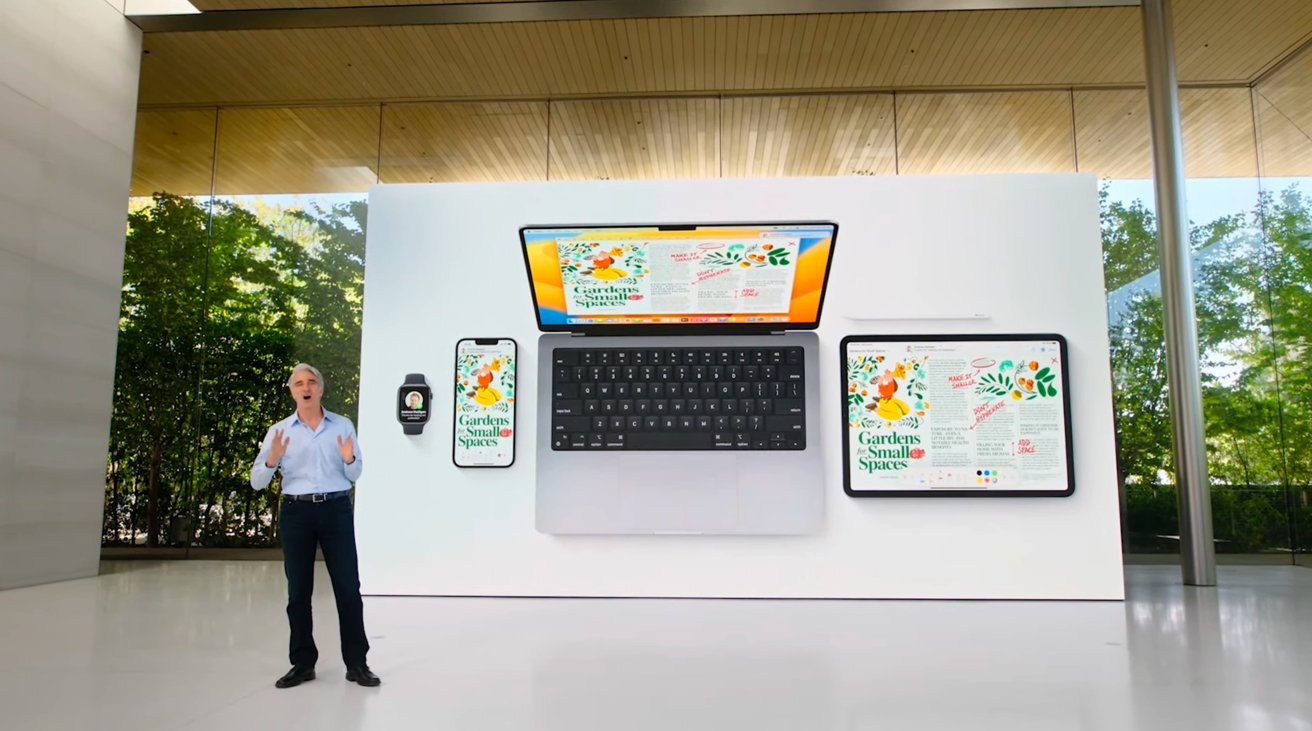 Apple is now on its second round of betas for its milestone operating system releases, with developers able to try out fresh builds of iOS 16, iPadOS 16, tvOS 16, and watchOS 9.
The latest builds can be downloaded from the Apple Developer Center for people enrolled in the Developer Beta program, as well as via an over-the-air update for hardware already used for beta software.
Public beta versions of the developer builds are usually issued shortly after the developer versions, but typically not after the initial few builds of the initial milestone betas. When they do, they can be acquired from the Apple Beta Software Program website.
The first developer betas for iOS 16, iPadOS 16, tvOS 16, and watchOS 9 were introduced shortly after the WWDC keynote on June 6. Final public versions are expected to be released by the fall.
New features include Stage Manager for iPadOS, custom Lock Screens for iOS, and support for Nintendo Joy-Cons across all platforms. Apple focused on collaboration and continuity tools with multiple developer APIs to make apps and devices work better together.
The second iOS 16 and iPadOS 16 beta build is 20A5303i, replacing the first, 20A5283p. The latest build of watchOS 9's beta is 20R5307h, overtaking from 20R5287q. Lastly, tvOS 16's second beta is build 20J5319h, replacing 20J5299n.
Apple also released the HomePod software version 16 beta 2 for members of the closed AppleSeed program.
AppleInsider, and Apple itself, strongly recommend users don't install the betas on to "mission-critical" or primary devices, as there is the remote possibility of data loss or other issues. Instead, testers should install betas onto secondary or non-essential devices, and to make sure there are sufficient backups of important data before updating.
Members of the public keen to try out the operating systems should, at the very least, wait for the public betas to commence instead of jumping onto the developer beta.