Apple TV+ dramedy 'Physical' picked up for third season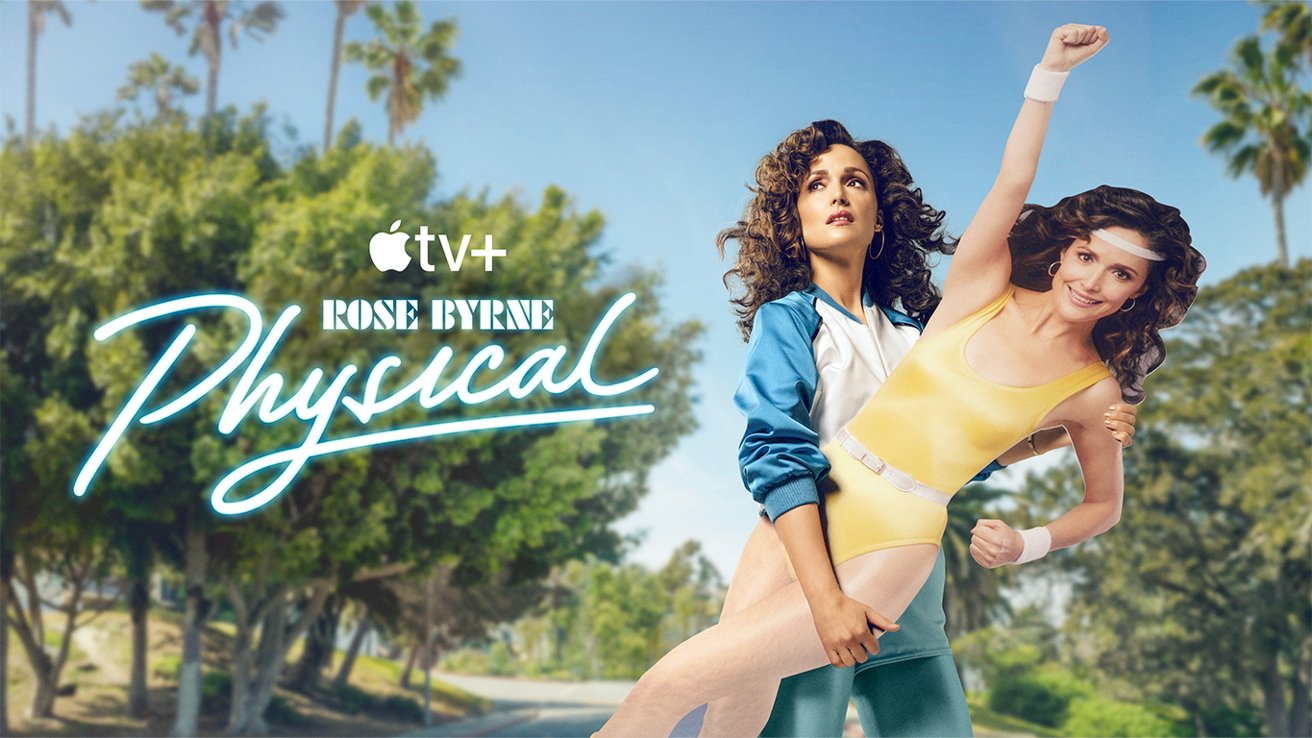 Apple TV+ has announced a season three renewal for "Physical," with Rose Byrne returning as the entrepreneurial Sheila Rubin on a journey of self-discovery via aerobics.
"Physical" debuted its first season in June 2021, with Apple picking up the series for a second season in August 2021.
The second season premiered in June 2022, and focuses on Sheila Ruben competing against other fitness moguls.
"I am thrilled for the opportunity to continue telling Sheila's story in creative collaboration with Rose Byrne and the rest of our incredible cast, writers and crew," said Annie Weisman, creator and showrunner.
"The feedback we've received from audiences who continue to discover and feel seen by "Physical" is the most deeply gratifying experience of my career and I'm so grateful to our team at Apple and Tomorrow Studios for making this dream a reality."