Apple TV+ 'Shantaram' debuts on October 14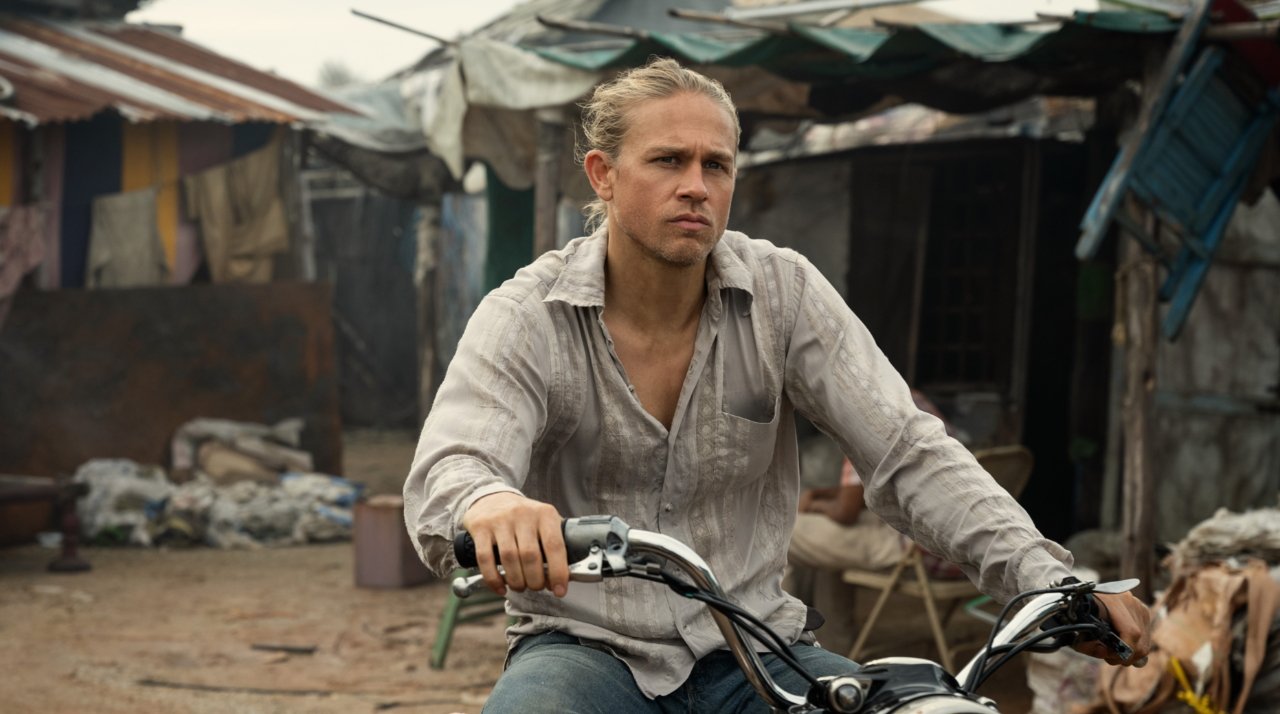 Apple TV+ has announced a 12-episode dramatization of Gregory David Roberts's bestselling novel, "Shantaram."
Apple's official announcement of the new drama series follows previous reports from 2021 of it finally entering production after having been shut down for lack of scripts. Former showrunner Eric Warren Singer then left the series, and was replaced by Steven Lightfoot.
"'Shantaram' follows a fugitive named Lin Ford looking to get lost in vibrant and chaotic 1980s Bombay," says Apple. "Alone in an unfamiliar city, Lin struggles to avoid the trouble he's running from in this new place."
"After falling for an enigmatic and intriguing woman named Karla," continues Apple, "Lin must choose between freedom or love and the complications that come with it."
Lin Ford is played by Charlie Hunnam, best known for "Sons of Anarchy." It will also feature a large cast including Alexander Siddig, Gabrielle Scharnitzky, and Shubham Saraf.
The first three episodes will stream on Apple TV+ from October 14, 2022. The remaining nine episodes will stream weekly on Fridays through to December 16.