Apple's 'Shantaram' back on track with Steven Lightfoot serving as showrunner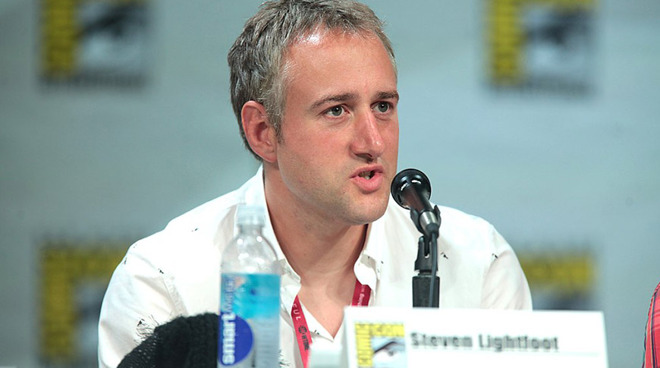 AppleInsider may earn an affiliate commission on purchases made through links on our site.
Steven Lightfoot, known for his work on NBC thriller "Hannibal" and Netflix series "The Punisher," will take over as showrunner for Apple TV+'s long-delayed "Shantaram."
The series halted production in February when the former showrunner Eric Warren Singer departed the project. The series then saw multiple delays due to both the ongoing coronavirus pandemic and the typhoon season.
Lightfoot will serve as writer, executive producer, and showrunner for the series. According to The Hollywood Reporter, Lightfoot has inked a multi-year deal with Apple.
Starring Charlie Hunnam, "Shantaram" is an adaptation of a novel by Gregory David Roberts, telling the story of how a former bank robber moves to the slums of Mumbai and tries to reinvent himself.
"Shantaram" marks another of Apple's growing library of novel adaptations. The list also includes upcoming harrowing drug drama "Cherry," crime drama "Defending Jacob" and "Echo 3," an adaptation of Israeli Keshet Studio's "When Heros Fly."