'Defending Jacob' producer reveals Apple TV+ show was originally a film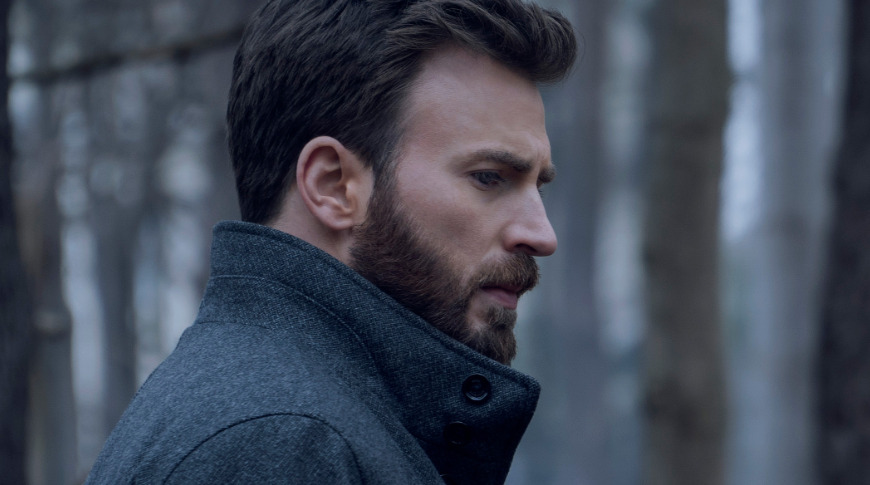 AppleInsider is supported by its audience and may earn commission as an Amazon Associate and affiliate partner on qualifying purchases. These affiliate partnerships do not influence our editorial content.
The Apple TV+ drama "Defending Jacob" wasn't originally going to be a series, producer and showrunner Mark Bomback has revealed, with the highly-popular show taken down the limited-series route due to needing to do "justice" to the original book.
The drama is thought to be setting records with higher viewing figures and audience engagement than most other shows on Apple TV , with "Defending Jacob" proving to be a highly-compelling series to audience. Within the first 10 days of availability, it is claimed by members of the entertainment industry that the show's audience grew by five times, and is behind only "The Morning Show" as the most popular Apple TV show altogether.
Part of this is due to the writing, which had Mark Bomback performing screenwriting duties on the 2012 New York Times best-seller of the same name by William Landay. However, in an interview with Deadline, there was a chance the show could have been a film instead.
"It was sent to me initially by Anonymous Content, with the idea it would be a film," Bomback explained, referring to receiving the pitch from the show's production studio. "I started reading it and immediately I was, for better for worse, thinking this is gonna be a battle to make this as a film, this isn't the kind of film you really make anymore. Certainly in a way that would do it justice."
Realizing its potential beyond a film, Bomback called Anonymous Content back "and said I'm not really interested in doing the film version of this, but I would love to try to do a limited-series version of it."
In reference to his script-writing for major films ranging from "Dawn of the Planet of the Apes" and "Race to Witch Mountain" to "Fifty Shades of Grey," Bomback was asked about the show's nature of being similar to a film in many respects, including the use of Chris Evans as its main star.
"I guess we brought a filmic sensibility to it," the screenwriter suggests, before referring to the show's "Scandinavian" feel, which was brought through from the book despite being set in Bostin, offering bleakness and humanity similar to other shows in that style.
The first six episodes of "Defending Jacob" are available to watch on Apple TV+, with new installments weekly.