Apple ups in-person work to three days a week for corporate employees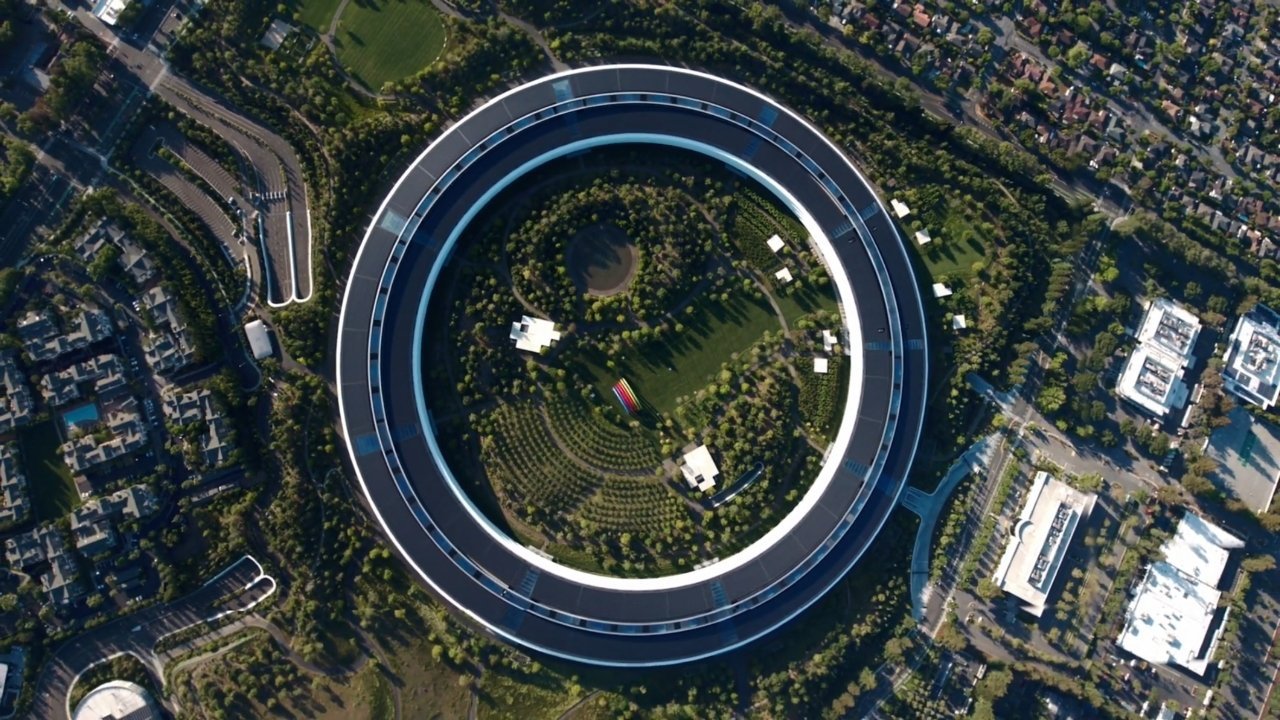 Apple has informed its corporate employees that they must return to the office three days a week starting September 5.
Employees will now need to work on-site Tuesday and Thursday, as well as a third day set by individual teams, according to Bloomberg.
In May, Apple began requiring employees to work in-office two days a week as part of Apple's hybrid work program. The move was seen as a compromise as the tech giant wanted employees to work three days a week.
Apple's director of machine learning, Ian Goodfellow, has resigned from the company after three years, in part due to the return-to-office policy.
Goodfellow later joined up with Google's AI research branch, DeepMind.