Ming-Chi Kuo thinks he knows why the iPhone 14 may launch early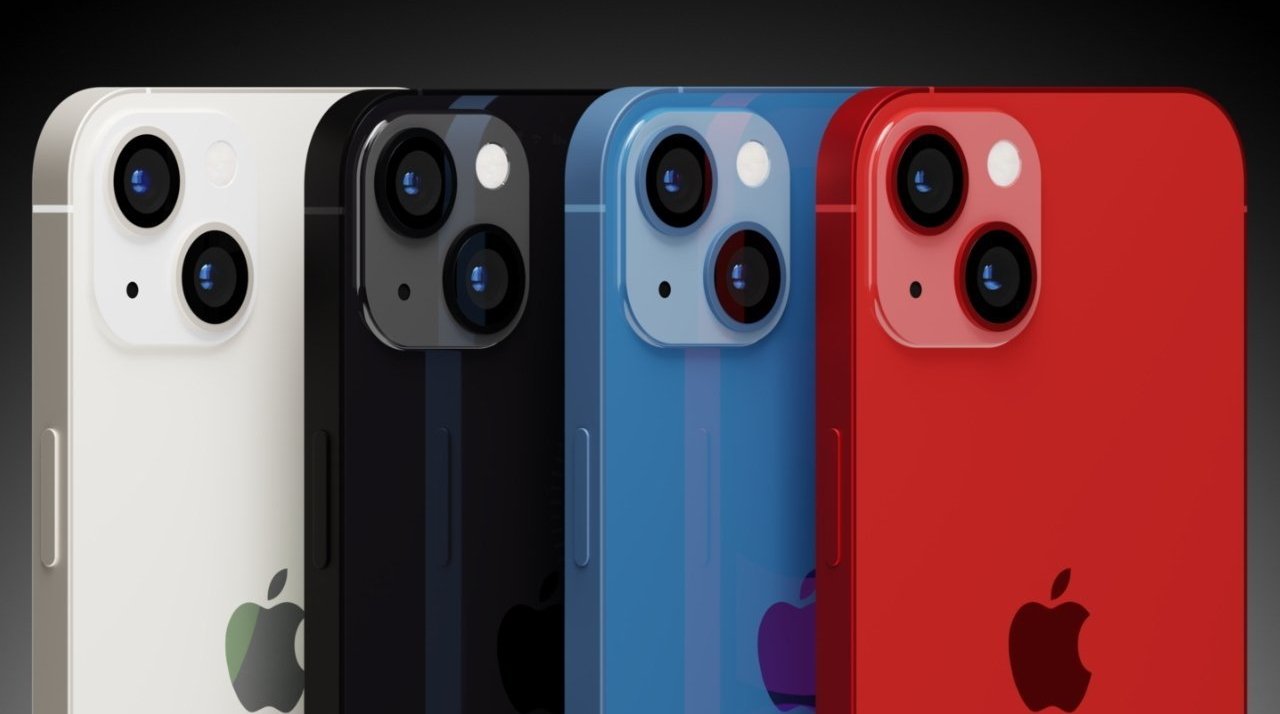 Responding to earlier reports, Apple analyst Ming-Chi Kuo has chimed in on why he thinks that the iPhone 14 will launch earlier in the year than the iPhone 13 did, based on clues from Apple's last earnings call.
As Apple is expected to hold its iPhone 14 presentation on September 7, 2022, long-standing analyst Ming-Chi Kuo believes that the shipping date will be sooner than usual.
(1/2)
The iPhone 14 announcement/shipping date may be earlier than iPhone 13/12, which could be one of the reasons why Apple offered a positive outlook for 3Q22 from the last earnings call. https://t.co/lyg4dFf4Lv

— (Ming-Chi Kuo) (@mingchikuo) August 18, 2022
Kuo does not appear to be basing his prediction on any information from his usual supply chain sources. More than solely extrapolating from Apple's positive 3Q22 outlook, however, he thinks there are other pressures that will mean an early release benefits Apple.
"The global recession risk is still growing and unpredictable," he goes on to say, "so announcing/shipping the iPhone as soon as possible may minimize the impact of recession risk on demand."
Kuo doesn't specify how much sooner a release could be, but it is obviously dependent on the iPhone 14 production cycle. Separately, Apple has reportedly had production quality problems that have meant it's had to change iPhone 14 suppliers.