Production quality problems force Apple to change iPhone 14 suppliers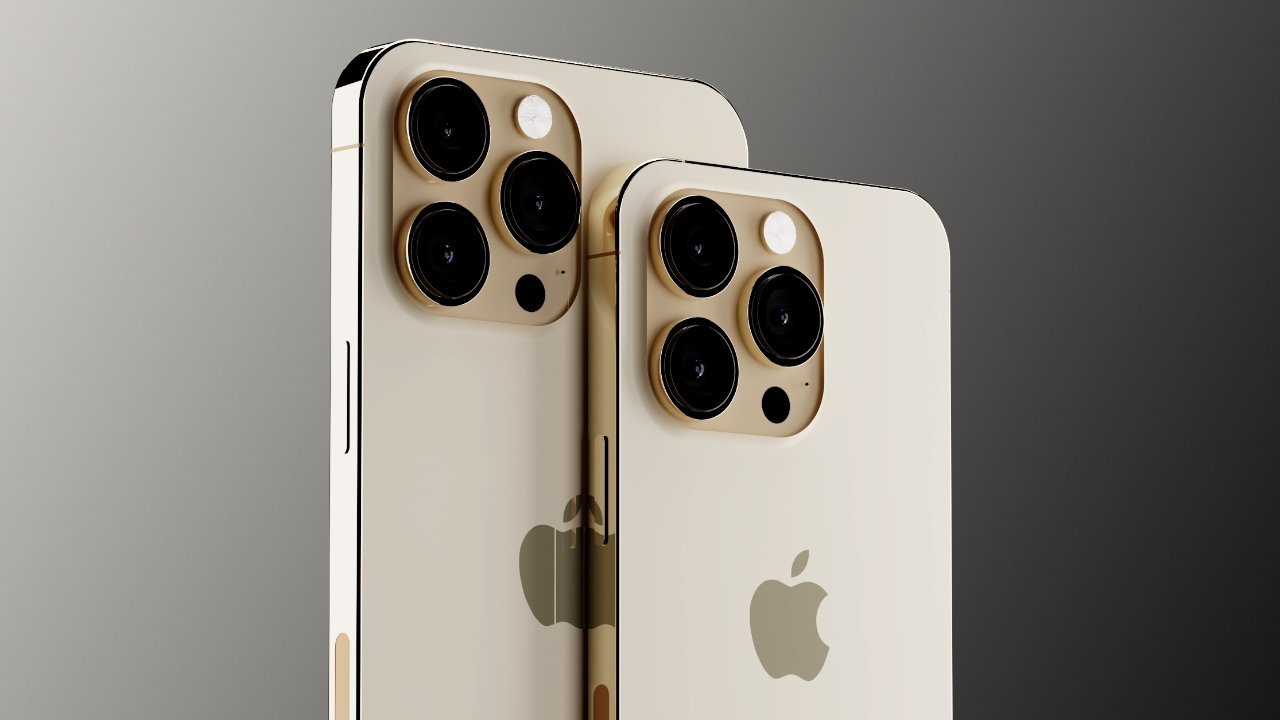 Analyst Ming-Chi Kuo says that it appears the iPhone 14's rear lenses have caused problems for one supplier, causing Apple to adjust its component orders until the manufacturing issue is resolved.
Recently, Ming-Chi Kuo reported that some iPhone 14 display and RAM manufacturers had "experienced supply issues," but Apple was able to switch orders to alternatives. Now he says that an issue with lens manufacturing has seen a similar solution, with Apple temporarily moving its component ordering to another company.
(1/2)
One more quality issue. My latest survey indicates one of Genius's iPhone 14 rear lenses likely suffered from coating-crack () quality issues. Apple had transferred about 10 million lens orders to Largan from Genius to avoid affecting iPhone 14 shipments. https://t.co/CsQtmHLZjy

— (Ming-Chi Kuo) (@mingchikuo) July 27, 2022
Later in the same Twitter thread, Kuo says that any delays caused by the problem will be negligible.
"The impact on iPhone 14 shipments can almost be ignored because Largan can fill the supply gap well," he wrote. "The lens coating-crack problem should be addressed within 1-2 months based on experience. But if Genius can't handle the issue, Largan will continue to receive more orders."
Apple is expected to unveil the iPhone 14 range in September. Some previous rumors have pointed to a significant upgrade in the rear cameras, but most sources expect the new phones to closely resemble the iPhone 13