Apple extends repair program for iPhone 12 models affected with 'no sound issue'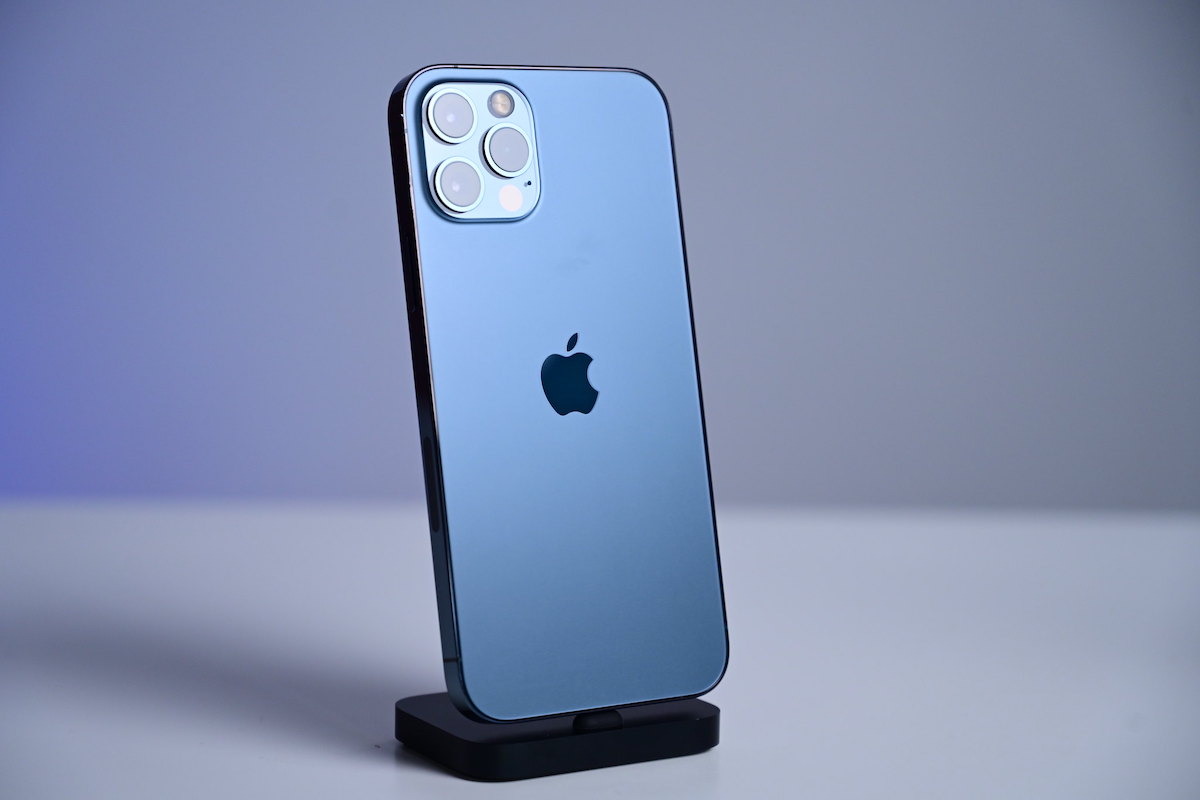 Apple has extended its repair program for iPhone 12 models that experience earpiece sound issues for an additional year.
Devices covered in the repair program include iPhone 12 and iPhone 12 Pro models manufactured between October 2020 and April 2021. The program does not apply to the iPhone 12 mini or the iPhone 12 Pro Max.
Apple states that a "very small percentage" of the models may experience sound issues when an internal component fails within the receiver module.
Customers with affected devices may be eligible for repairs, free of charge, from Apple or an Apple Authorized Service Provider.
The details of the extension, first spotted by MacRumors, can be found on Apple's website. The instructions include steps on how customers can take advantage of the program.
The program was initially launched in August 2021 and covered devices for two years from the date of purchase. However, the program will now cover eligible models for three years from the date of purchase.