GrubHub offers $10 off orders, promoting Apple TV+ series 'Severance'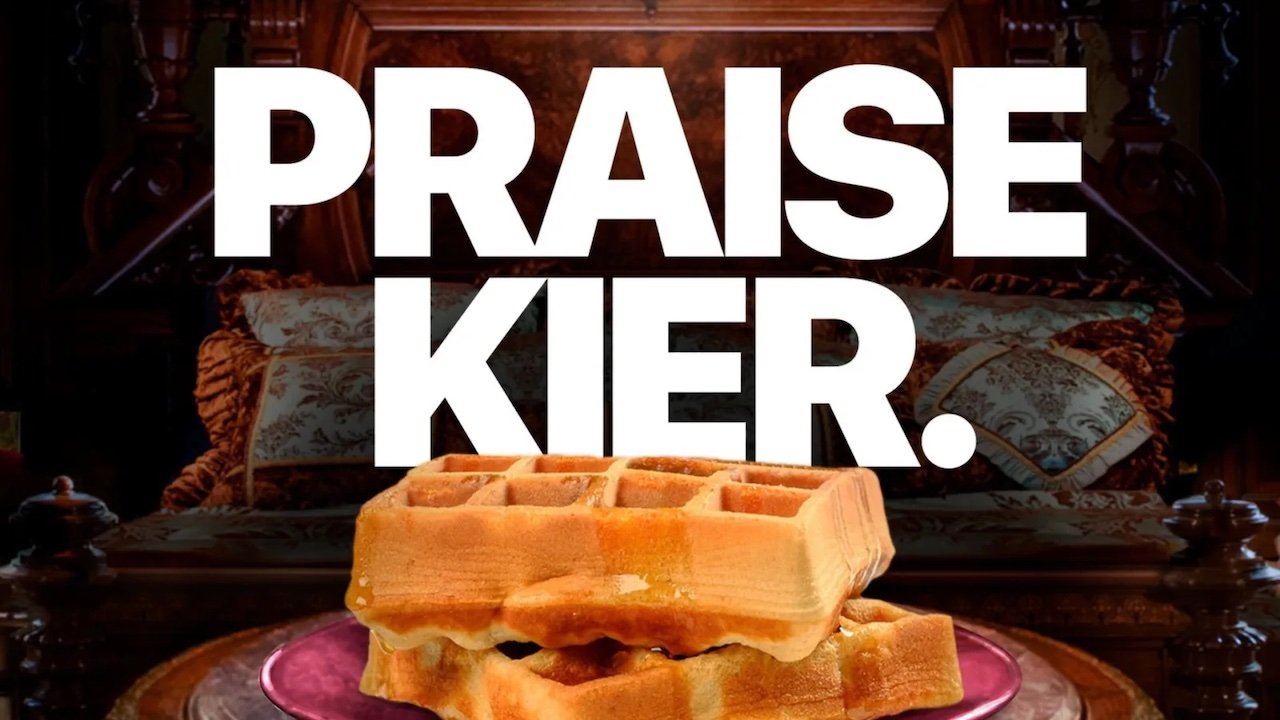 AppleInsider may earn an affiliate commission on purchases made through links on our site.
For a very limited time, GrubHub is offering $10 off orders for National Waffle Day in a promotion for Apple Original series "Severance."
Until 3:00 p.m. Eastern Standard Time on Aug. 24, customers can get up with $10 off their order with code PRAISEKIER. Orders must be more than $10 for the discount to apply.
AppleInsider tested the discount code and it appears to work as of 10:37 a.m. Eastern Time on August 24 (7:37 a.m. Pacific Time).
Alongside the discount code, GrubHub also tweeted out an "open letter" sent by Lumon, the company in Apple TV+ series "Severance." In the letter, Lumon scolds GrubHub for offering a discount on waffles, since a "Waffle Party" is a top quarterly reward for excellent employees.
The discount code itself is also a nod to "Severance," since Kier Eagan is the founder and CEO of Lumon Industries in the show.