Apple applies for more 'Reality' trademarks for AR, VR headset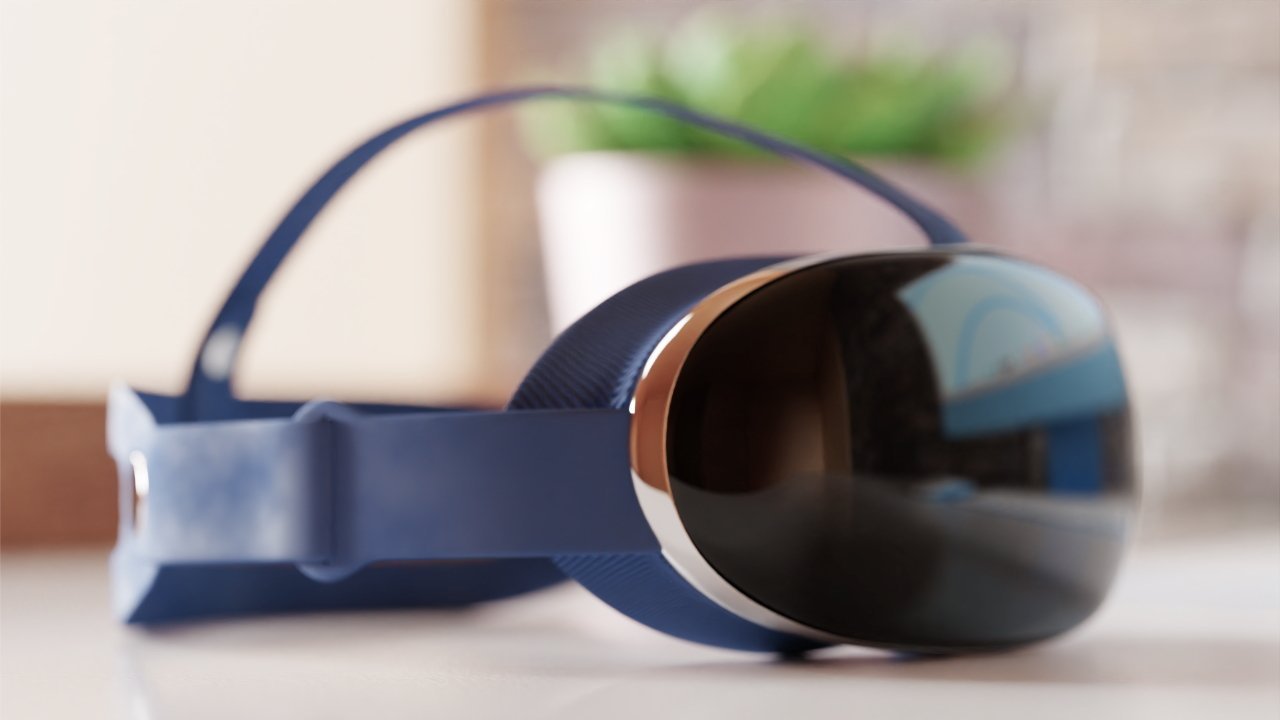 Apple's preparation for a future AR or VR headset launch is continuing, with the company applying for more trademarks using the "Reality" name in a number of territories.
In May, it was discovered Apple had filed for trademarks for "realityOS," which is thought to be the operating system for its often-rumored and long in development AR headset or VR headwear. It seems that Apple's not finished in its efforts to secure as much of the branding as possible for the device.
A series of filings linked to Apple have been found in a number of countries, including the U.S., the E.U., U.K., Canada, Australia, New Zealand, Costa Rica, and Uruguay. They all apply to the terms "Reality One," "Reality Pro," and "Reality Processor."
The filings, discovered by Bloomberg, aren't specifically registered by Apple. However, the filings follow the usual pattern for Apple trademark applications for upcoming products.
The filings were registered to Immersive Health Solutions LLC, believed to be an Apple shell company incorporated in February. In turn, that company's registration was performed by the Corporation Trust Co., a firm that is used by companies attempting to maintain secrecy and to distance themselves from filings.
The filings also involved the use of major and boutique law firms in each country, again with links to Apple. For example, Simpson Grierson handled "Reality" filings in New Zealand, but Apple had previously used the same firm to file the corporate name "Apple Sales New Zealand."
While "Reality Processor" could be the name of a chip used in the headset, it is more likely that "Reality One" and "Reality Pro" could be the names for the headset, or for connected systems. Both "One" and "Pro" are suffixes that Apple has used in its products and services in the past.
Apple's headset is thought to be in an advanced stage of development, and is expected to be a premium device that's lighter and more comfortable to wear than its competitors. Thought to cost up to $3,000, the headset will allegedly use a pair of 4K OLED displays, 15 camera modules, and potentially have support for eye tracking and hand gestures.
Current speculation is for a launch in early 2023.