Burglars raid Texas Apple Store & steal almost 500 iPhones, AirPods, Apple Watches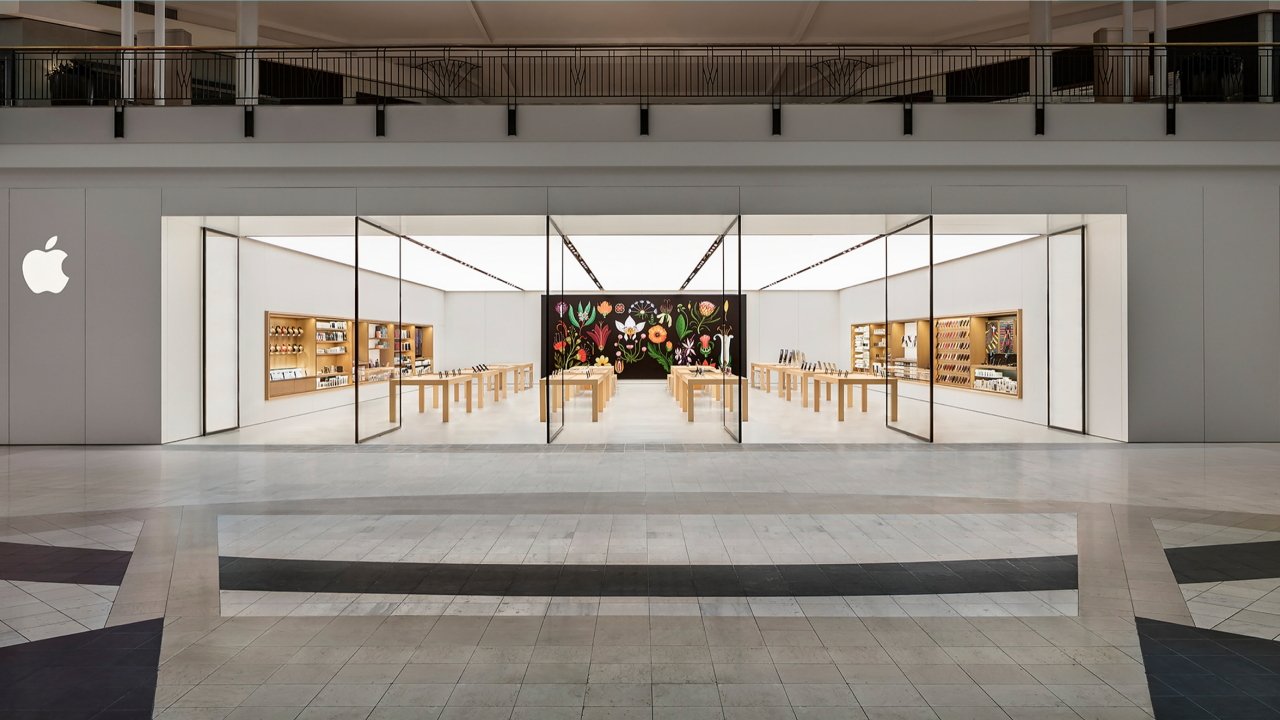 AppleInsider may earn an affiliate commission on purchases made through links on our site.
Four masked people broke into Apple The Woodlands store in Texas on Monday, August 29, making off with with hundreds of thousands of dollars of brand new merchandise.
Unlike the recent Apple Covent Garden robbery in London, the Texas raid took place before opening hours.
According to local news channel ABC 13, the Montgomery County Sheriff's office dispatched deputies to the store inside The Woodlands Mall at around 8 a.m. local time.
The deputies report that four suspects forced their way into the store. "A large quantity of merchandise was stolen from the store," said the Sheriff's office in a press release, "including over 200 Apple Watches, over 50 AirPods, and over 220 phones."
"The suspects were seen leaving the scene in [a] grey four-door passenger car," it continued.
The Montgomery County Sheriff's Office is asking for anyone with information to call them on 936-760-5800, or Crime Stoppers at 1800-392-STOP.