Paid Apple Podcast subscriptions grow by 300% in a year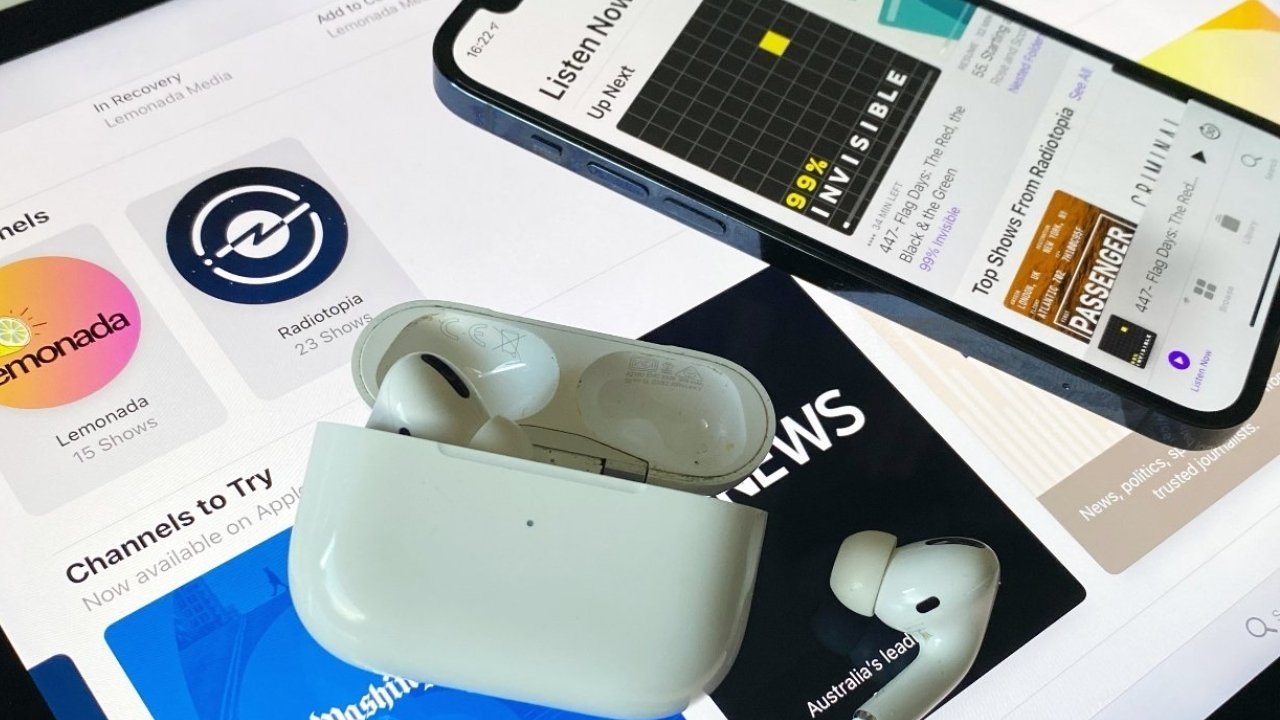 More people are taking up paid Apple Podcast subscriptions than ever before, with subscribers to podcasts seeing 300% growth over the course of a year.
Apple Podcast Subscriptions provide a way for listeners to enjoy select podcasts while enjoying benefits like ad-free listening. In coverage of NBC's "Dateline" podcasts move, it seems that end users are taking up the opportunity for an improved listening experience.
An Apple spokesperson informed Digiday on Monday that the number of subscribers had gone up by more than 300% since June 2021. Though Apple didn't say how many paid subscribers it had nor how many podcasts offer paid subscriptions, it did point out that over a quarter of the top 100 shows in the "Top Shows" chart provide a subscription option.
The new "Dateline Premium," launched on Monday, costs users $2.99 per month or $29.99 per year, and provides a selection of true crime podcasts to subscribers. The perks of the subscription include bonus episodes, early access to Dateline's tenth podcast, "Internal Affairs," as well as early access to other shows and ad-free listening.
Apple takes its usual 30% commission for new subscriptions, but to encourage long-term listening, its cut reduces to 15% after one year, giving the podcaster more of the revenue.
While NBC and other podcasters may benefit from getting additional revenue that may be more than they would normally receive from advertising alone, audience development and marketing firm Twenty-First Digital CEO Melissa Chowning offers that it is still challenging "as a broader audience development strategy."
According to Chowning, since the listener subscribes through Apple instead of NBC directly, data generated by the relationship is owned by Apple alone. "I'm not getting an email address, any first-party data or the ability to interact with that subscriber on my terms," Chowning asserts.
The subscription could be a massive revenue boon for NBC, given its existing reach.
In July alone, audio versions of Dateline's TV broadcasts enjoyed over 30 million downloads, with Dateline NBC occupying sixth place on Podtrac's ratings of the top 10 podcasts in July. On Apple's own podcast charts, Dateline is in eighth place, third under the true crime category.
It seems evident that NBC stands to amass a considerable subscriber following, and in turn, massive revenues from its podcasting content.