Tim Cook promises donations to flood relief efforts in Pakistan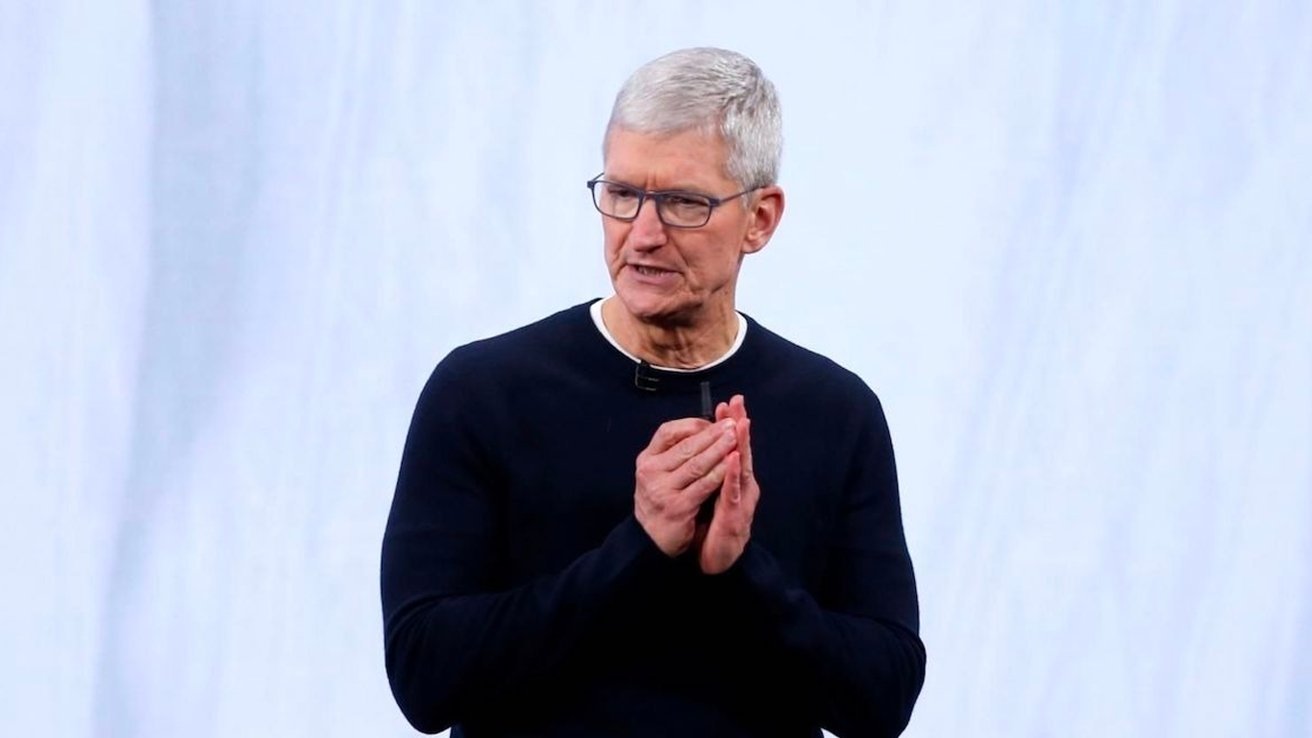 Apple CEO Tim Cook has confirmed that the company will donate to flood relief and recovery efforts in Pakistan and surrounding areas where glacial melt and increased monsoon activity have caused deadly floods.
In a Tweet on Wednesday, Tim Cook offered Apple's support for the region.
The floods in Pakistan and surrounding areas are devastating humanitarian disasters. Our thoughts are with those that have lost loved ones, the many displaced families, and all those affected. Apple will donate to relief and recovery efforts on the ground.

— Tim Cook (@tim_cook) August 31, 2022
At the height of the flooding, a third of Pakistan — an area the size of Wyoming — was underwater, according to NBC News. The flooding has killed over a thousand people and displaced half a million others.
The damage is estimated to cost $10 billion.
Apple routinely donates money to humanitarian efforts around the globe.
In March, Apple partnered with UNICEF to help provide relief for families affected by the crisis in Ukraine.
In October 2021, Apple donated money to help communities recover from the severe flooding in northern China.