LaCie Mobile Drive HDD line launches with hardware encryption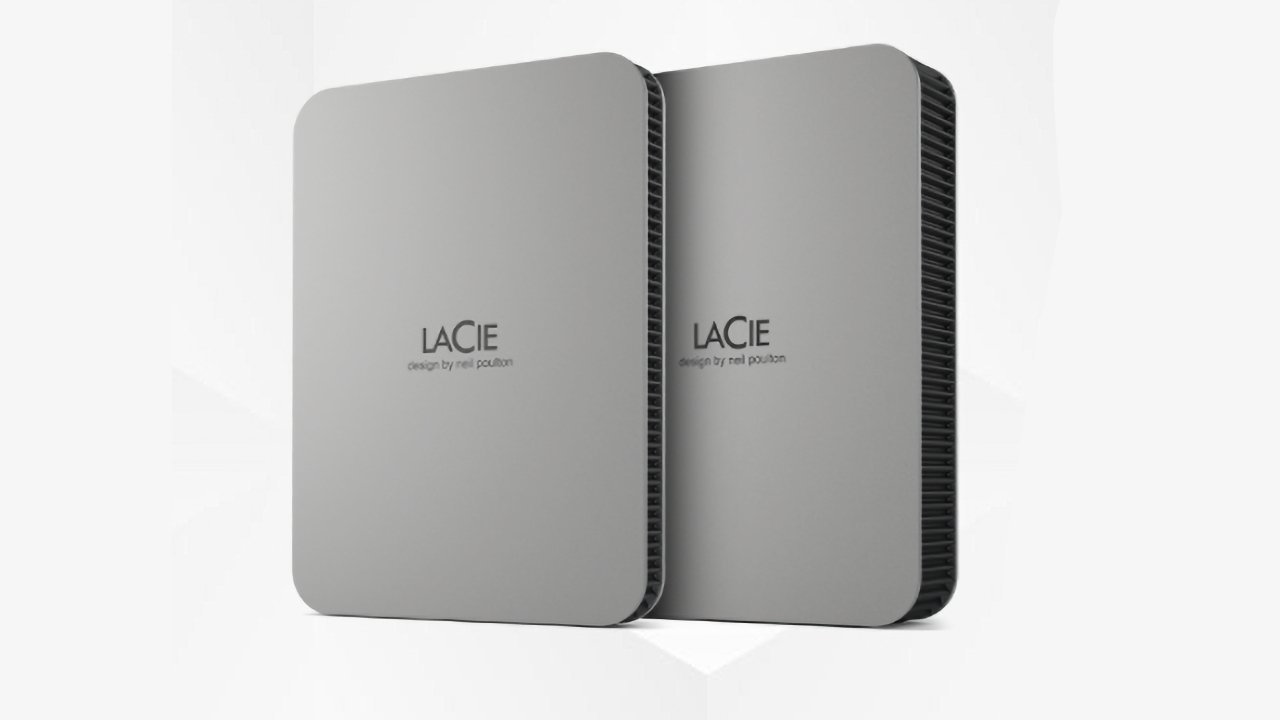 Storage manufacturer Seagate has announced new-design LaCie Mobile Drive and LaCie Mobile Drive Secure hard drives with encryption, and made from sustainable materials.
Following its recent desktop external USB hard drives, Seagate has unveiled a pair of new LaCie Mobile Drive HDD options. Both offer between 2TB and 5TB capacities, the Secure version features hardware encryption and a lock/unlock feature in software.
"LaCie Mobile Drive is a simple yet standout product," Neil Poulton, LaCie storage designer, said in a statement. "It is classic LaCie with noble materials, clean lines, and a solid build."
"While beautifully detailed, the casing is forward-looking with sustainable PCR materials," Poulton continued. "After almost 30 years of continual collaboration with LaCie, Mobile Drive reminds us of the thrill of launching a brand-new design. Sometimes you design something that's just right!"
The drives provide a strong enclosure using aluminum, and both post-consumer recycled aluminum and plastic. Seagate says the packaging is made from recycled cardboard.
Both the LaCie Mobile Drive and LaCie Mobile Drive Secure claimed 130MB/s file transfers over USB-C. The drives use USB 3.2 Gen 1 USB-C technology and Seagate says they are compatible with both USB-C and USB 3.0 computers and tablets.
Available later in September 2022, LaCie Mobile Drive starts at $74.99 for 1TB, rising to $164.99 for 5TB. LaCie Mobile Drive Secure begins at $99.99 for 2TB, rising to the same $164.99 for 5TB.
The LaCie Mobile Drive Secure is currently listed on the official site as being an Apple exclusive.