There are more iPhones in use in the USA than Android phones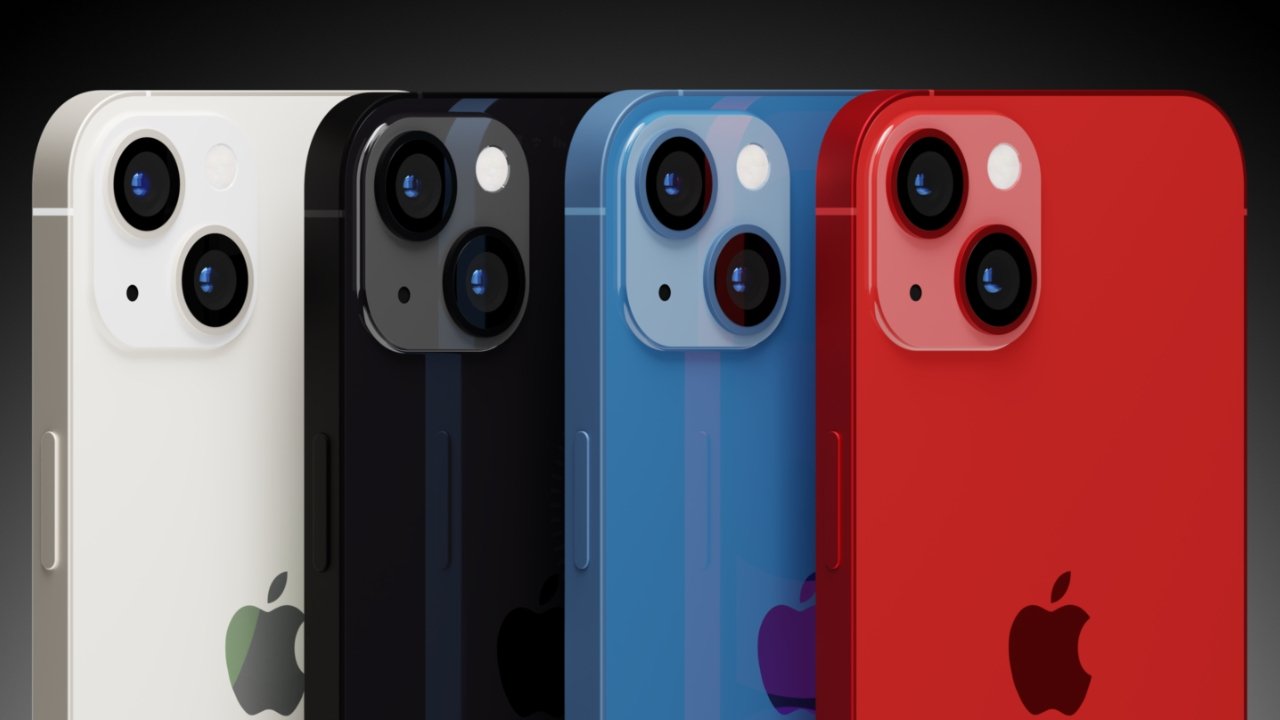 AppleInsider may earn an affiliate commission on purchases made through links on our site.
Given the longevity and user retention of the iPhone, new research says just over 50% of active smartphone users in the US are on iOS.
Counterpoint Research has previously reported that on a quarterly baseis, Apple's sales of the iPhone are growing. New research from Counterpoint discusses the total installed pool of smartphones that are actually in active use — and iPhones now account for just slightly over 50% of actively used smartphones in the States.
According to the Financial Times, Counterpoint analysts have said that this is Apple's highest-ever share of active smartphone users since the original iPhone launch in 2007
"Operating systems are like religions — never significant changes," Counterpoint research director Jeff Fieldhack told the publication. "But over the past four years the flow has consistently been Android to iOS."
Counterpoint says that alongside Apple's 50% share of the active installed user base, the remaining 50% were using Android on around 150 different devices from many manufacturers.
Given Counterpoint's history, the data is in the ballpark, but not precise as it could be. Apple hasn't reported iPhone sales in several years, and most of the Android manufacturers followed suit.
Separately, a report from StockApps in April 2022, claimed that globally Android had lost 8% of its marketshare over the last five years. The same report said that iOS had gained 6% in that time.