Apple's 'Far Out' event sneaks in 'Severance' reference — twice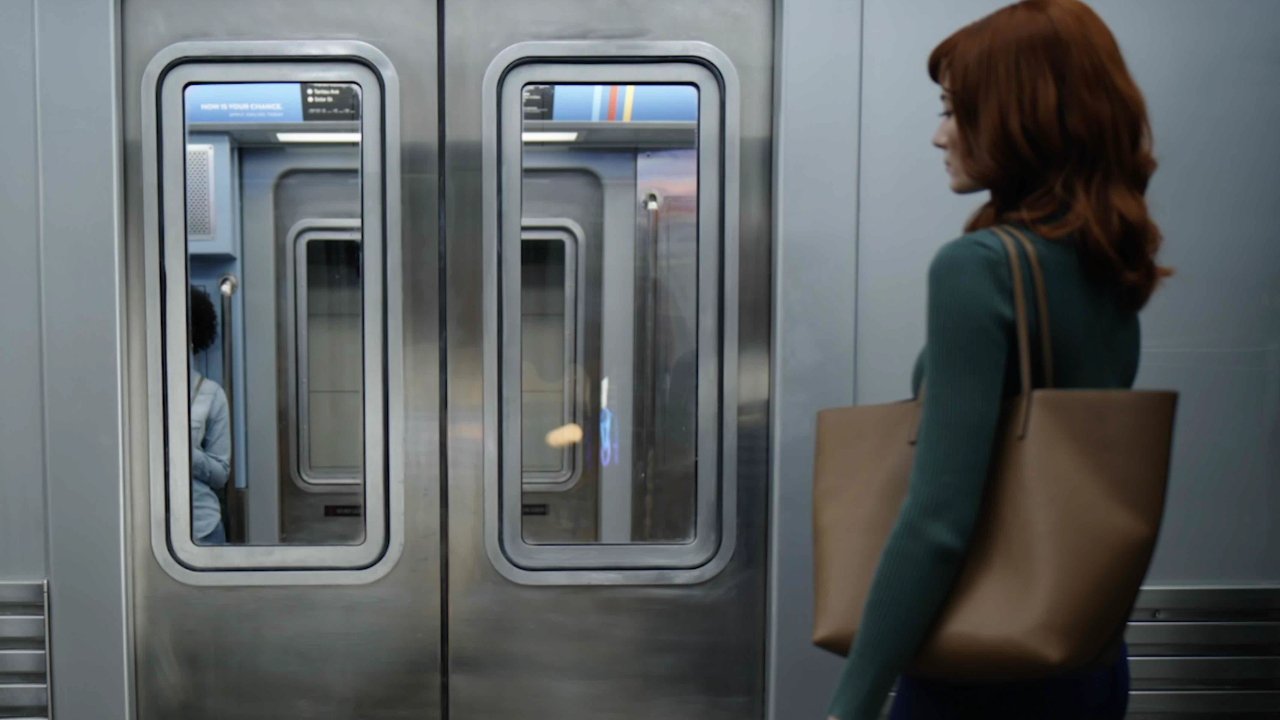 If you wondered who the mystery woman shown fritzing out at the end of Apple's "Far Out" event video, you need to watch Apple TV+ hit "Severance."
The woman waiting at the end of the launch video is actress Britt Lower, in character and costume as Helly Riggs, who joins Lumon Industries in the opening moments of "Severance."
That ending glimpse of her waiting on a subway train was also a callback to a blink-and-you-miss it "Severance" reference earlier on in the video of the event. It was around 45 minutes in, during the AirPods Pro introduction by Mary-Ann Rau, senior engineer, AirPods Firmware.
Rau was demonstrating the improved Active Noise Cancellation feature of the second generation AirPods Pro. As she showed herself and other subway commuters immersed in listening to music, Rau exits the train — as Helly Riggs gets on.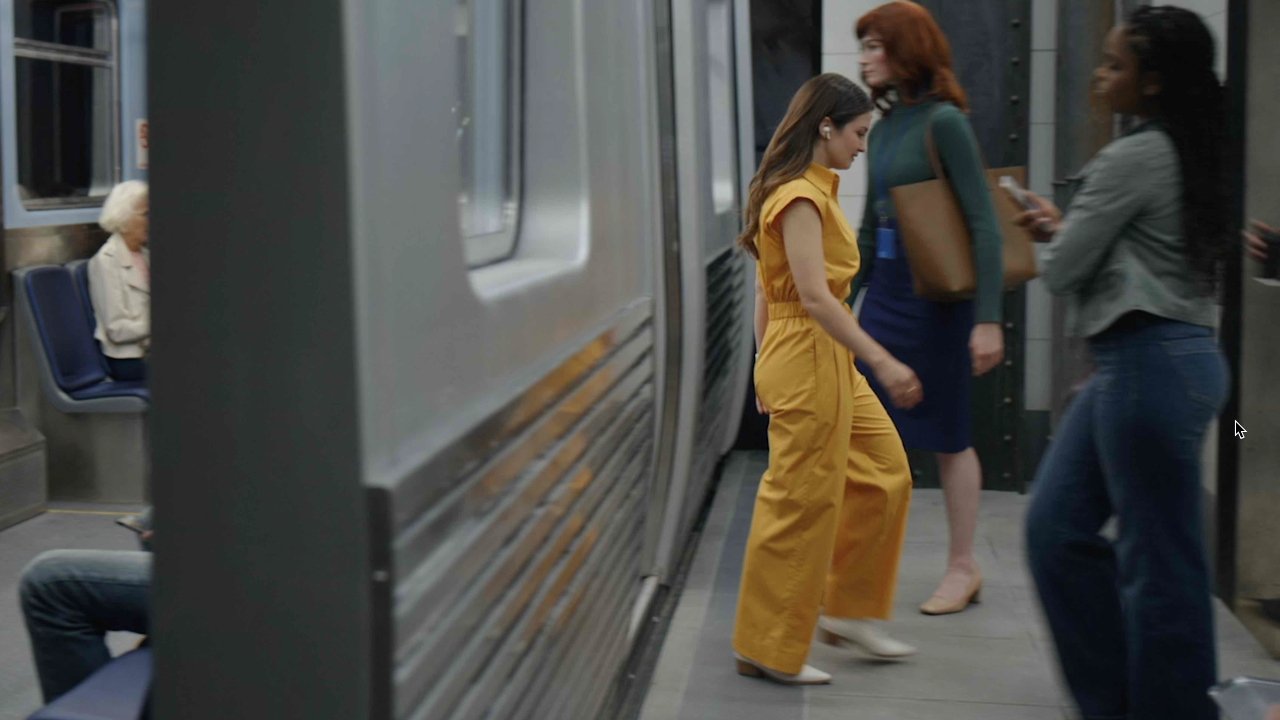 To say anything more, especially about why Helly fritzes out in the last moment, is to spoil one of the very best series on Apple TV+. Written and created by Dan Erickson, and directed by Ben Stiller, it is an extraordinarily compelling and disturbing story about office life.
The complete first season is streaming now on Apple TV+, and a second one has been announced.