iPhone 14 will be sold in Russia despite Apple's departure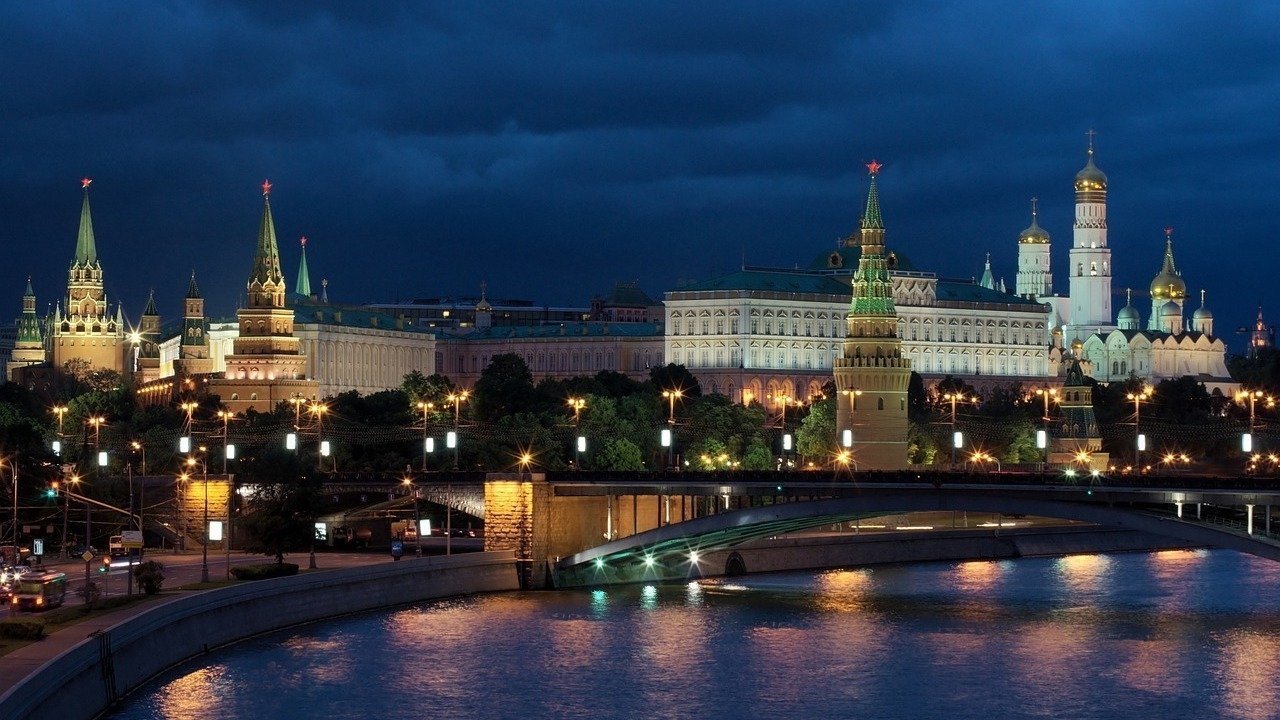 Russians will still be able to buy the iPhone 14 when it ships despite Apple halting the sale of new products in March, performed via a parallel import scheme.
Like many other companies, Apple pulled out of Russia in March, following Russia's continued invasion of the Ukraine. While services like Apple Pay aren't usable in the territory, Apple also ceased the export of products to sales channels in the country.
However, while Apple isn't going to ship the iPhone 14 to Russia itself, potential customers in the country still have the chance to get hold of the newest smartphones.
Russia has a scheme in place that allows retailers to import products from overseas without needing permission from the trademark owner, A senior government official confirmed that the iPhone 14 would be covered by the program, reports Reuters.
"Why not?" answered Trade and Industry Minister Denis Manturov when asked about iPhone 14 imports. "If consumers want to buy these phones, yes. There will be the opportunity."
The latest models are already on sale in the country, despite no official Apple-sourced imports.
Carrier MTS launched preorders on Thursday morning, with the 128GB iPhone 14 starting from 84,990 roubles ($1,398). However, MTS warned that delivery of orders could take up to 120 days to complete, and it could cancel orders if it has trouble importing them into the country.