Apple's fix for shaking iPhone 14 Pro cameras arriving next week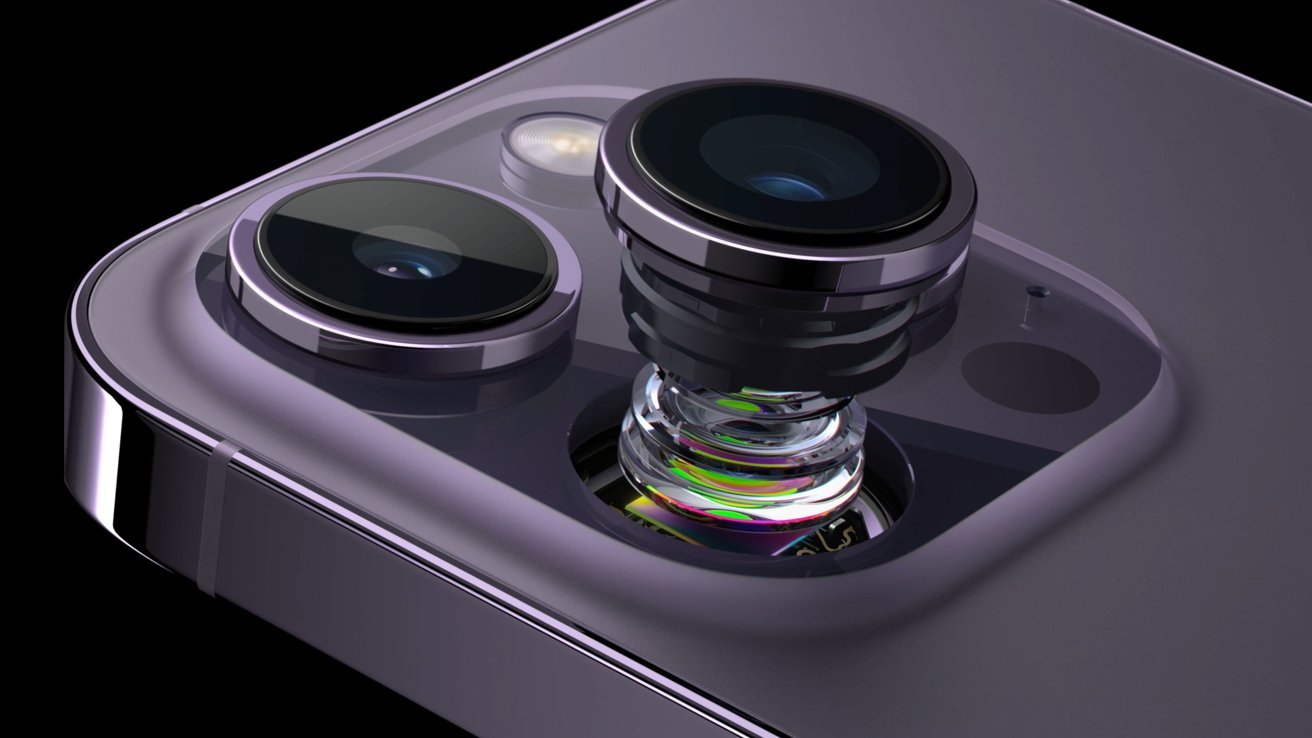 Apple will be issuing an update to iOS 16 to fix a problem with the iPhone 14 Pro cameras, one that causes them to shake when the user tries to use a third-party camera app.
On Sunday, reports circulated concerning an issue with the iPhone 14 Pro and iPhone 14 Pro Max cameras, one where third-party apps using the camera would generate blurry and shaking footage. Apple now says it plans to address the issue.
In a tweet from Mark Gurman for Bloomberg, Apple said it had identified there was a problem affecting the Pro models, and that a "software update will be released next week." Apple acknowledged that it had impacted third-party apps that use the camera.
When using some third-party apps, including Instagram, Snapchat, and TikTok, some users discovered the camera module started to shake when recording video. The issue manifested in hardware, with visible movements and audible motors alerting users to something going wrong with their smartphones.
As the standard camera app wasn't affected by the issue, it seems that the jitters could be solved by software, or at least a change that will affect all apps that use the camera module and not just Apple's own.
While there is no official explanation for the shaking, the vibration and motor sounds indicate it could be to do with built-in optical image stabilization systems. For the new 48-megapixel Main camera, Apple uses a second-generation Sensor Shift OIS, which moves the sensor around inside the camera bump.