Google Stadia getting added to the graveyard of failed services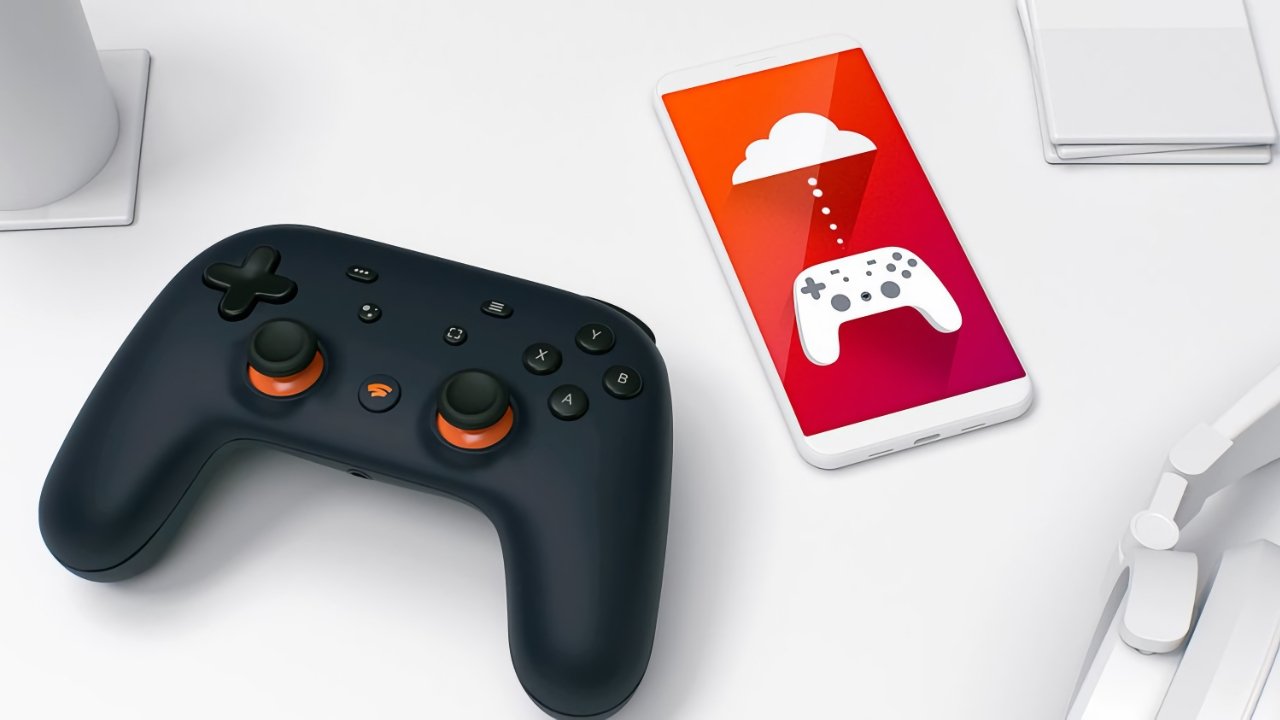 Almost three years after launching, Google said on Thursday that not only is it closing the Stadia game streaming service, it is also refunding all hardware and software purchases made for it.
The announcement was made in a post on Thursday afternoon. In that post, Google's Vice President and General Manager of Stadia Phil Harrison said that the service will shut down for good on January 18, 2023.
"We're grateful to the dedicated Stadia players that have been with us from the start. We will be refunding all Stadia hardware purchases made through the Google Store, and all game and add-on content purchases made through the Stadia store," Harrison said. "Players will continue to have access to their games library and play through January 18, 2023 so they can complete final play sessions. We expect to have the majority of refunds completed by mid-January, 2023."
Google said that the closure was because of a lack of "traction" with gamers and users that it expected.
In a FAQ about the closure, Google says that while games will be playable, they are expecting some problems. Specifically, games requiring in-app payments will be impacted. Additionally, game progress is likely to be completely lost, with the exception of some cross-platform games.
Refunds will ultimately be provided for hardware and software purchases made through the Google Store. Stadia Pro subscriptions are not eligible for refund, but will remain active through the January 18 shutdown date.
The company has not yet posted how to obtain a refund. Google says that most hardware is not required to be returned, but other than a brief list of what it doesn't want back, hasn't elaborated on what it does want returned.
Stadia first came to iOS and iPadOS in December 2020 in the form of a beta web app. It is far from the first product Google has killed, and not even the first one in 2022.