Apple names new VPs for Maps, Services, Silicon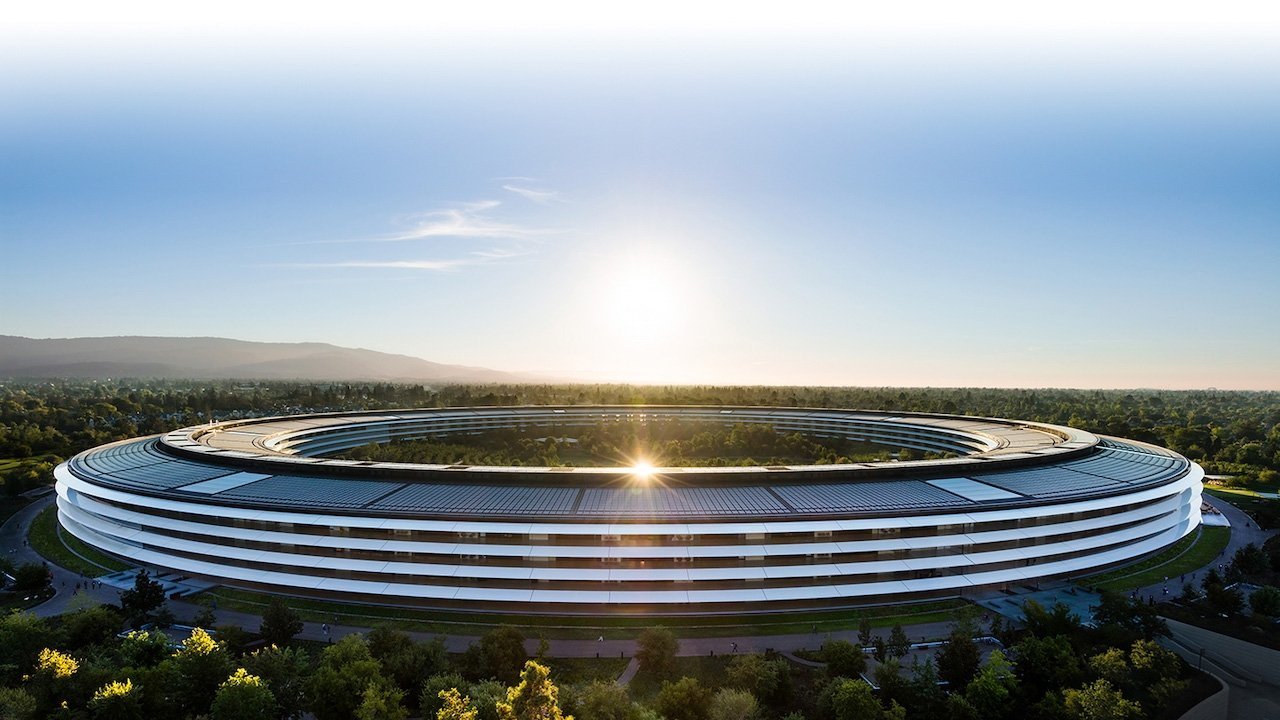 Apple has named a number of new vice presidents for its teams, with Maps, Services, and Silicon teams getting new supervisory pairs of eyes.
Apple annually makes changes to its list of vice presidents in the fall, typically under its regular performance reviews of its workforce that it conducts during the season. The position, two levels below C-level executives, is one of the most senior roles employees can reach within the iPhone maker.
Adding to the approximately 100 vice presidents in its 160,000 employee pool, Apple has picked four people to become vice presidents, across three areas of the company, according to Bloomberg's "Power On" newsletter.
Max Muller has been with Apple for 20 years, and has been operating the Apple Maps team for quite a while already, but now is becoming a VP overseeing Maps as a whole. This includes areas such as Find My, and other elements involving location detection and navigation.
Charlie Zhai and Fabian Klass have experience working on Apple's chips, and now are VP-level executives within the Silicon group, managed by Johny Srouji.
Lastly, Payam Mirrashidi has become the vice president of engineering under Services, reporting to Eddy Cue.