Usual suspects complain about App Store price hikes outside US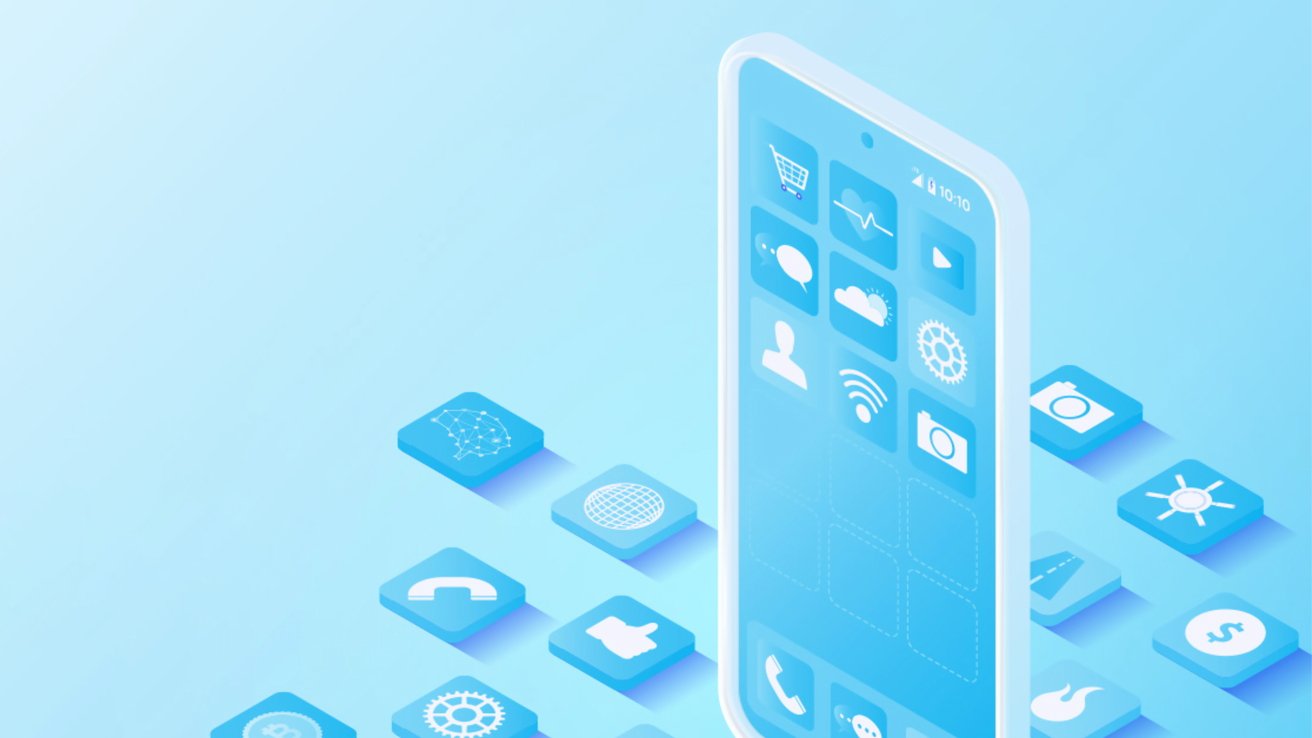 The Coalition for App Fairness and Epic Games' Tim Sweeney equate Apple's recent international App Store price hikes to small business landlords demanding raised product prices.
Apple increased App Store prices for many non-US customers without giving a direct reason. The increase affects any market that uses the euro as well as Chile, Egypt, Japan, Malaysia, Pakistan, Poland, South Korea, Sweden, and Vietnam.
The price hike equates to about a 20% increase in prices. So, a 0.99 euro app now costs 1.19 euros.
While Apple didn't provide exact reasoning, looking at the global economy gives more than enough reason. The euro is weaker versus the dollar than it has ever been. Additionally, international markets are suffering from the same global economic problems as the United States.
As expected, Apple's most vocal opponents publicly commented on their displeasure in App Store price increases. Quotes obtained by Protocol state that Apple's control of the App Store gives them unchecked power.
"These increases were made without the input or consent of app developers, which highlights the extent of Apple's market power," wrote Rick VanMeter, executive director for the Coalition for App Fairness. "In no other industry can a business single-handedly increase the prices of another business's products."
Epic CEO Tim Sweeney added his own comments to the mix. He compared Apple to a commercial landlord telling tenants they had to increase their prices without giving them any say in the matter or anywhere else to go.
"Developers don't want to raise their app prices in the EU and UK," Sweeney said in a follow up tweet. "Consumers don't want app price increases in the EU and UK. Central banks fighting inflation don't want app price inflation."
The argument, raised on a regular basis, is that Apple shouldn't control the App Store nor should it prevent third-parties from running their own stores on iOS. Many of these issues were discussed at length during the Epic Games versus Apple trial.