Apple launches new 'Ask Apple' service for developer questions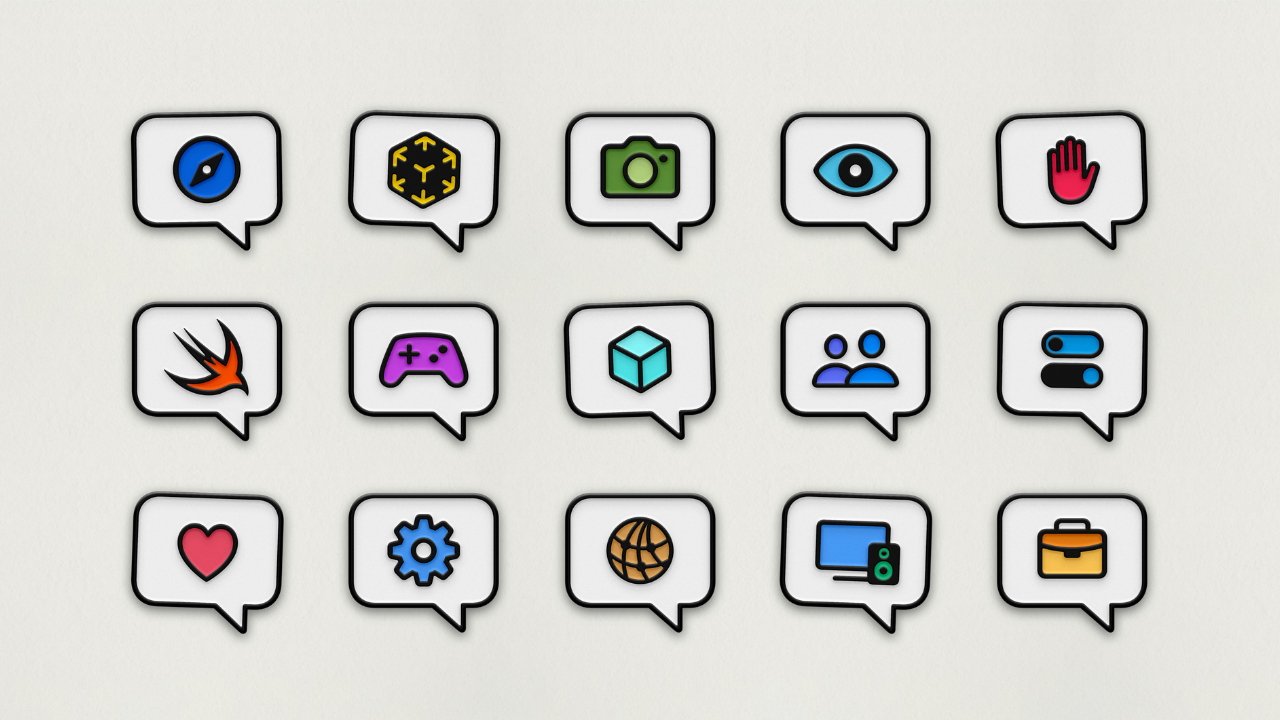 The new "Ask Apple for Developers" presents App Store app makers with both one-to-one consultations with Apple engineers, and a series of interactive FAQs.
Developers already get a great deal of regularly updated documentation online from Apple, plus a key part of WWDC every year is the week they get to spend with Apple experts. Now the company aims to replicate those live conversations, and also speed up helping developers get the answers they need.
"We've been listening to feedback from developers around the world about what will be most helpful to them as they build innovative apps," Susan Prescott, Apple's vice president of Worldwide Developer Relations and Enterprise and Education Marketing, said in a statement. "[And] we've seen an increased appetite for one-on-one support and conversation with Apple experts."
"Our team is committed to continuously evolving our support for our diverse global developer community," she continued, "and we're excited to offer Ask Apple as another new resource."
Ask Apple is free for registered developers of either the Apple Developer Program, or the Apple Developer Enterprise Program. Developers must also register to use Ask Apple, and they will first be able to sign up between October 17, 2022, and October 21, 2022.
It's not clear what will happen after those dates, but the new service is initially being run in that period. It is not an open-ended program.
The new service works either through Slack, or through 25-minute one to one sessions during office hours.
Apple says that those office hours are not just confined to Pacific Time. Instead, "office hours will be hosted in time zones around the world and in multiple languages."
Not all Ask Apple services will be available in local time zones, however. One called "Ask Technology Evangelism" will be available in nine territories, ranging from Cupertino to Tokyo.
"Ask Design Evangelism" will only be available on Cupertino or an unspecified Greater China time zone. "Ask Developer Technical Support," plus questions on the App Store, will solely be available from Cupertino.
As well as getting to ask engineers questions about issues such as implementing frameworks and getting code-level assistance, developers will also be in contact with Apple designers and evangelists. Apple says that the program will also enable developers to "engage with other developers around the world."