Australian union calls for Apple Store strike over pay and benefits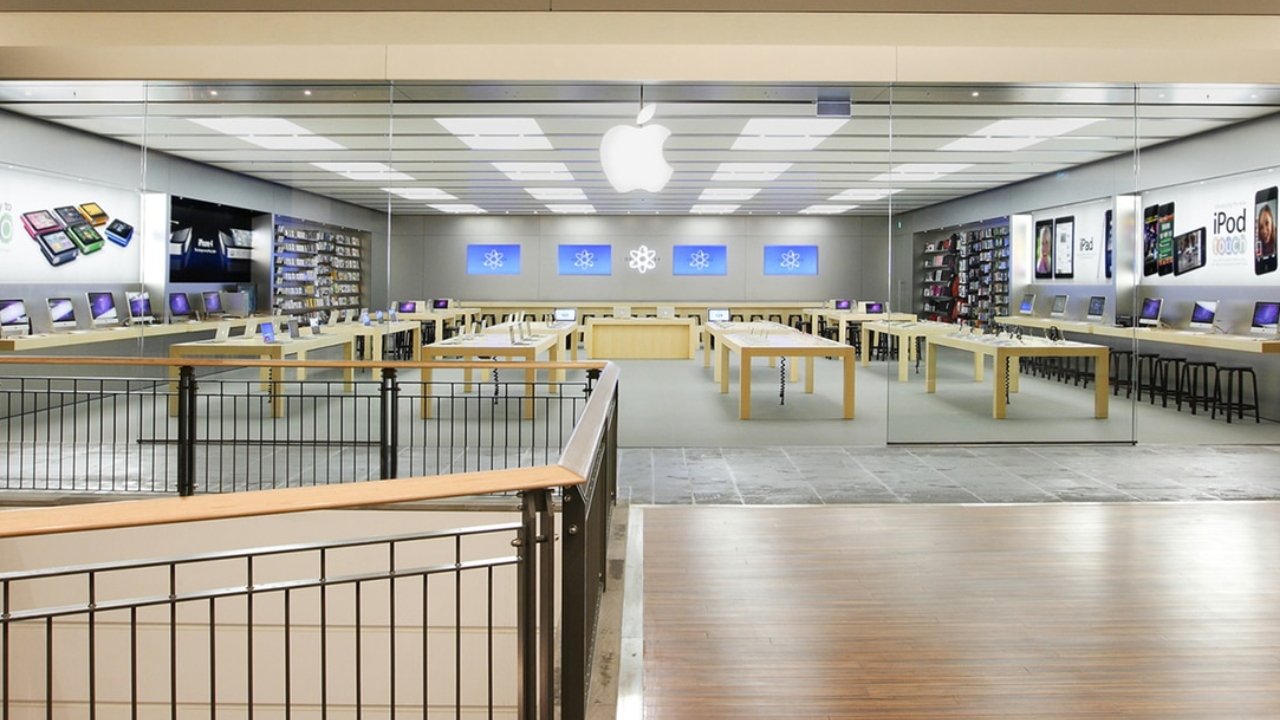 Around 150 workers across multiple Apple Store sites in Australia are expected to go on strike for one hour on October 18, as talks with Apple appear to halt.
Following pressure from workers, unions, and then Australia's Fair Work Commission, Apple agreed to negotiate with local unions in September 2022. While both sides agreed to extend the negotiation time, that period ended without a resolution.
According to Reuters, Apple Store members of Australia's Retail and Fast Food Workers Union (RAFFWU) will take industrial action. The 150 members of the union are a small fraction of Apple's approximately 4,000 workers in the country, but their strike is expected to affect 3 of Apple's 22 Australian stores.
"We've come to the end of that [negotiation period] today and we still aren't anywhere near a satisfactory agreement," RAFFWU federal secretary Josh Cullinan told Reuters, "so last night members unanimously endorsed that path."
"When large groups of workers walk off, that will have an impact," continued Cullinan.
The one-hour stoppage is to be at 10:00 a.m. local time in the Charlestown, Chermside, and Brisbane City Apple Stores. During that hour, striking workers will, amongst many other actions:
Not handle deliveries
Not promote business services
Not do any work associated with carrier contracts
Nor any work to do with consumer financing
There are also partial bans on very many Apple Store functions, such as device diagnostic testing and technical support on at least certain products including AirPods
Full details of the banned and partially banned activities are listed on the union's site. Separately, the full list of the RAFFWU's negotiation points is also available online.
The union is negotiating on multiple fronts, ranging across pay and benefits. Central to the discussion is how the union wants a A$31 per hour (US$19.57) minimum wage, and for workers to have set hours.
Apple told Reuters that its proposed minimum pay rate is 17% more than the industry minimum. The company also disputes issues around working hours, saying that contrary to the claims, full-time workers get guaranteed weekends.
"We are committed to providing the best possible experience (for our employees), including very strong compensation and benefits, annual stock grants and comprehensive leave policies," an Apple spokesperson said, "all of which exceed Australian industry standards."
Separately. Apple is currently facing a complaint from the US National Labor Relations Board over its alleged anti-union tactics in New York.