Apple in talks to run ads on Apple TV+ shows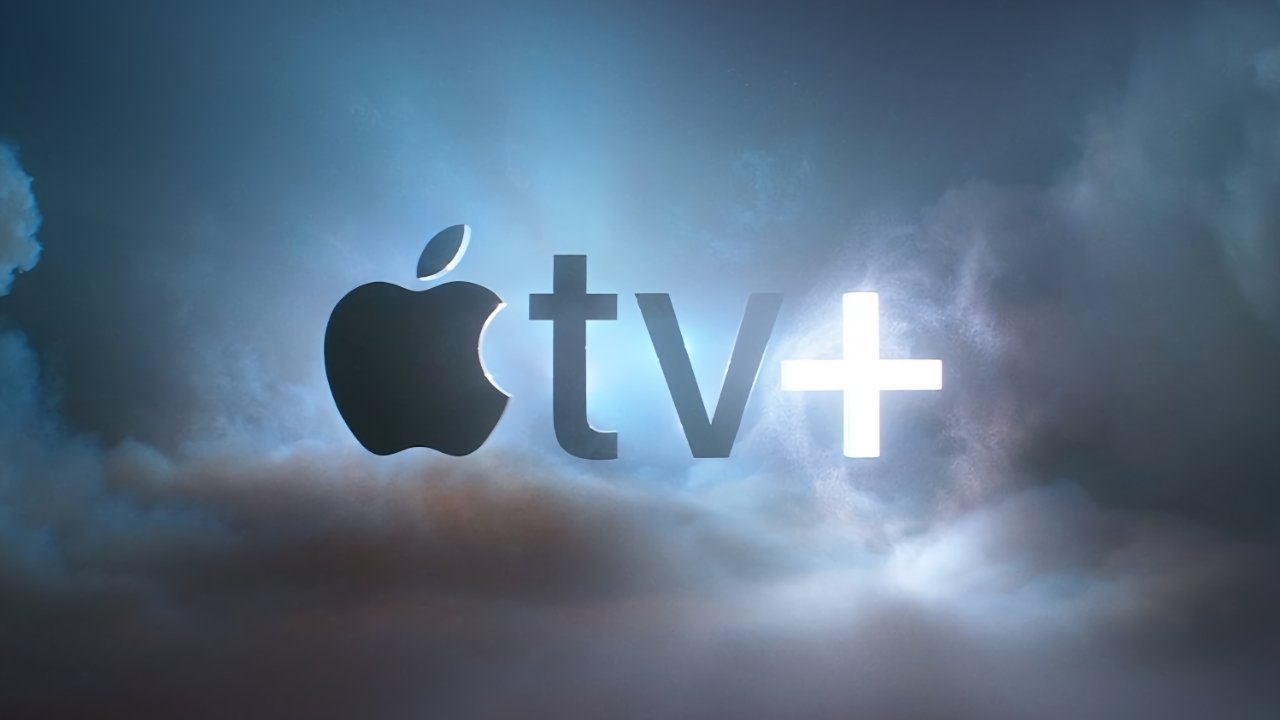 Media agency reports claim that Apple is exploring the addition of ads to Apple TV+ shows, as part of its push to increase its ad revenues.
Apple's privacy efforts have given the impression that the company is against advertising, but that has never been the case. But it is claimed that Apple is exploiting its privacy features to give it an edge against other companies.
That edge is in the form of the company's long-held search advertising service, which has been predicted to grow to a $6 billion business by 2025.
Now according to Digiday, Apple is looking to expand its ad sales with Apple TV+.
Various sources have told the publication that Todd Teresi, Apple vice president of ad platforms, has been meeting with ad network executives. One unnamed media agency source said that they were due another meeting with Teresi in November, and believes it will be concerned with TV ads.
"[Teresi] did express interest in expanding their [ad] business," said the source, "but he also made it very clear that Apple will do nothing unless one, there's a significant opportunity, and two, they would never do anything to jeopardize the relationship they have with their consumers."
"Anything that would open up premium inventory [in connected TV or streaming] would be a positive," continued this unnamed marketing executive. "The last bastion is Apple TV."
"Apple is going to be a very good ad experience with probably a low ad load," the source said. "They're already actually very diversified in terms of revenue streams so there's less pressure to fit lots of ads."
The low ad load means that Apple TV+ would not end up with as many minutes of adverts per hour as network television does. Nonetheless, it would surely mean the most popular shows like "Ted Lasso" being front-loaded with ads instead of the currently common promos for other shows.