Apple is going to see another record-breaking fourth fiscal quarter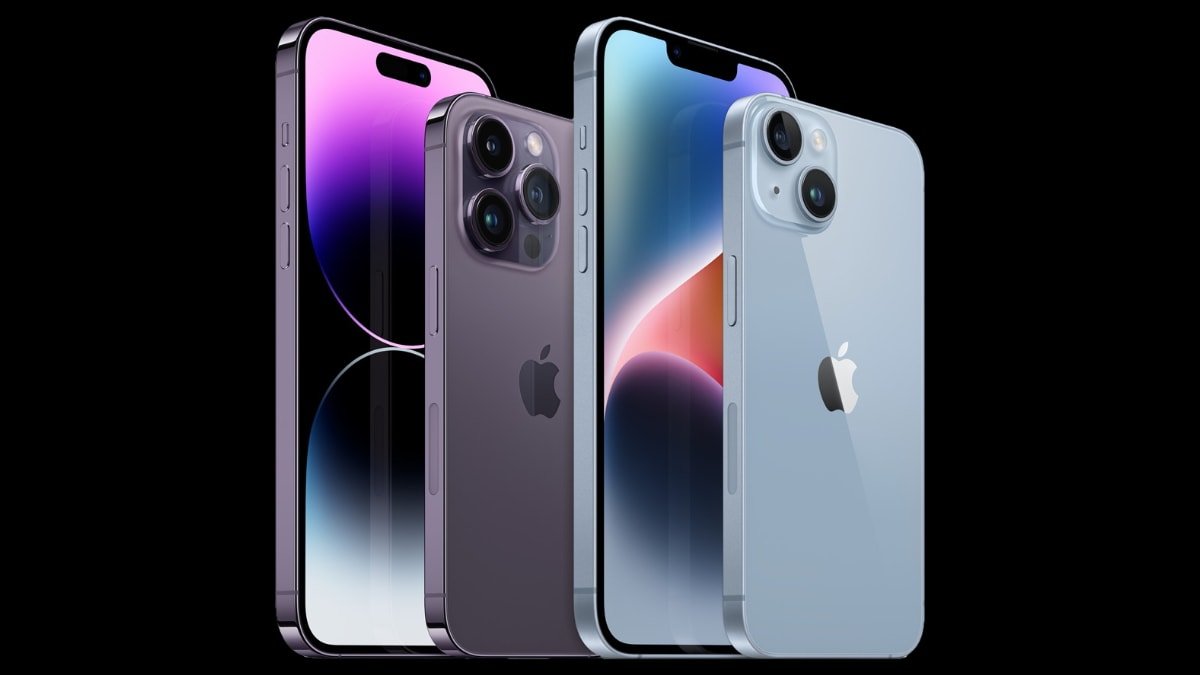 Apple is on track to beat Wall Street's fourth fiscal quarter expectations and quarterly revenue records as JP Morgan forecasts a revenue of $90 billion for the company.
In a note to investors seen by AppleInsider, analysts from JP Morgan forecast revenue of $90 billion for Apple. This beats the present Wall Street consensus of $88.6 billion on the quarter. Apple earned $83.4 billion in its fiscal fourth quarter of 2021.
JP Morgan is also expecting an earnings-per-share of $1.31 versus the consensus of $1.26 for the same time period.
Wednesday's report also forecasts Apple shipping 55 million iPhones versus the consensus of 52 million for the fiscal quarter. It's tough to compare this with iPhone 13 shipments in 2021, since that device's release cycle was later, and most of the early sales surge fell outside the quarter.
The forecast suggests year-over-year growth in revenue of 8%, boosted by Apple shipping the iPhone 14 series earlier in September than it did with the iPhone 13.
The iPhone 14 Pro models are still in high demand, according to a report on October 2. Delivery times for the iPhone 14, Pro, and Pro Max averaged across all regions are two days, 33 days, and 40 days respectively.
Since its launch on October 7, lead times for the iPhone 14 Plus are six days in the US. Lead times are shorter for the iPhone 14 than iPhone 13, while the Pro models are about the same.
JP Morgan rates AAPL stock as overweight, meaning they believe it's worth buying since it has outperformed broader technology stocks and the S&P 500 index for the year to date.
In April 2022 the firm set its price target for AAPL stock at $200, and that hasn't changed in this latest note to investors.