iPhone 14 lead times moderate, Pro model demand holds strong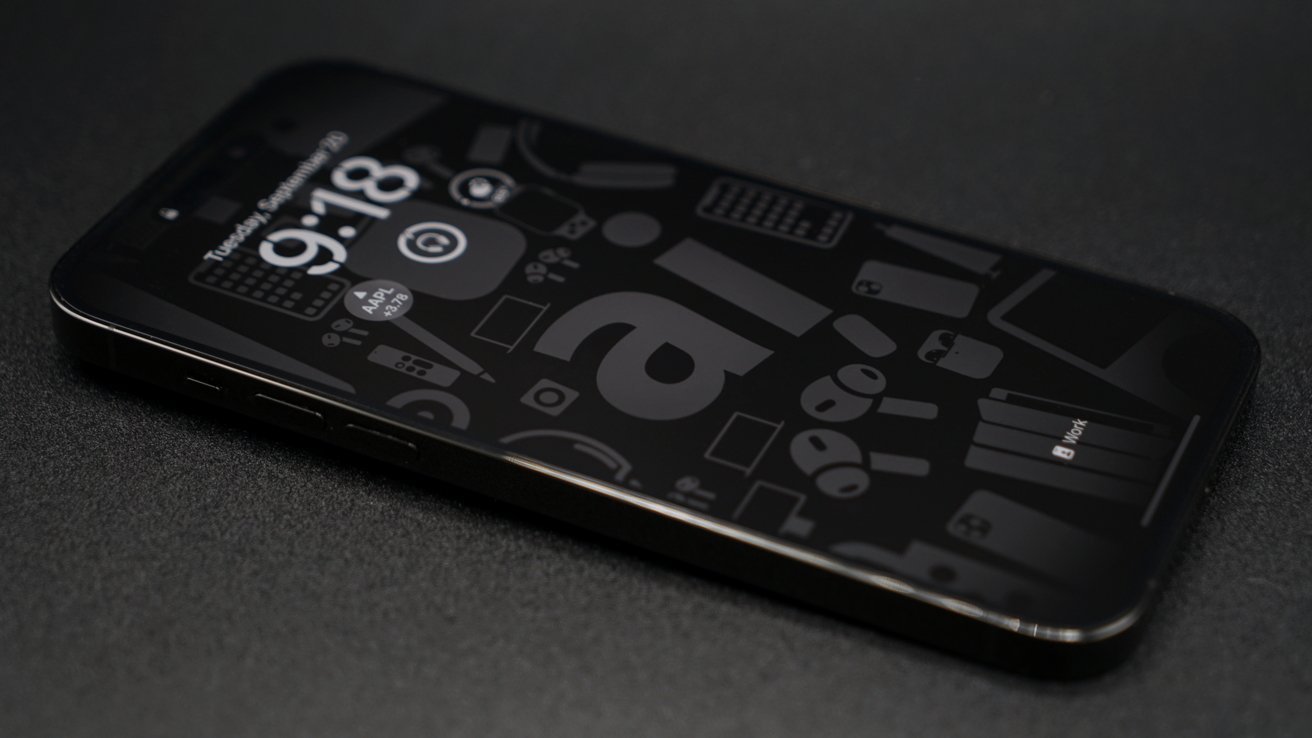 Lead times for the high-demand iPhone 14 Pro models are starting to moderate, analysts claim, and while iPhone 14 lead times are relatively shorter than the iPhone 13, the iPhone 14 Plus is said to have steady demand after its later launch.
In its fifth week, the Apple Product Availability Tracker by JP Morgan has started to observe a moderation of lead times across the board. The slight change in timelines are still on par with the timelines of previous generations monitored by the tracker.
However, the note seen by AppleInsider indicates the iPhone 14 and Pus models' lead times are "much lower compared to last year." Plus model times have stabilized after an increase a week prior, which the analysts reckon represents steady demand as the smartphone makes it to stores.
Aggregate delivery times for all monitored regions has the iPhone 14, Plus, Pro, and Pro Max at 2, 4, 32, and 34 days respectively, down from 2 days, 13 days 33 days, and 40 days from week 4. Lede times are shorter for the iPhone 14 over its iPhone 13 counterpart, while the Pro models are roughly on par.
In the U.S., lead times are stable for the iPhone 14 and Plus at 4 and 6 days, while at this time in the cycle the iPhone 13 and mini would've been around 12 days. Pro and Pro Max times are steady at 32 days and 39 days, and are less available in stores than non-Pro counterparts.
In China, the Pro model sees its lead times moderate to the global average, at around 32 days. The base iPhone 14 is at 1 day, while the Plus is at 4 days, both under the 15-day lead time for the iPhone 13 and mini.
For Germany and the UK, the iPhone 14 is a next-day delivery item, with the Plus tracking to 3 to 4 days, both under the 11-day lead for the iPhone 13 and mini. On the Pro side, times remained stable for the 6.1-inch model, slightly moderating for the Pro Max.
For the AirPods Pro 2, lead times were observed at an average of 3 days.