Big iMessage redesign rumored for iOS 17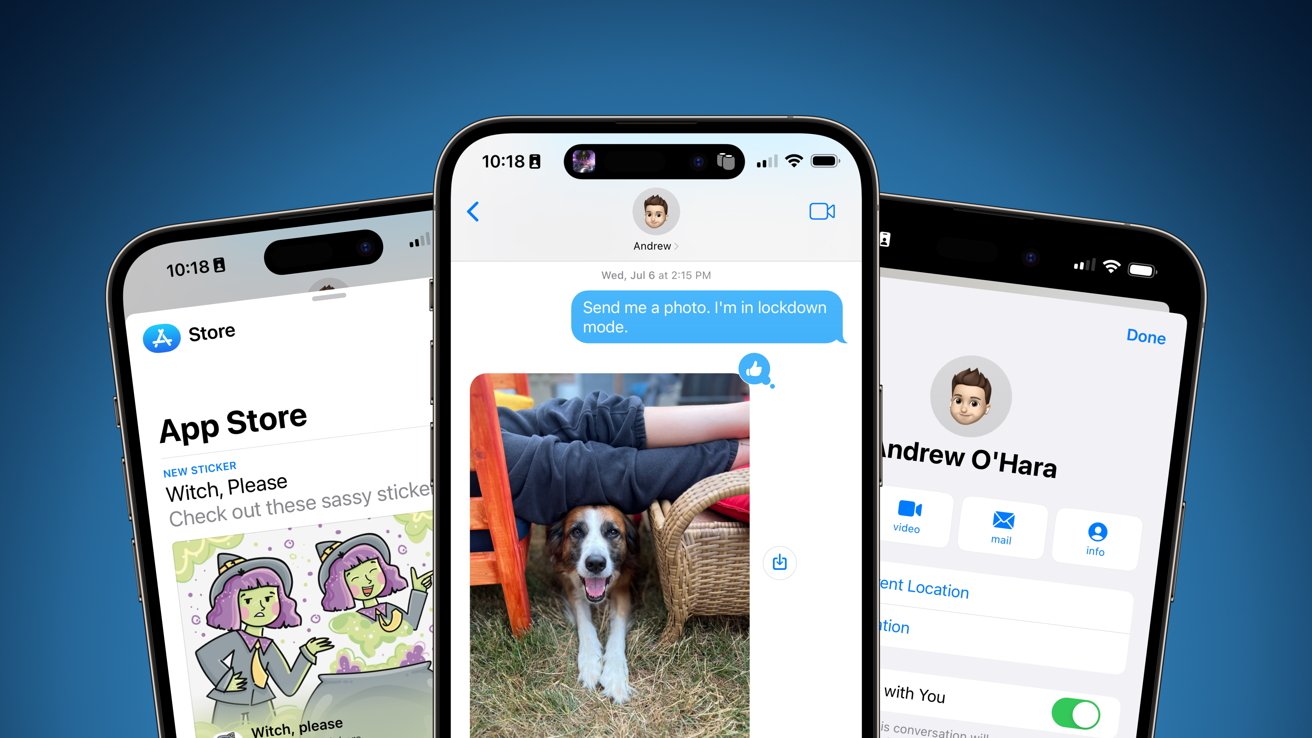 A sketchy leak suggests that Apple is working on an updated version of iMessage with chat rooms and AR features built for a headset.
The leak comes from a Twitter user named Majin Bu, who has a middling accuracy record. He says the information comes from one of his unnamed sources.
The leak says iMessage will have a "new home," chat rooms, video clips, and AR chat features in iOS 17. It isn't clear if this leak is backed by visual evidence or if it is just verbal communication with the leaker.
Majin Bu shared an image with the leak that shows an obvious mockup, not an actual screenshot. There are numerous errors throughout the images that clearly signify a hasty photoshop mockup.
A redesign of Apple's iMessage system seems like an obvious move for the company as it tries to keep up with other chat apps like Facebook Messenger and WeChat. Apple hasn't changed much about how iMessage works other than enhancing group chats and adding pinned conversations in recent years.
The AR aspect of the leak seems to hint that the redesign is necessary for an AR headset platform. However, the iPhone and iPad already have AR capabilities, so the feature may not be limited to the Apple AR headset.