Apple iPad smart home hub dock rumored to be coming soon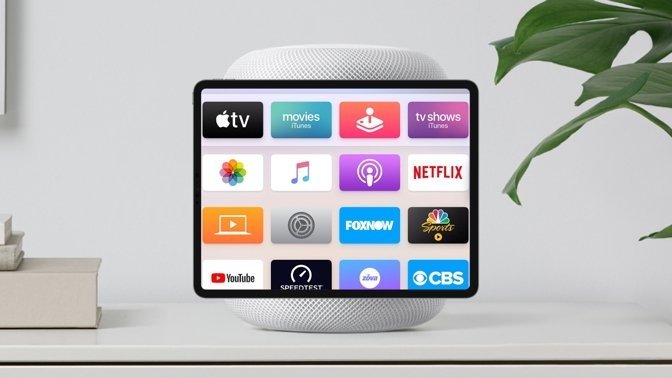 Apple is planning to make the iPad a more central fixture in the home, by turning it into a smart home hub and speaker that could live on a kitchen counter.
Apple's HomeKit platform relies on devices like iPads, the Apple TV, and the HomePod mini to function. However, none work as a central controllable and dedicated fixture for the home, something Apple is apparently keen to change.
In his early "Power On" newsletter for Bloomberg, Mark Gurman reiterates earlier rumors of standalone devices combining an iPad with a speaker hub that could act as a smart home's central hub. Apple is seemingly looking into a second approach that could offer the same benefits but with an iPad.
Gurman refers to the Pixel Tablet launch by Google in May, which in October, the search company disclosed it intended to sell an accessory to dock the Pixel Tablet, turning into a smart display and home control device. Gurman claims he was told that Apple is working on similar functionality, which could arrive in 2023.
This includes the standalone hub, but also an iPad docking accessory. It is reckoned the two concepts could be kept on a kitchen counter, a living room, or on a nightstand.
Rumors have floated about updates to the HomePod range in early 2023, as well as claims about a new model, with a hub-style smart device potentially fitting neatly into that product category.
Apple has also arguably laid the groundwork for the accessory in iOS 16, with a retooling of the HomeKit architecture making the Home app faster and more reliable. There's also Matter support, which will open up HomeKit to communicate with more devices made for other smart home platforms.
On the hardware side, rumors have been put forward for Apple to introduce a new four-pin Smart Connector design in its iPad Pro devices. Such a connector could be used to dock the iPad, and potentially handle both data and power.