LG's new 32-inch Smart Monitor has AirPlay 2 for streaming content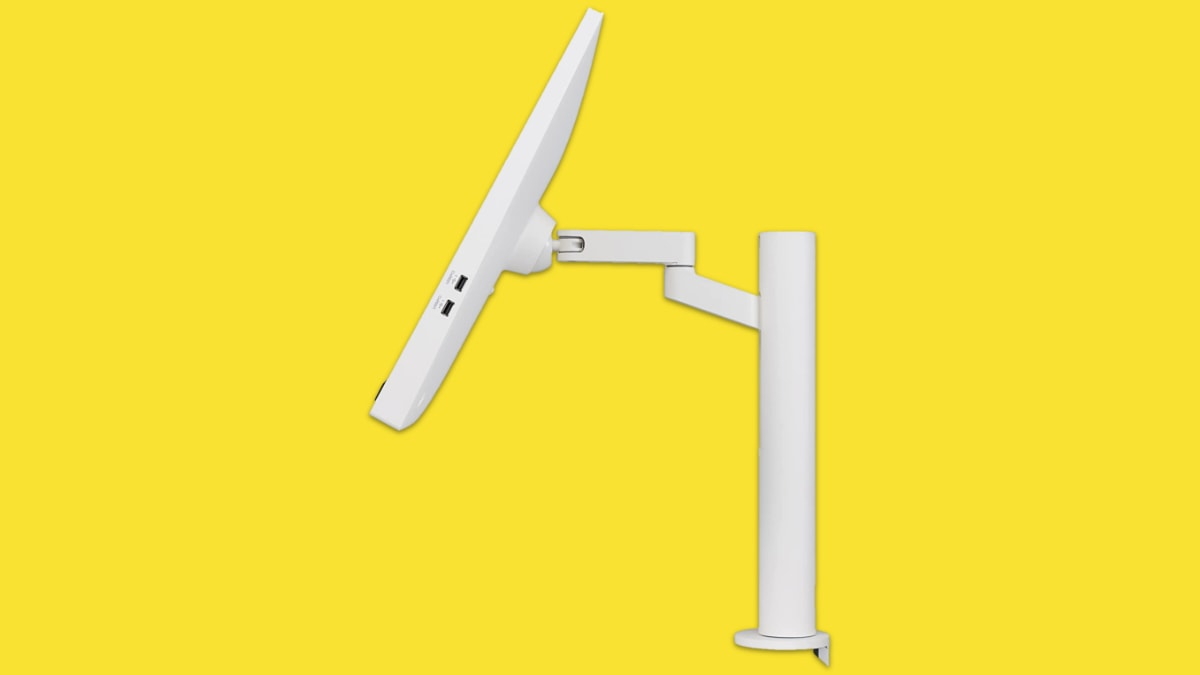 LG has released a new 32-inch 4K Smart Monitor with AirPlay 2, USB-C connectivity, and ThinQ Home for controlling smart home accessories.
The smartness of the 4K 60Hz monitor comes from the company's webOS, software that also powers LG smart TVs. It includes various streaming apps, such as Netflix and Hulu, as well as a smart home dashboard for controlling some connected smart accessories.
The monitor also supports AirPlay 2, an upgrade to Apple's original network protocol for streaming audio or video from an Apple device to another device over a network. Specifically, AirPlay 2 lets people stream audio to multiple devices at once.
Apple customers can use AirPlay 2 with the LG Smart Monitor to mirror an iPhone or Mac display, stream video from compatible apps, and stream audio to the monitor's two 5W stereo speakers.
Specifications
Weight: 24.5 pounds
Dimensions: 16.1 x 28.1 x 25.5 inches
Color: White
Voltage: 240 volts AC
The monitor has an Ergo stand, an ergonomic stand from LG that users can position to a preferred height, angle, and distance for a comfortable viewing experience.
It can extend and retract from zero to 180mm, or just over seven inches, swivel to around 280 degrees total, and pivot 90 degrees to a horizontal or vertical position. The tilt range is approximately 25 degrees, and people can adjust the monitor's height from zero to 130mm, or around 5.1 inches.
LG includes a USB-C 65W port, two HDMI ports, three USB-A ports, and an Ethernet port.
Pricing & Availability
The LG Smart Monitor model 32SQ780S is sold on Amazon for $499.99 and should be available soon as the company builds up its product stock.