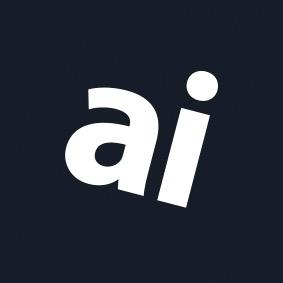 If you buy through our links, we may get a commission. Read our
ethics policy
.
Sponsored Content
Hands on: Charge all your Apple devices with the Baseus PowerCombo 100W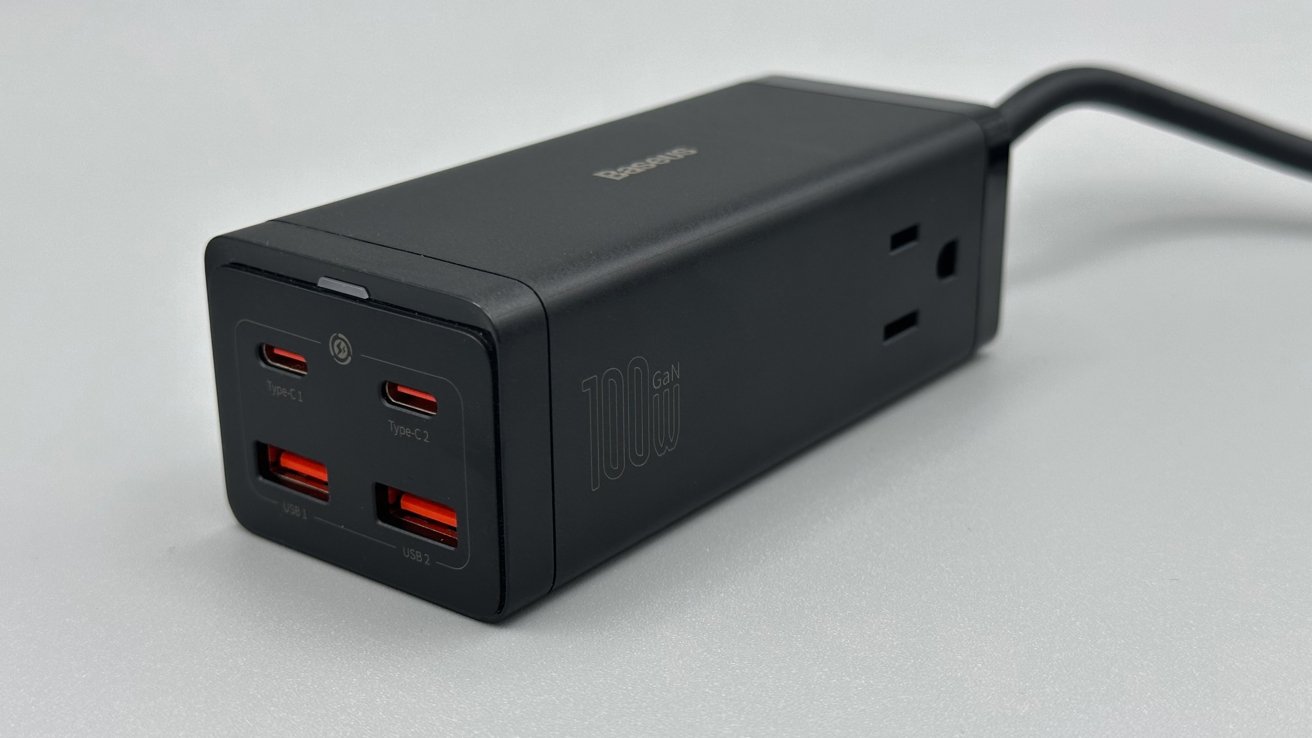 The new Baseus PowerCombo 100W gallium nitride charging station makes packing for travel or your desk setup simple by powering your MacBook, your iPad, your iPhone, and just about anything else you want from one small charger.
The Baseus PowerCombo relies on third-generation gallium nitride technology to provide a lot of power to devices, from a small package. It can deliver up to 100W of output from the USB ports while offering two additional AC outlets.
This is all connected to the wall with about a five-foot cord, so that the ports can be placed on any desk for easy access. Instead of leaving all of the charging ports and outlets in an awkward location by the outlet, it brings them up to the user's space.
By combining six power sources into one block, the Baseus PowerCombo gets a lot more done with only that one outlet, leaving the second socket on the wall for anything else you want.
In addition to the AC outlets, the total potential of the USB ports in the PowerCombo is 100W. So, a combination of different ports will result in different power outputs for each port.
1 USB-C — 100W
2 USB-C — 65W + 30W
1 USB-A — 60W
1 USB-C + 1 USB-A — 65W + 30W
2 USB-C + 1 USB-A — 60W + 20W + 18W
2 USB-C + 2 USB-A — 60W + 20W + 20W + 15W
All four ports support fast charging. Testing was conducted with the Steam Deck to ensure that 30W PD fast charging is supported on either of the two USB-C ports, which would be the same as charging with the Steam Deck's original charger.
When using the single 100W USB-C port, users can fast charge a 14-inch MacBook Pro using a 100W rated cable or MagSafe. And, it will keep Apple's most power-hungry 16-inch MacBook Pro fully charged even while under heavy load.
Other charge combinations can fast charge iPads and iPhones while providing power to a MacBook Air or smaller MacBook Pro without issue.
The product is rated for a total output, including AC, of 1250W max at a 10A peak power draw. This means the AC outlets can be used for most electronics, including other chargers, game consoles such as PS5 or Xbox, and more, minus things like appliances or hair dryers. Use the other outlet on the wall for those!
Users could potentially power an entire workstation from this single charging station. Plug a monitor into the AC outlet, then charge a MacBook Pro, iPad, iPhone, and Apple Watch from the USB ports. That leaves another AC port on the charger for whatever else you need, up to and including the Mac Studio.
We've found the Baseus PowerCombo to be very useful when put towards minimizing what we need in our travel or daytime bags. This small charger weighs about a pound and the cable wraps up to take up minimal space.
This is still a power strip, so the usual safety rules apply. Plug the Baseus PowerCombo directly into a wall outlet, not a power strip, hub, or other power extension device.
And, to protect the charger and your devices, there are seven safety protocols included in the Baseus PowerCombo. You'll be protected from over-temperature, over-current, over-voltage, overcharge, overload, overheat, and have short circuit protection when you use it.
Get the Baseus PowerCombo 100W USB-C charging station for $79.99 on Amazon plus 10% off with an on-page coupon.