Life simulator 'The Sims 4' is now free on Mac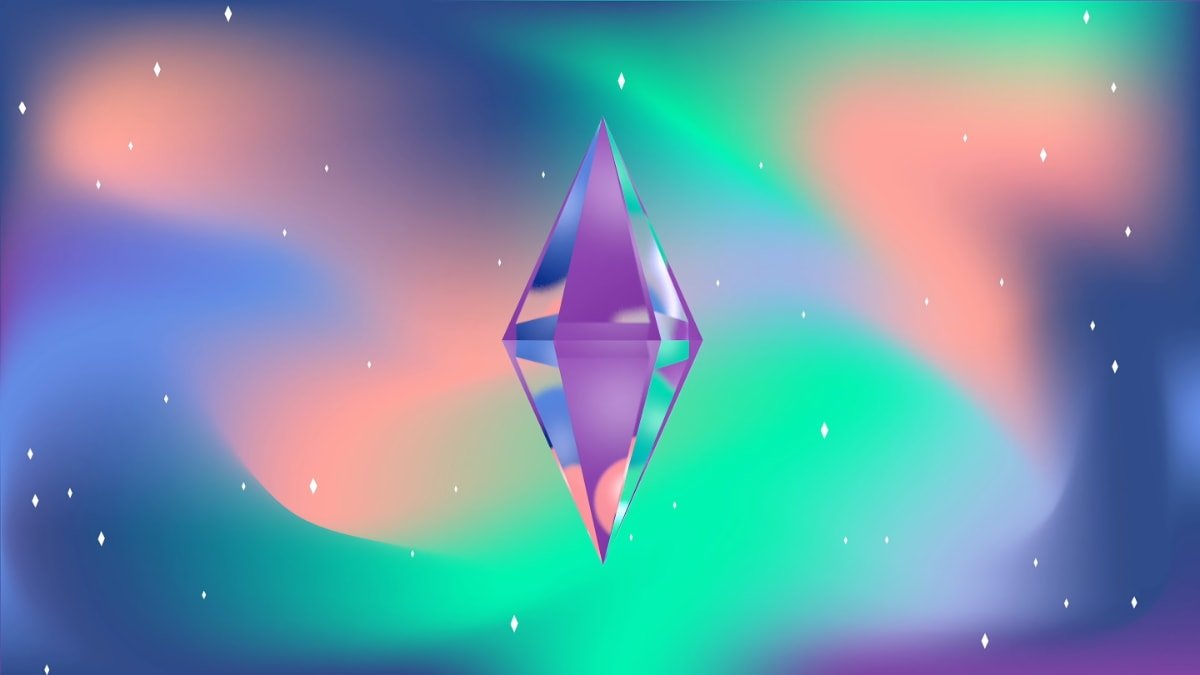 Almost eight years after the game launched on macOS, life simulator The Sims 4 is now free for all, as of October 18.
The base game is available to all new players to download on Windows via the EA app or Origin, Mac via Origin, Steam, PlayStation 5, PlayStation 4, Xbox Series X and Series S, and Xbox One.
Electronic Arts recently made the announcement and hosted a special edition stream called Behind The Sims Summit on Tuesday. Viewers can find the stream on The Sims YouTube and Twitch channels.
EA Play and EA Play Pro members can receive an upgraded experience with member-only bundles of The Sims 4 in The Play List.
From September 14 through October 17, all players who have purchased The Sims 4 base game received the Desert Luxe Kit as a gift. Desert Luxe contains new build items such as a couch, fireplace, curtains, and more inspired by the landscape of the Southwestern desert and materials such as stone and wood.
The Sims is arguably the most popular game for life simulators. Like previous titles in the series, The Sims 4 allows players to create and dress characters called Sims, build and furnish houses for them, and simulate their lives.
Minimum System Requirements
The game has been around for a long time, and most any modern Mac will handle the game. But EA says the minimum system requirements for Mac users are:
OS: OS X 10.11 El Capitan. Metal required.
CPU: Intel Core 2 Duo 2.4GHz Processor or better.
Memory: At least 4GB.
Hard Drive: At least 15 GB of free space with at least 1 GB additional space for custom content and saved games.
Video: NVIDIA GeForce GTX 680, AMD Radeon RX 560 or better.
Input: Keyboard and mouse.
Recommended Requirements
OS: OS X 10.11 El Capitan or later
CPU: Intel Core i5 or better
Video: NVIDIA GeForce GTX 680, AMD Radeon RX 560 or better
Memory: 8GB RAM
Hard Drive: 18GB of free space