Morgan Stanley pares AAPL target slightly to $177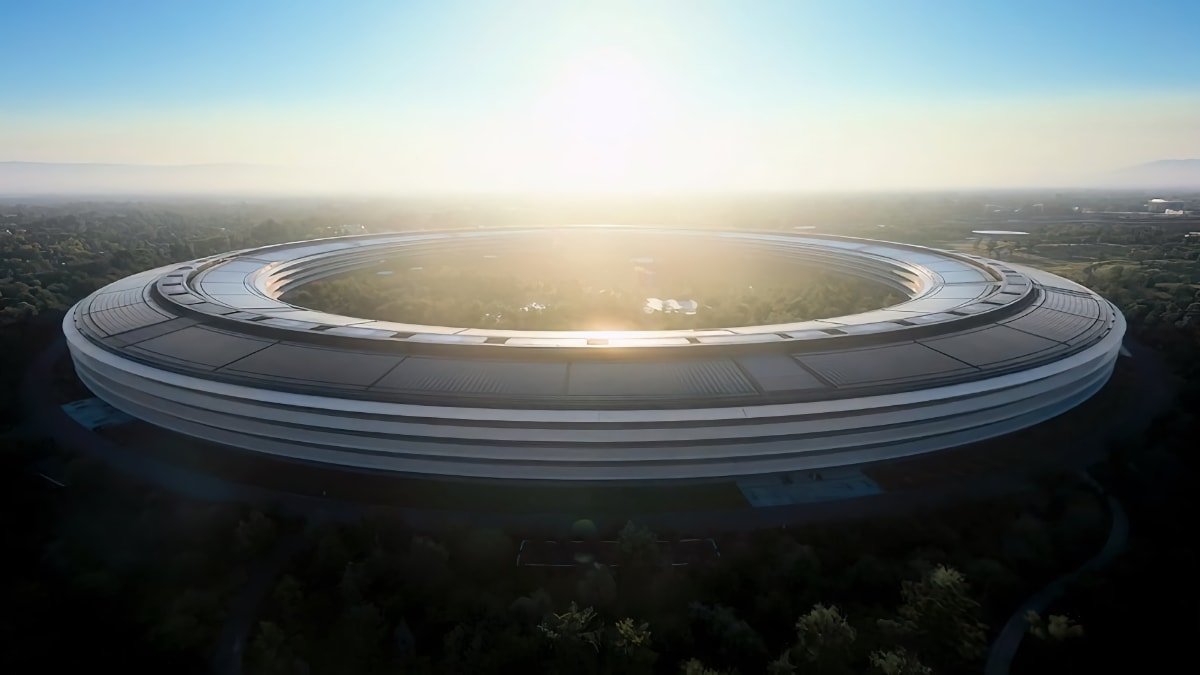 AppleInsider may earn an affiliate commission on purchases made through links on our site.
Ahead of Apple's earnings call on October 27, Morgan Stanley believes Apple will beat Wall Street's expectations for the September quarter, although it very slightly lowered its price target for Apple's stock.
In a note to investors seen by AppleInsider, analysts at Morgan Stanley have a cautious view of Apple's financial performance. However, they expect the company to report revenue growth.
Erik Woodring forecasts $90.1 billion in revenue for Apple's September quarter. The estimage is 2% higher than Wall Street's forecast of $88.4 billion, and if accurate, would be record-breaking for the quarter.
As the year draws to a close, Woodring predicts $133.7 billion in revenue in the December quarter. This too is more than Wall Street expects, coming in at 4% higher than consensus.
The combination of the iPhone, iPad, and Mac will likely be the primary factors driving Apple's growth. As of October 18, the iPhone 14 Pro and iPhone 14 Pro Max lead times are 26.5 days.
Morgan Stanley predicts 51.1 million iPhone shipments in the September quarter with an average sale price of $838, which may lead to $43 billion in iPhone revenue.
Revenue for the iPad is predicted to be flat year-over-year at $8.3 billion and approximately 16 million shipments, while the Mac could see revenue of $1.04 billion, up 14% year-over-year. Mac shipments are forecast at eight million units in the September quarter.
The analysts forecast a below-seasonal September quarter for Wearables at +7% quarter-over-quarter, less than the +15% figure for averaged seasonality in the past five years. The new Apple Watch Series 8, Apple Watch Ultra, and AirPods Pro may not be enough to drive revenue.
Finally, Woodring predicts revenue of $19.7 billion for Apple Services. These factors, along with Apple's 14-week quarter in its December quarter, will drive an acceleration in year-over-year revenue growth for Apple's Services business, Woodring believes.
Morgan Stanley has trimmed its price target for AAPL stock to $177, down from $180 in July 2022.
Lower performance from Wearables and Services may be responsible for the price target. Additionally, the note cites an approximately 2% year-over-year decline for the App Store, which Morgan Stanley attributes to a decline in revenue from games.
The investment bank bases the price target on a 6.2x enterprise value-to-sales (EV/Sales) multiple on Apple's Product business and 6.4x on Services. The figure implies a 28.0x target price-to-earnings multiple.