Face ID isn't working for some after iOS 15.7.1 beta install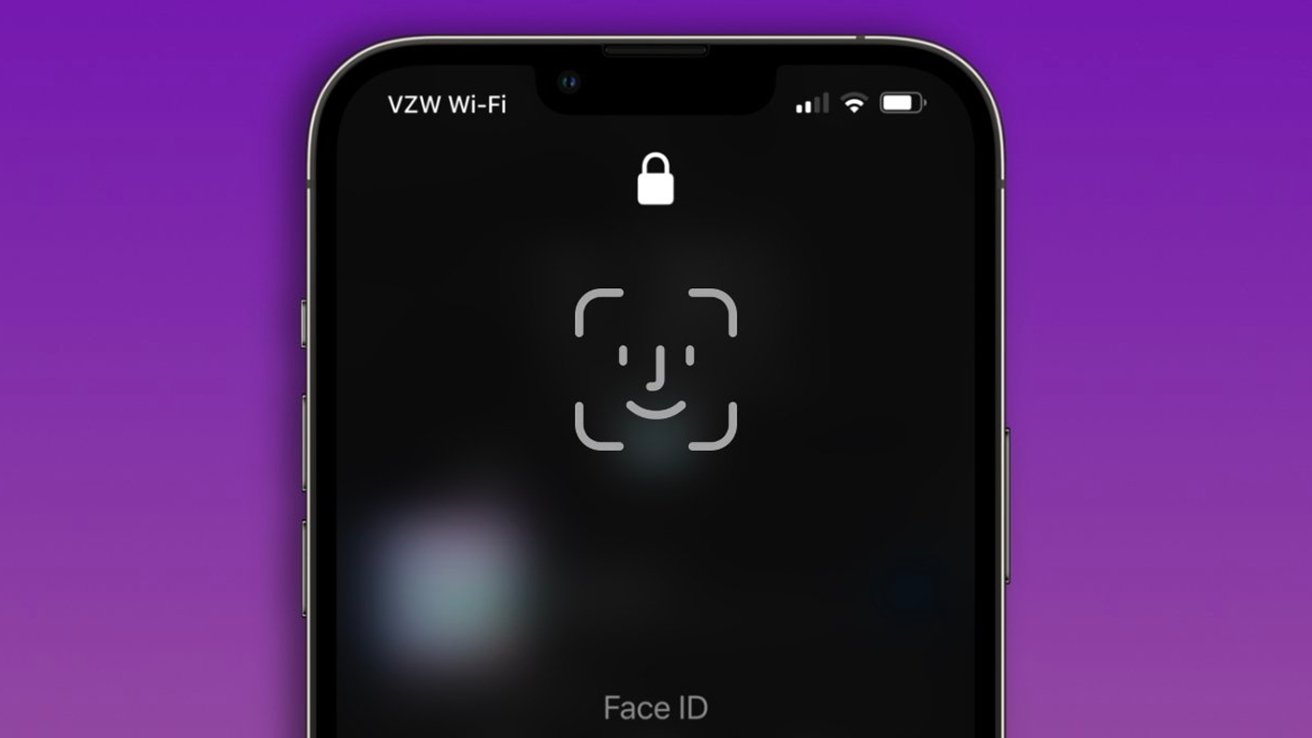 A new bug in the iOS 15.7.1 Release Candidate is interfering with Face ID somehow, leaving some users unable to use the biometric unlock on their devices.
On Tuesday, Apple seeded a Release Candidate beta for iOS 15.7.1, focusing on testing security patches and bug fixes for older devices unable to update to iOS 16.
Since then, an unknown percentage of users have reported Face ID no longer working on beta devices. Most reports come from those using iPhone 12 Pro and iPhone 13 Pro models, but the issue may extend to others.
According to MacRumors, if a user attempts to reset Face ID, they'll receive an error that reads "Face ID is Not Available." The alert also prompts users to try again later.
Users reported that removing the beta profile and installing iOS 16 fixes the problem. Some sufferers have expressed a disinterest in upgrading to iOS 16 as is the case sometimes this early in the release cycle of a new version of iOS.
It is currently unknown whether or not Apple is aware of the issue. Also not clear is if the update is somehow rolling back unregistered screen repairs.