Apple releases iOS 16.1 with Shared iCloud Photo Library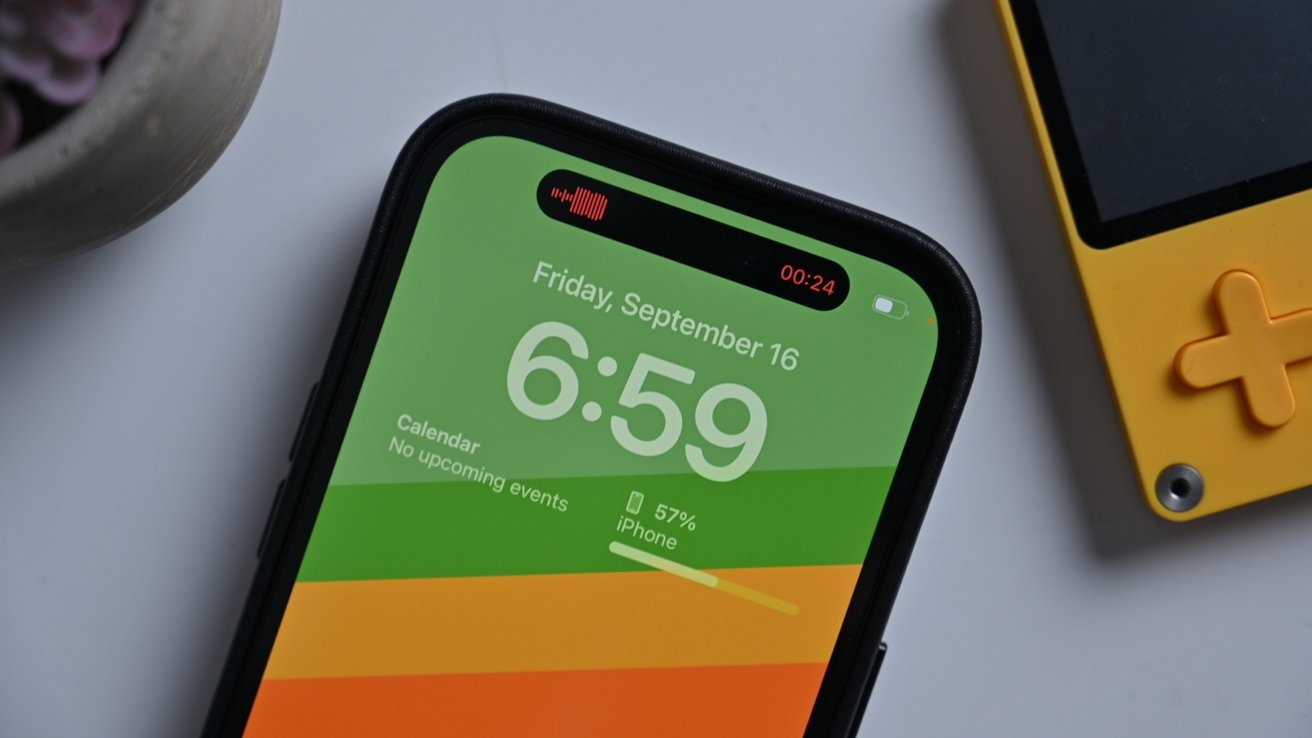 Apple has released its iOS 16.1 update to the public, with iPhone owners now able to download the latest version of the mobile operating system.
Arriving after multiple beta cycles, the update bringing iOS to version 16.1 is finally out and downloadable to iPhones. As an X.1 release, it will provide more feature-based benefits than earlier ones, like the iOS 16.0.2 update to fix a camera shake issue in the iPhone 14 Pro.
During the betas, developers and testers spotted changes including a redesigned battery indicator, as well as an expansion of availability for the battery percentage icon to smaller and older iPhone models, including mini models and the iPhone XR.
The new Lock Screen customization options were also updated so that you could choose to alter the Lock Screen or Home Screen from the start, rather than after making changes.
Shared iCloud Photo Library, which disappeared late in the iOS 16 development cycle, makes a return in iOS 16.1. The feature enables users to create a private Photos library shared with others, one that can be contributed to and adjusted by anyone in the group.
The Dynamic Island for the iPhone 14 Pro models also works with Reachability, with the black portion automatically shifting down the screen when enabled. Live Activities, including sports scores, are also added to Dynamic Island.
The update also allows users in the beta to remove the default Wallet app, and to redownload it from the App Store if required.
One thing the update won't introduce is Adaptive Transparency to the first-gen AirPods Pro. A beta release included a non-functional option, which was later determined to be a bug. The feature is only for the second-generation model.
How to install iOS 16.1 on the iPhone
Open the Settings app.
Select General.
Select Software Update.
Select "Update to iOS 16.1."
If an iPhone is set to automatically update, it will handle downloading and installing iOS 16.1 on the user's behalf.