You can't pair the first Apple Pencil with a USB-C iPad Pro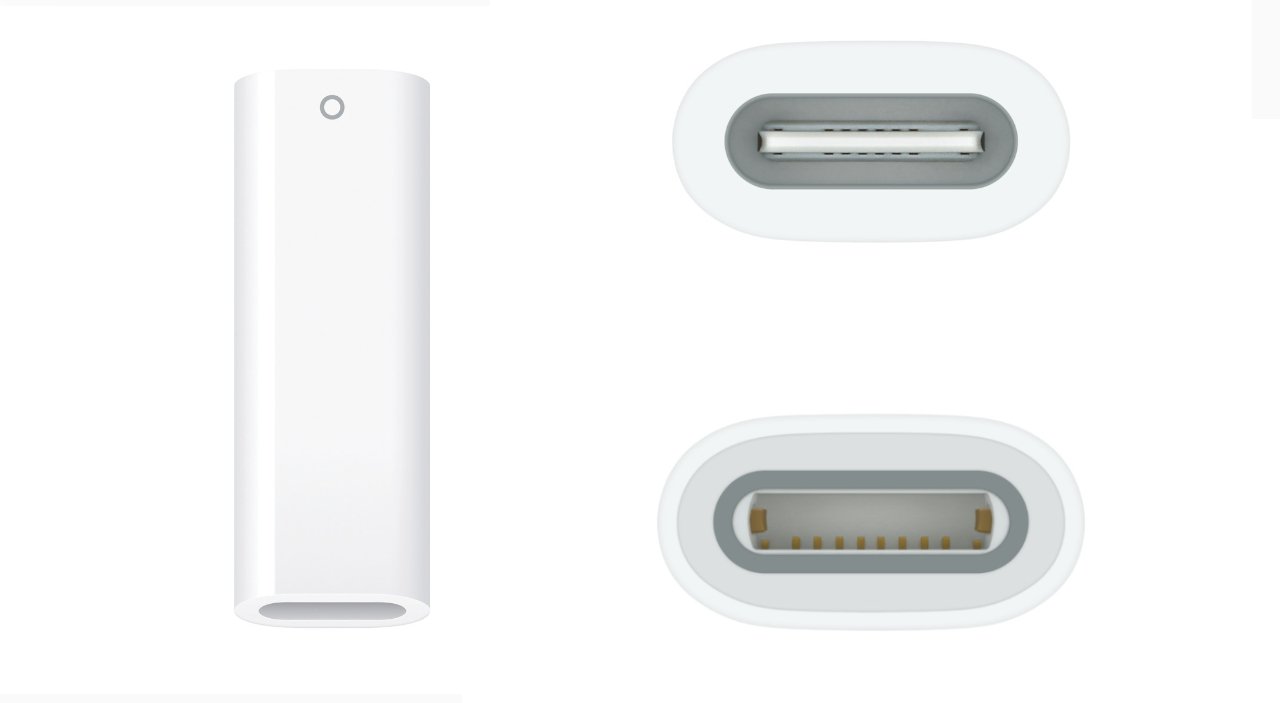 AppleInsider may earn an affiliate commission on purchases made through links on our site.
Apple's new adapter is only intended to connect a first-generation Apple Pencil to the new iPad, it can't be used to let the older Pencil work with iPad Pro models designed to have the second-generation one.
It's currently delayed by weeks, but the new USB-C to Apple Pencil Adapter is an accessory required to use the first-generation Apple Pencil with the new 10.9-inch iPad. The adapter is included for free with new purchases of the $99 first-generation Apple Pencil, or separately for $9.
This means that in theory, an existing first-gen Apple Pencil owner could skip paying $129 for the second-generation Apple Pencil. Or even a brand-new user with a USB-C iPad Pro could save $30 by buying the first-gen Pencil with its now-bundled adapter.
USB-C iPad Pro models are designed to work with the second generation Apple Pencil, and they will not recognize the new adapter when it's plugged in. Monday's reviewers tried, to no avail.
This means that the adapter is, at least for now, exclusively for the new 10.9-inch iPad. That follows Apple releasing the Magic Keyboard Folio, which is similarly unusable by any other iPad.