First day iPads still available, USB-C Apple Pencil & adapter delayed for weeks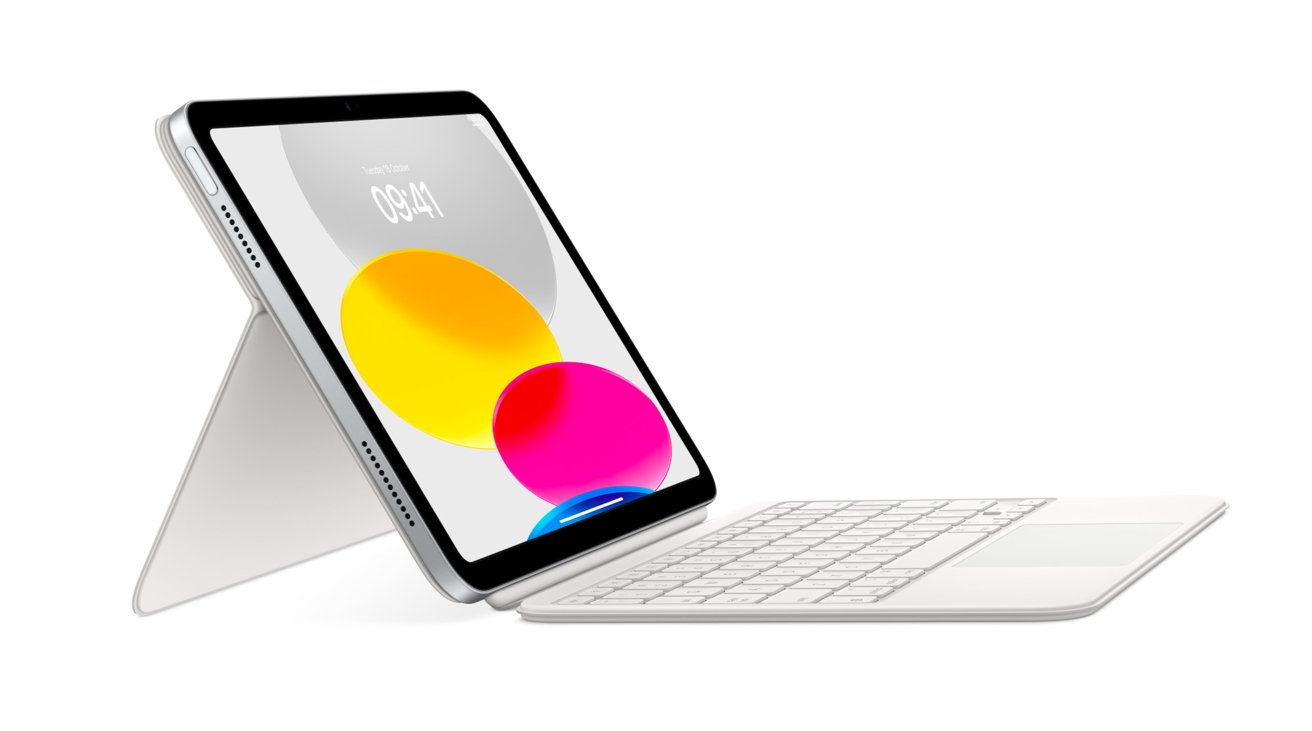 All models and configurations of Apple's latest iPads can still be preordered for shipping by October 26, 2022, but buyers will have to wait for the Apple Pencil, adapter, and Magic Keyboard Folio.
However, Apple also launched the new Magic Keyboard Folio plus an updated first-generation Apple Pencil, and these have been delayed.
The Magic Keyboard Folio, which works exclusively on the 10th generation iPad, costs $249. Apple currently says that it will ship to customers in "1-2 weeks."
Apple's latest iPad needs an adapter to charge the first-generation Apple Pencil. For new users, Apple has reworked the Apple Pencil packaging to include that adapter, and for existing ones it is selling the adapter separately.
Both the separate adapter and the bundled one with the Apple Pencil can now be preordered, but Apple is quoting "2-3 weeks" for shipping.
What can't be known is in what quantities Apple has made these accessories, or the new iPads. It is possible that it has produced sufficient iPads to meet early demand, but not expected the accessories to sell as well as they have.