New 16-inch iPad rumored to arrive in late 2023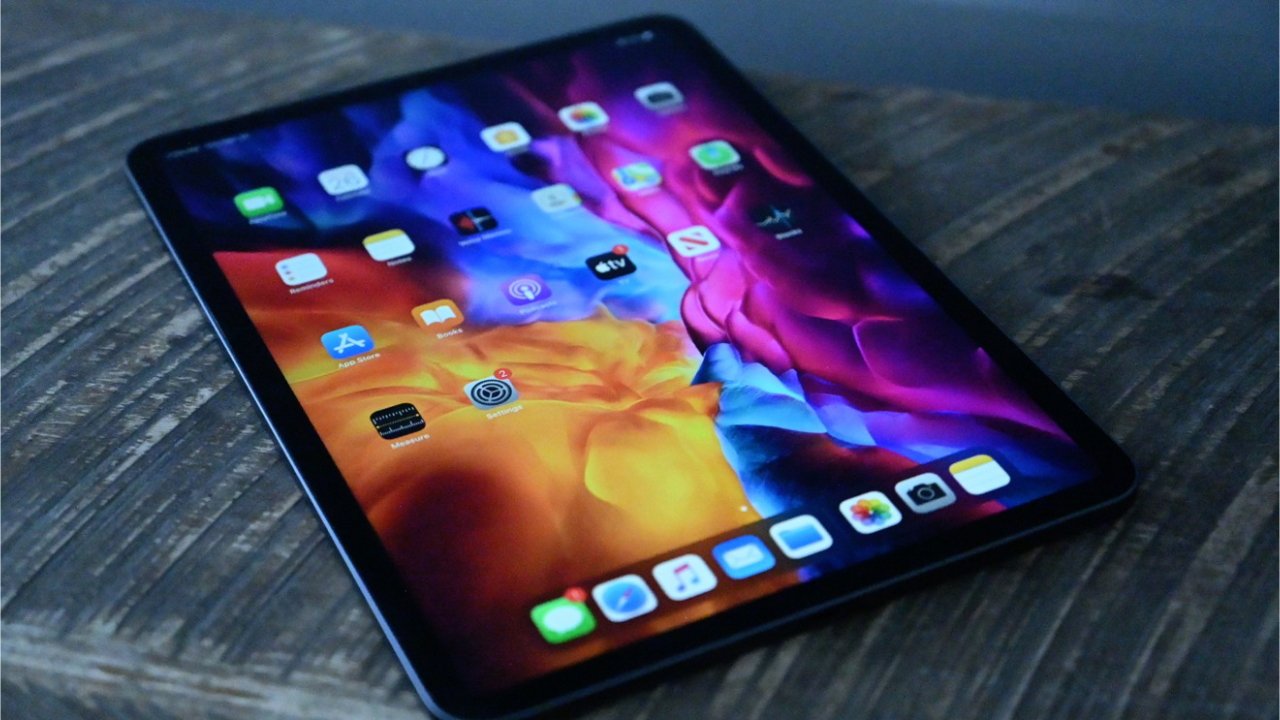 A rumor claims that Apple is preparing to reveal a 16-inch iPad in the fourth quarter of 2023.
A larger iPad model than the existing 12.9-inch model has been rumored for years, though Apple has never announced anything. A new leak from someone claiming to be familiar with Apple's product plans claims a 16-inch iPad is coming.
According to a report from The Information, the leaker says Apple could reveal a 16-inch iPad in the fourth quarter of 2023. However, they warned that the date could change or the product could be killed in development.
There has been plenty of speculation around a larger iPad model, though credible evidence has yet to surface. The leaker refers to the iPad without any name attached, but it is likely going to fall under the iPad Pro branding.
In 2021, Mark Gurman suggested that a larger iPad Pro would arrive "a couple of years down the road at the earliest." In June, a different leak from display supply chain analyst Ross Young suggested a 14-inch iPad could be coming and not be a pro model.
Apple updated its iPad Pro lineup in October with the M2 processor and little else of note. This minor update left Apple fans confused, as the redesigned 10.9-inch iPad got a new landscape FaceTime camera, but not the iPad Pro.
The iPad Pro tends to be updated on an 18-month cycle, so a fourth-quarter 2023 announcement would be early by Apple's normal schedule. However, a new display size could warrant an earlier-than-usual announcement