Apple stocks rising fast as other Big Tech firms fall hard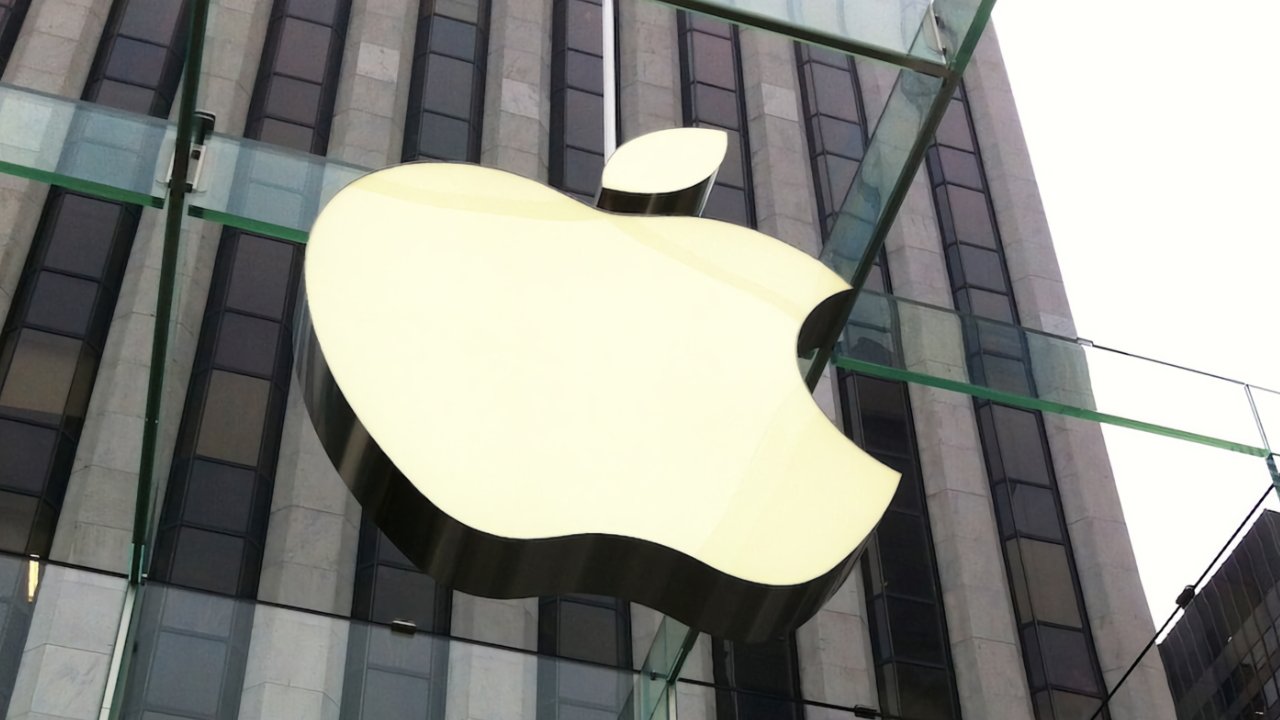 Following its quarterly earnings report, Apple has seen its stocks go up 7% — and seemingly rising — while all other Big Tech firms have seen steep declines.
Apple reported that it had earned $90.15 billion in its latest financial quarter, and also that it was unable to make enough of the iPhone 14 Pro to meet demand. The combination of demand, sales, and a difficult economic market had already seen investors recommending Apple.
"We're hard pressed to find a company in our coverage that is operating at the level of consistency that Apple is," wrote analysts for Morgan Stanley.
Wedbush summarized the results by describing Apple as a "Rock of Gibraltar name in large-cap tech with Cook flying Cupertino through this economic storm."
As markets opened on Friday, the day after the financial earnings call, Apple stocks began rising an initial 6%, then 7%, and at time of writing verging on 8%.
In comparison, CNBC reported that Amazon's stock dropped 8% the day after its own financial earnings call. In short order, Amazon, Microsoft and Meta all missed analysts' expectations of the earnings.
And CNBC says Facebook owner Meta saw its shares drop 24.5%, again immediately after its earnings call. Both Meta and Amazon issued a warning about their next quarters, but so did Apple.
The difference is that investors seem to have more faith in Apple's longterm plans than, for instance, Meta and Facebook's metaverse ones.
"We believe tonight's results demonstrate the durability of Apple's product and services ecosystem," reported Morgan Stanley analysts. They also say that "there remain a number of micro and macro factors that Apple needs to contend with over the next few months," they said Apple had given "what we thought was solid December quarter guidance."
Previously, CNBC's Jim Cramer has described Apple as "the greatest stock of all time."