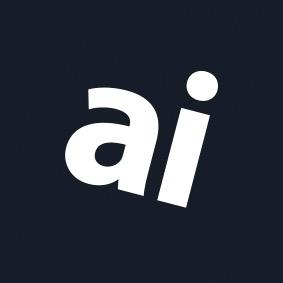 Why you can trust AppleInsider
Express VPN Aircove router review: an okay router with neat VPN tools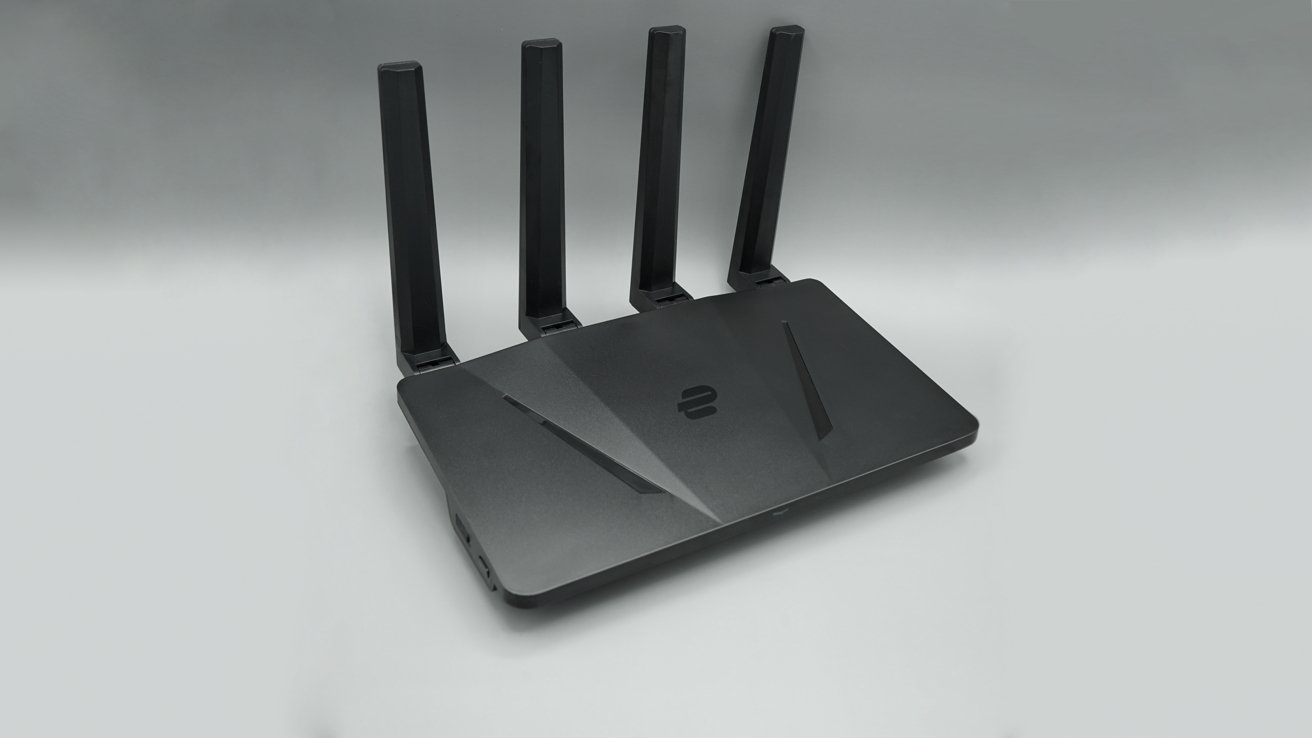 Express VPN Aircove
3.0 / 5
---
The Express VPN Aircove router adds VPN connectivity to the entire home network with a straightforward interface, but it lacks in some areas.
Home networking can be complicated, especially for those concerned with data privacy. The Express VPN Aircove hopes to simplify things with a single router and web interface, but it lacks some punch.
The Express VPN service on its own has been quite excellent, as we've used it for years without concern or issue. The prospect of adding a router to our network to provide more controls and VPN tools was certainly compelling.
The router's price and feature set align well with expectations but won't satisfy everyone's needs. That and relying on a web app to manage the router's VPN tools isn't amazing.
Express VPN Aircove design and features
The Aircove does nothing to set itself apart as a router. It takes on the standard black box-with-antenna design that many manufacturers offer.
This single router system has no extenders, nodes, or mesh networking options. Express VPN says this router works with existing mesh networks if users connect it to a node, though results may vary in bridging routers together.
We tested the Express VPN Aircove as a standalone router with its own WiFi address and as a bridge to our Linksys mesh network. When acting as a bridge, the router can only see the Linksys node as a single device, so it can move the entire network to a VPN but not individual devices.
For testing, we connected a handful of devices directly to the Aircove and tooled with the VPN configuration system, but as with testing any router, it would have been an arduous task to move our smart home. It performed within expectations for a router of this price and spec range with multiple connected devices.
When we moved away from the router to a different room, the signal strength deteriorated quickly. Despite what the specs say, conditions in a user's home never match the ideal conditions outlined in the spec list. However, the performance was acceptable for this router.
Specs-wise, this router lines up with other sub-$200 standalone routers. It has dual-band WiFi 6 with up to 1,600 feet of coverage. It has Gigabit Ethernet with an internet-in port and four LAN ports for easy wired setup.
Express VPN claims the Aircove gets up to 600 Mbps over 2.4GHz connections and up to 1,200 Mbps on 5Gz. When connected to the router when near to it, we saw our 400 Mbps connection peaked, but with the VPN turned on, we get 100 Mbps on average with any device we tested.
There is nothing remarkable about the router's design or standard feature set. Those who use mesh networking or live in larger homes may find this single router lacking for regular use.
What sets this router apart and makes it a worthwhile purchase is its tie-in with Express VPN software. Users can set up five separate VPNs within the router's dedicated website and move connected devices between them.
Using the Express VPN Aircove and website
When setting up the Aircove for the first time, you need to turn off Apple's "Limit IP Address Tracking" feature in the WiFi settings on the iPhone. This prevents the router from connecting to the internet, in our experience.
After that, users need to log into the router via the Express VPN router website. The setup takes only a few seconds, but it does require an active Express VPN account with an activation code to continue.
Once everything is set up, it all works pretty well. We would prefer a native app to control the VPN configurations rather than a website, but going through the website isn't complicated.
Users can drag devices from one VPN configuration to another, and they switch instantly. There's even an option to have a "no VPN" to prevent devices from connecting to the internet.
As we mentioned, our internet speed was cut from 400 Mbps to 100 Mbps whenever we used the VPN. Speeds faired better with a wired connection, but not much.
Express VPN advertises this as a product aimed at families who want to keep products connected to a VPN 24 hours a day. While we don't have that use case, this router does succeed in performing as promised, with strong connections and no issues with dropouts during testing.
Should you buy the Express VPN Aircove
It is difficult to recommend the Aircove router. This product targets a tiny niche, so those who want a device like this will already know if they want it or not.
We could see a use case for installing this router in a family member's home who isn't too tech-savvy for added privacy and security. It is a relatively inexpensive router, but the VPN service does require an active subscription.
Anyone in larger homes who relies on mesh networking may need to look elsewhere. The router works best as a standalone network, but users could always attach it to a single node and secure every device on that node with a VPN.
Again, this product is niche enough that if you're asking whether you should buy it or not, it likely isn't for you. However, this isn't a bad option for anyone purchasing a single-node router.
Express VPN Aircove Pros
Easy setup
Features fit the price
Still works as a standard router without subscription
Simple VPN controls, but...
Express VPN Aircove Cons
VPN controls are browser-based, no app
Requires subscription for VPN benefits
People with larger homes need not apply
24/7 VPN use targets a very niche audience
Rating: 3 out of 5
If we were writing this review for someone who lived in a single-bedroom flat or apartment that wants absolute control over VPNs, this product would easily score 5 out of 5. Anyone looking for a single-node router that is ambivalent about VPNs and privacy would find this a 4.5 out of 5.
However, for most, this router is what it is. Aircove does what it says on the box and does it well for its niche.
Where to buy the Express VPN Aircove
The VPN features of the Aircove router only work in the United States with a paid Express VPN subscription. Otherwise, it will work as a standard router.
Get it for $189.90, and as of this review's publication, save 11% at checkout with the on-page coupon.
Express VPN is $12.95/month when paid on a month-to-month basis. Six-month plans cost $9.99 per month and 12-month plans cost $8.32 per mont. Plus, first-time annual subscribers get an additional three months free. Sign up on the Express VPN website.