Apple can't make enough of the iPhone 14 Pro to meet demand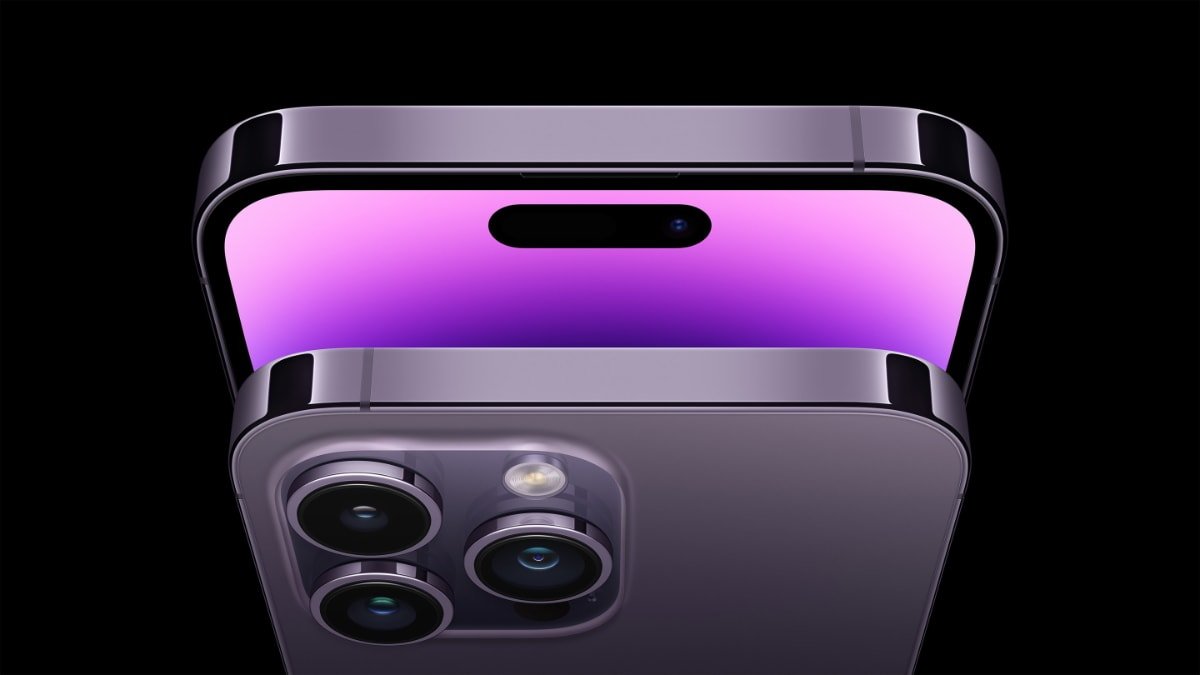 A new report shows wait times for iPhone 14 Pro and iPhone 14 Pro Max have risen as demand is likely outpacing production.
In a note to investors seen by AppleInsider, analyst David Vogt from investment bank UBS examined wait times of Apple's Pro line of smartphones using data that tracks iPhone availability across 30 countries.
In the US, the wait times for the iPhone 14 Pro and iPhone 14 Pro have increased by 5 to 25 days each. UBS captured data before the recent lockdowns in China that could impact production.
Vogt attributes the increase in wait times to high-end sell-through strength in September that exceeded expectations.
The sell-through rate measures the amount of inventory sold within a given timeframe relative to the amount of inventory received within the same period. It estimates how quickly a company can sell its inventory and receive revenue.
The sell-through rate for iPhones in September is believed to be 3% higher year-over-year, while the rates for the Pro models were 50% higher than the iPhone 13 Pro models in 2021. The early launch of the iPhone 14 lineup likely contributed, although demand was also up year-over-year.
According to the most recent data from UBS, wait times also increased in China. It jumped to about 24 days for the iPhone 14 Pro and iPhone 14 Pro Max, compared to 39 days for the iPhone 13 Pro and iPhone 13 Pro Max in 2021.
Vogt believes the recent COVID-19 outbreak in China that affected Foxconn's main iPhone factory could negatively impact iPhone units in the December quarter. He forecasts 86 million units in that period, although Apple may fall slightly short of that figure.
UBS has a price target of $185 for AAPL, reflecting a value of around $171 for Apple's core hardware business.