Husband buries wife alive, smashes Apple Watch to stop her calling for help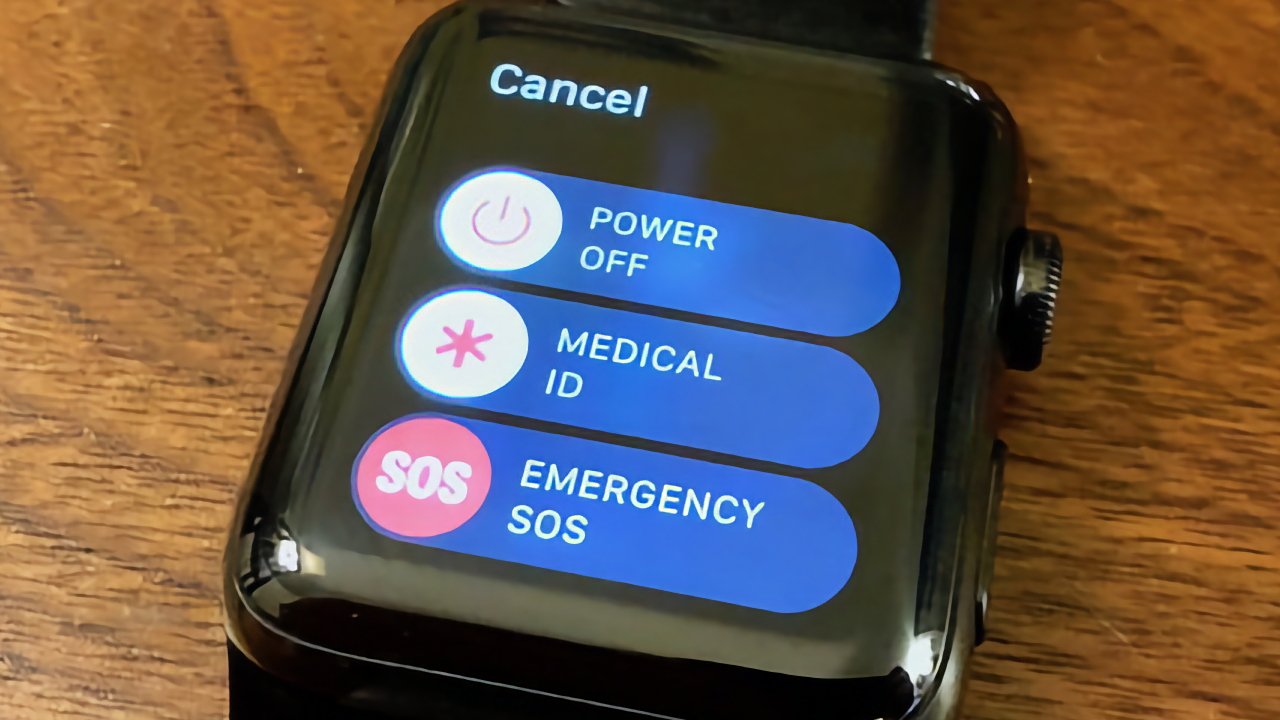 A Washington state man has pleaded not guilty to attempted murder after burying his wife alive and breaking her Apple Watch with a hammer after she used it to call police.
Chae An, a 53-year-old man living in Lacey, Washington, has now pleaded not guilty to charges of attempted first-degree murder, first-degree domestic violence kidnapping, and first-degree domestic violence assault. He allegedly committed all of these acts against his estranged wife, Young An.
According for Fox News, Chae An first attacked her, tying her up with duct tape. Despite being gagged, Young An successfully called police through her Apple Watch, but her husband abducted her moments before an officer could arrive on the scene.
"The dispatch was an 'unknown trouble call'," Sgt Shannon Barnes of the Lacey Police Department told reporters, "So he had no information about anything he was walking into."
At this point, court documents say that Chae An smashed the Apple Watch off his wife's wrist with a hammer. However, the call remained active.
Reportedly, the recording of Young An's emergency call even ends with the voice of a police officer entering the house. Chae An drove away from his wife's house with her tied up in the back, passing the police car on the way.
Allegedly, Chae An drove to woods around seven miles away, then buried her in a shallow grave, covering her with dirt and fallen branches. Prosecuters claim that at some point before this, Chae An stabbed Young An through the breast.
Several hours later, Young An escaped from the grave and ran through the woods before finding help. A deputy came to the scene and found Young An hiding behind a shed.
Police arrest Chae An
"When Young realized the deputy was law enforcement, she sprinted at them, screaming and crying for help," said the probable cause statement. "She grabbed onto the deputy frantically and said, 'My husband is trying to kill me. Help me.'"
Police later found Chae An in the woods, near the shallow grave. Fragments of Apple Watch were found stuck to duct tape recovered at the scene.
Chae An is being held without bail and is next due in court on November 16.
Young An was able to place her emergency call by first pressing down the Apple Watch's side button. By default, it then requires a swipe to confirm, although it can be configured to place an emergency call solely by users keeping the side button presssed down long enough.
The feature also sends text messages to your nominated contacts, which Young An had set up.