Apple building new ad network for live television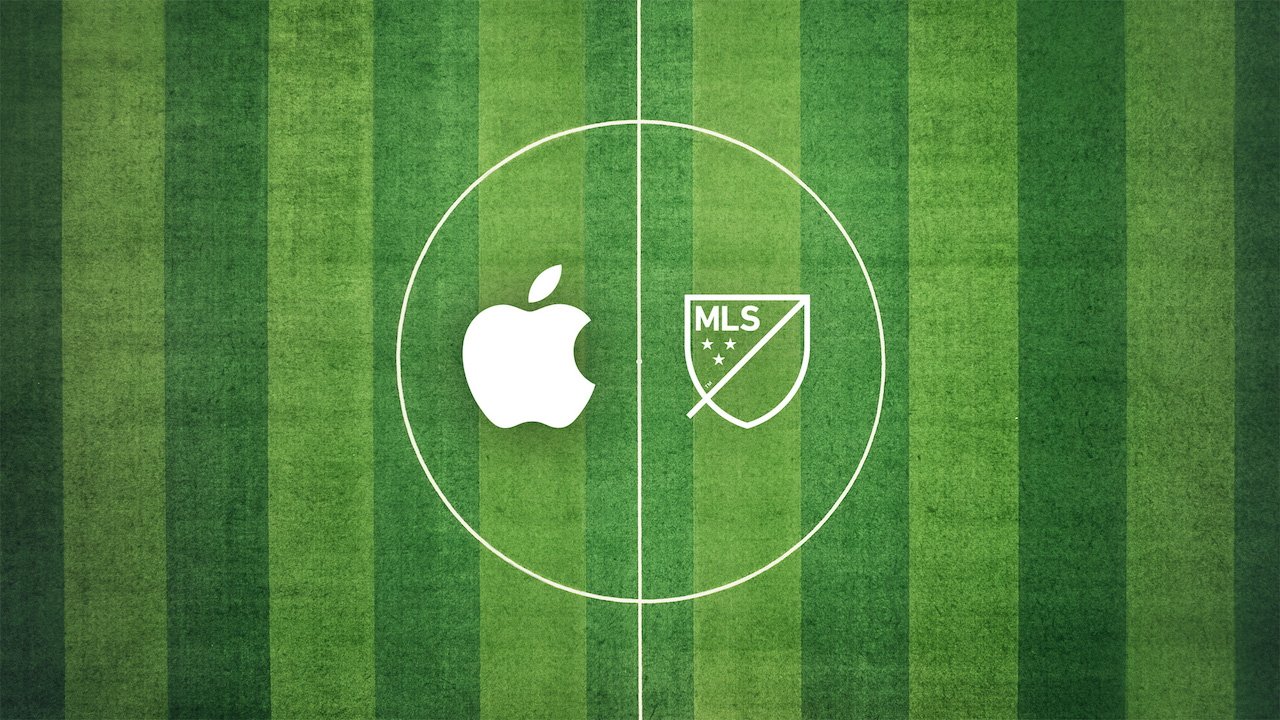 Apple continues to expand its advertising network as it begins setting up framework to run ads during Major League Soccer games.
As part of a larger advertising push, Apple is preparing to create new advertising opportunities during next year's soccer games and related shows.
According to Bloomberg, Apple is talking with advertising partners and MLS sponsors. Apple is planning to run ads across all three tiers of the partnership, including the dedicated package, Apple TV+ subscriptions, and the free Apple TV app.
Apple signed a 10-year deal to air MLS games. The partnership between Apple and MLS will allow fans to watch every match without local blackouts or a TV subscription bundle.