Apple removed over 540,000 abandoned apps from the App Store in Q3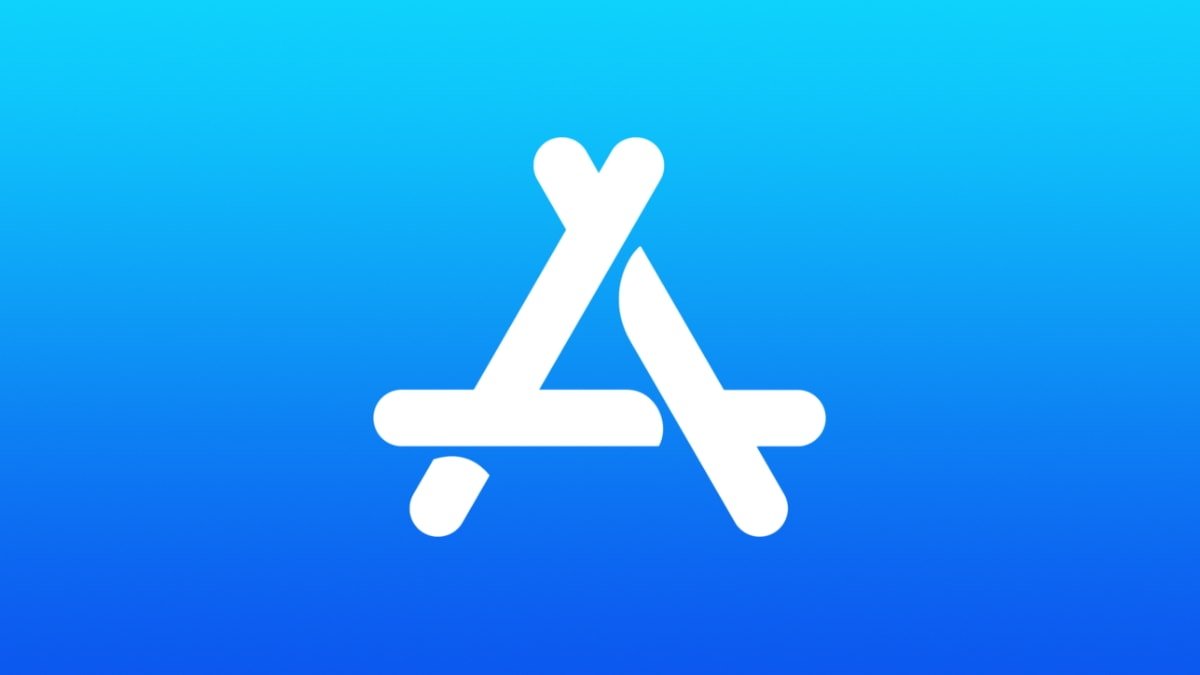 As the ongoing purge of abandoned apps in the App Store continues, the number of remaining apps has hit a seven-year low.
Recent data from Finbold shows that the number of apps present in the App Store is 1,642,759, a decrease of 24.79% since calendar quarter two of 2022. The last time the number of apps was this low was in calendar quarter three of 2015 at 1,672,271.
In total, Apple removed over 540,000 apps during the third quarter.
The app removal keeps Apple in second place for total apps in a store, during the third quarter. Google's Play Store leads with 3,553,050, while Amazon trails in third place at 483,328 apps.
However, the drop in numbers is part of Apple's plan and shouldn't be taken as a sign that the App Store is failing.
Back in April 2022, Apple issued a notice to developers saying that it would start pulling apps from the App Store that haven't been updated for a "significant amount of time."
Apple removed 439,000 apps during quarter two of 2022, again due to a lack of updates for years. Among Apple's delisted apps, 64% had yet to receive a software update for at least two years or more.
Finbold believes there is a correlation between the drop in apps and the App Store's lower revenue during the recent quarter. Although Apple doesn't break out numbers for its Services business, analysts attributed lower App Store revenue to games instead of app removal.
Analyst Erik Woodring from investment firm Morgan Stanley reported that Apple customers might be spending less on soft goods like software due to inflation and other economic concerns. Gaming revenue was said to have fallen by 14%, and the overall decline of 5% was the largest since Morgan Stanley began tracking the data in 2015.
Apps removed from the App Store won't affect apps already downloaded to user devices, with features such as in-app purchases set to continue working. The requirement to update only applies to the App Store listing itself.