TransUnion breached, consumers' financial information exposed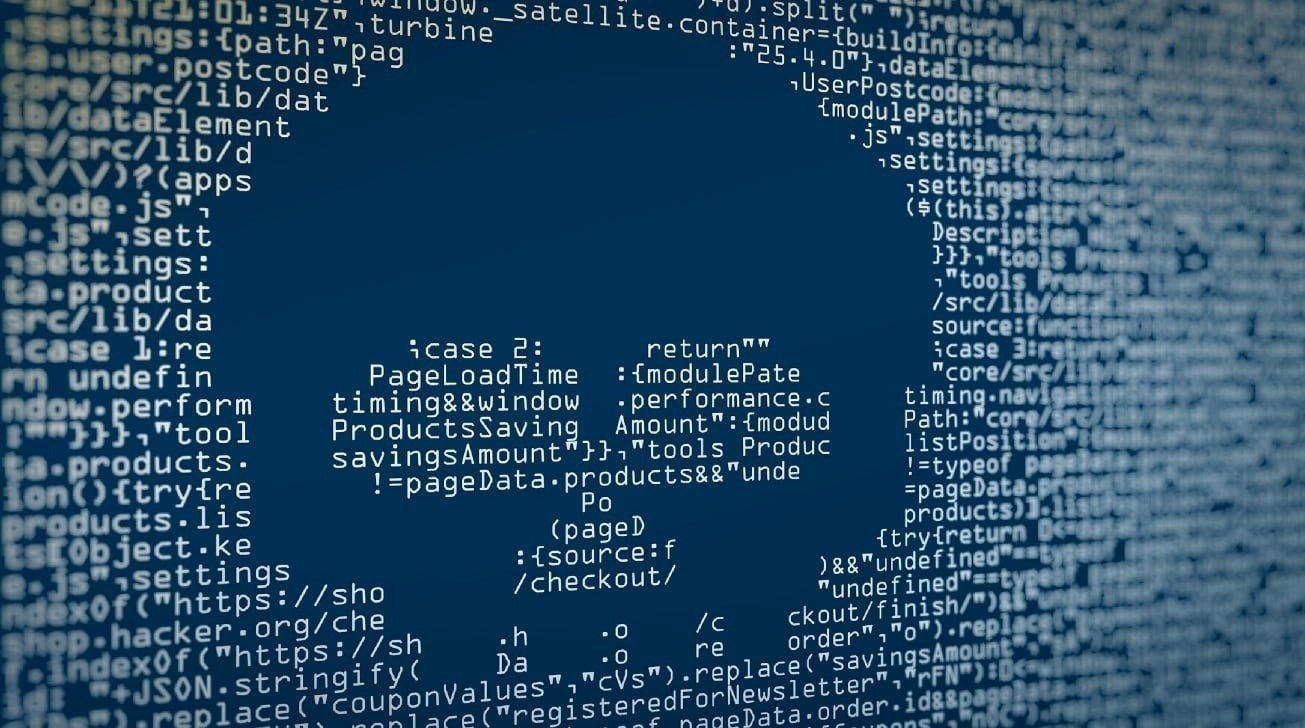 TransUnion has sent letters to consumers alerting them to a recent data breach that compromised a wide array of their personal and financial information.
On Monday, TransUnion reported a data breach with the Massachusetts Attorney General. It currently isn't known how many people were affected in the breach.
According to JDSupra, TransUnion said that the breach resulted in names, full Social Security numbers, financial account numbers, and complete driver's license numbers being compromised.
TransUnion has sent letters to all affected parties with instructions to help protect themselves from identity theft and fraud.
TransUnion is one of the largest consumer credit reporting agencies, collating information from more than a billion users globally and 200 million files in the United States alone.