Apple's 'The Rescue' ad shows off Satellite SOS feature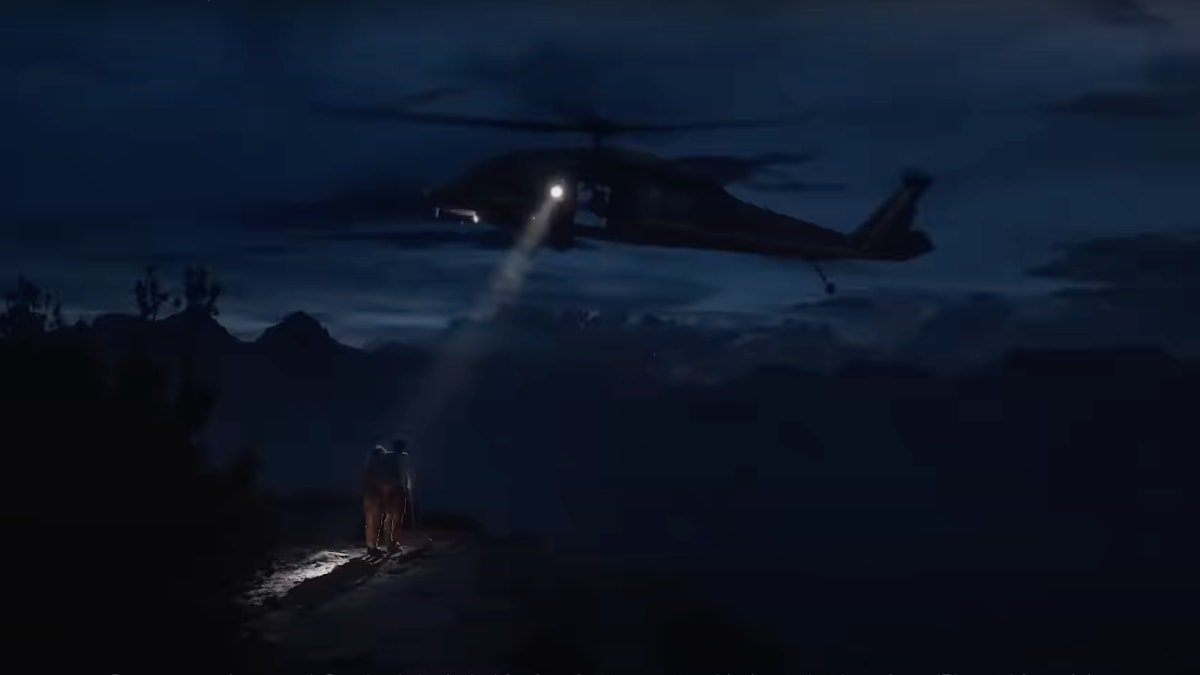 AppleInsider may earn an affiliate commission on purchases made through links on our site.
Apple shared a new ad on its YouTube channel about a feature exclusive to iPhone 14 models that could help save lives.
The video called "The Rescue" shows a man and woman who have gotten lost in the mountains. Using the Emergency SOS feature, they could summon emergency services in a helicopter for the rescue.
Apple introduced Emergency SOS via satellite in 2022. It requires an iPhone 14 smartphone running the latest iOS 16.1 update that the company released in October.
The feature helps people connect to a Globalstar satellite to contact the nearest emergency services. Due to limited bandwidth, it prompts the user with a series of questions to quickly share the type of emergency they're experiencing. Then, the iPhone 14 sends a text message to emergency responders.
In the case of emergency services that don't yet work with text messages, the message from the iPhone is relayed to one of Apple's new ground station call centers, where staff will notify the emergency services.
"Providing Emergency SOS via satellite is an important breakthrough that will save lives," Mark Ghilarducci, the California Governor's Office of Emergency Services director, said. "The critical work being done by Apple to create innovative new solutions to support 911 providers and first responders is a huge step forward in protecting Californians and the broader public during an emergency situation."