Meross launches its first Matter smart plug with 50% discount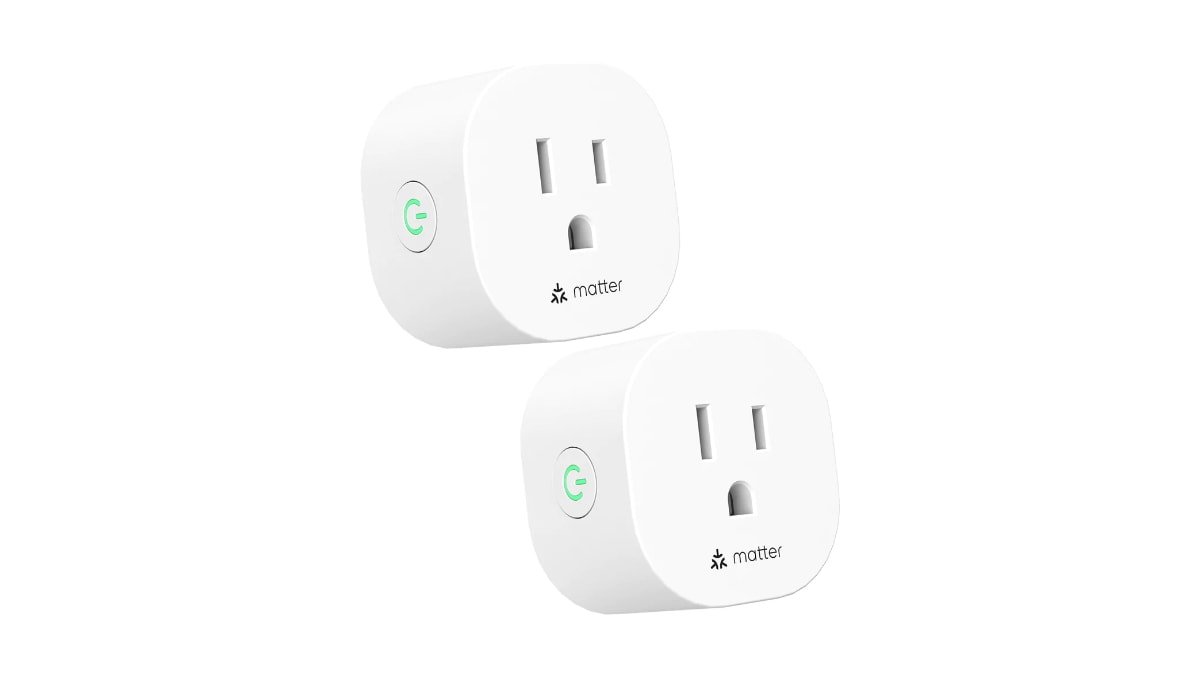 Smart home vendor Meross has announced its first HomeKit smart mini plug with Matter support, and the first 500 sold will see a special launch price of $25 for a pair.
Smart plugs like the one Meross offers let people set schedules and timers to automatically control power to anything plugged into them, even "dumb" products. People can use a smart plug to track energy consumption, for example.
The new plug from Meross supports Matter, a new networking standard for smart home devices. It works with nearly any product ecosystem to let accessories work together.
Danny Xia, product manager of Meross Matter program, says that the company "entered into the development of Matter" at an early stage. "We will keep contribute to creating a more open ecosystem for the global smart home market with all others," continued Xia.
Meross is taking orders for its twin pack of smart plugs now. Orders will begin shipping from December 31, 2022.
Using the plug requires a 2.4GHz or better Wi-Fi network and an iPhone running iOS 16.1 or later.
Pricing & Availability
The Meross smart plug is available for limited preorder for $24.99 as a two-pack. After the first 500 orders, the price will rise to $44.99.