macOS had the least malware infections in 2022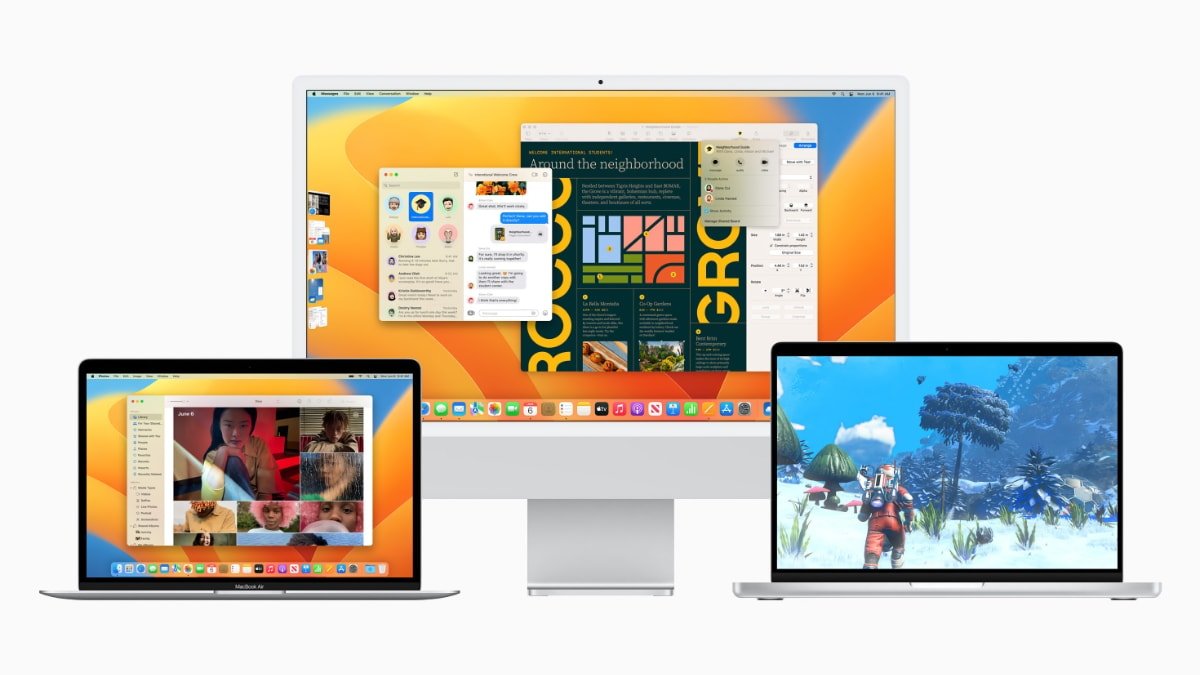 A new global threat report paints an ugly picture for Microsoft as Windows continues to have the most malware infections, while macOS had the least malware.
Elastic Security Labs published a cybersecurity report on Tuesday that examines popular operating systems and the threats they have received. The company also includes forecasts and recommendations for enterprise customers.
As usual, macOS is at the bottom of the list, even beating Linux, meaning it saw the least amount of security threats. The numbers show that 54% of all malware infections were found on Windows, 39.4% were found on Linux, and macOS only had 6.2% of infections.
Trojans were responsible for most infections, coming in at 80.5%. A Trojan is a piece of software that pretends to be benign but hides malware inside that activates once a user runs the program.
The researchers found that MacKeeper was the biggest threat for Mac users as an attack vector for malware. MacKeeper has a bad history that involved aggressive advertising, and some versions left Macs vulnerable to attack from malware.
The report mentions that attackers can abuse MacKeeper since it has extensive permissions and access to macOS processes and files.
It also warns that macOS cryptominers could become more prevalent in malware for Apple's platform. Cryptomining malware or "cryptojacking" is a malicious program that uses a computer to secretly "mine" a cryptocurrency without the user's consent.
Mining takes up most or all of the computer's resources, such as GPU or CPU performance, slowing down the system.
Besides those specific references, macOS wasn't mentioned much in the report. It shows that Mac users don't have a whole lot to worry about when it comes to malware infections.