Run Windows on your Mac & save 25% on Parallels Desktop 18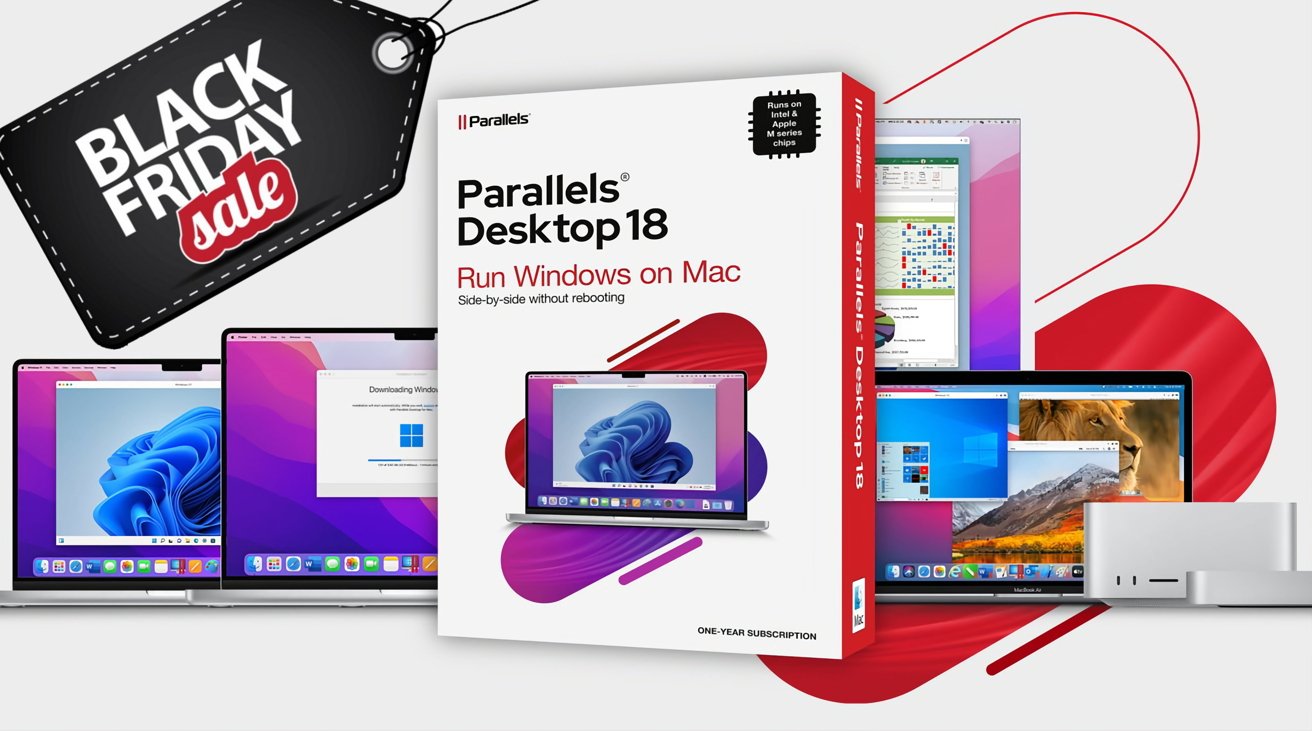 If you need to run Windows apps on your Apple Silicon Mac, take advantage of 25% off Parallels Desktop 18 with this Black Friday deal.
Not everyone wants to have both a Windows desktop and a Mac on the same desk. It takes too much space to be practical, and there are ways to get it down to just one.
Probably the best solution to this problem is Parallels Desktop 18, which enables you to run Windows apps within Windows, but on your Mac. Unlike Apple's Boot Camp, which doesn't work on Apple Silicon, Parallels Desktop 18 keeps everything running within macOS itself, saving you from having to reboot your Mac to switch environments.
Even better, instead of seeing the full Windows desktop, you can take advantage of Convergence mode, which will run the Windows app as if it's a normal Mac app, on the Mac desktop itself.
Version 18 also brings with it support to run more than 200,000 Windows apps and classic games, with the latter also benefiting from an overall smoother gaming experience. Additionally, it's even easier to get started, as you can download, install, and configure Windows 11 on your Mac in just one click.
For Black Friday, you can get 25% off the cost of Parallels Desktop 18. Parallels offers a number of different options, depending on your needs, but the discount is the same percentage regardless.
Standard Edition, priced at $74.99 down from $99.99, is aimed at home users and provides main functionality, complete with 8GB of vRAM, 4 vCPUs, and 30 days of phone and email support.
Pro Edition, aimed at developers and power users, is $89.99 per year instead of $119.99. On top of the Standard Edition, Pro ups the vRAM capacity to a maximum of 128GB, up to 32 vCPUs, adds a command line interface, snapshots and templates, and unlimited phone and email support.
Business Edition, at $112.49 per year instead of $149.99 per year, adds on centralized administration and management, a unified volume license key for mass deployment, employee enrollment through automated emails, the use of a corporate Windows VM, and additional security settings.
Upgrade discounts are also available for existing users of earlier versions, with Standard Edition priced at $52.49, down from $69.99. The Pro Edition upgrade is $52.49 per year, down from $69.99 per year.
Additional Cyber Monday deals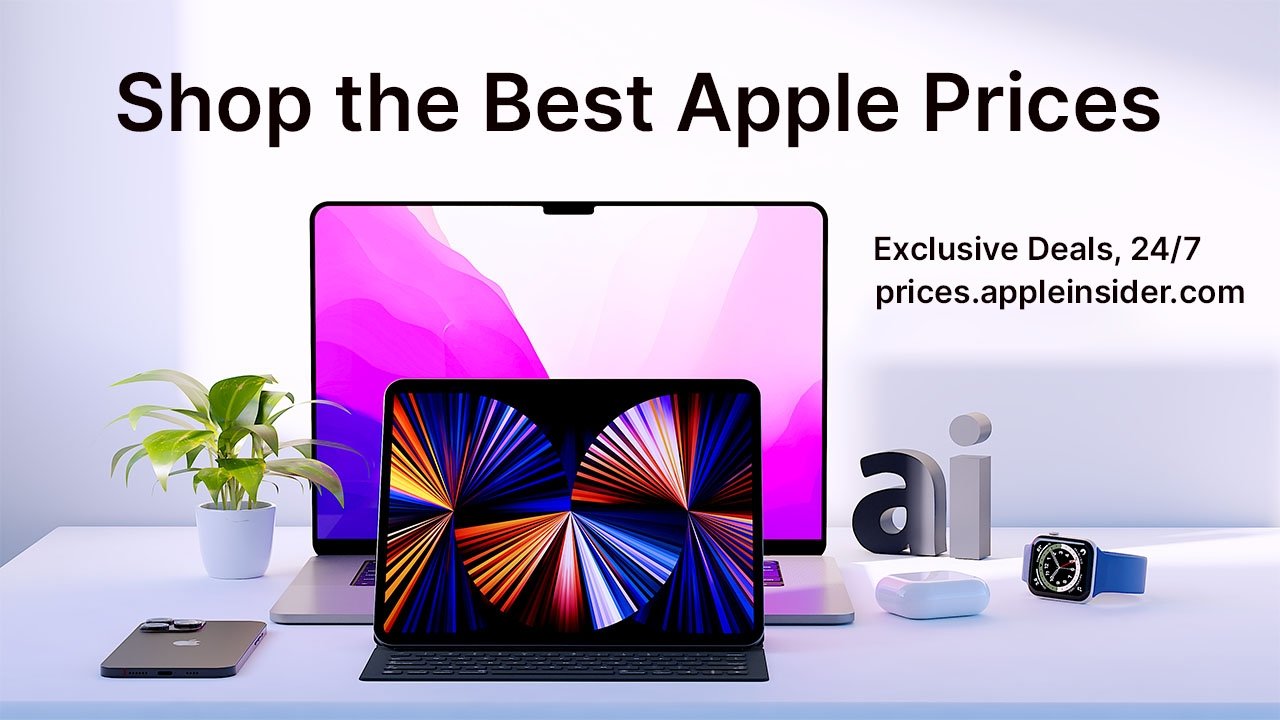 There are plenty of additional tech sales going on for Cyber Monday, including exclusive discounts on MacBook Pro models. Here's an overview of the special offers running: