Best Black Friday deals on Mac & iPhone accessories, storage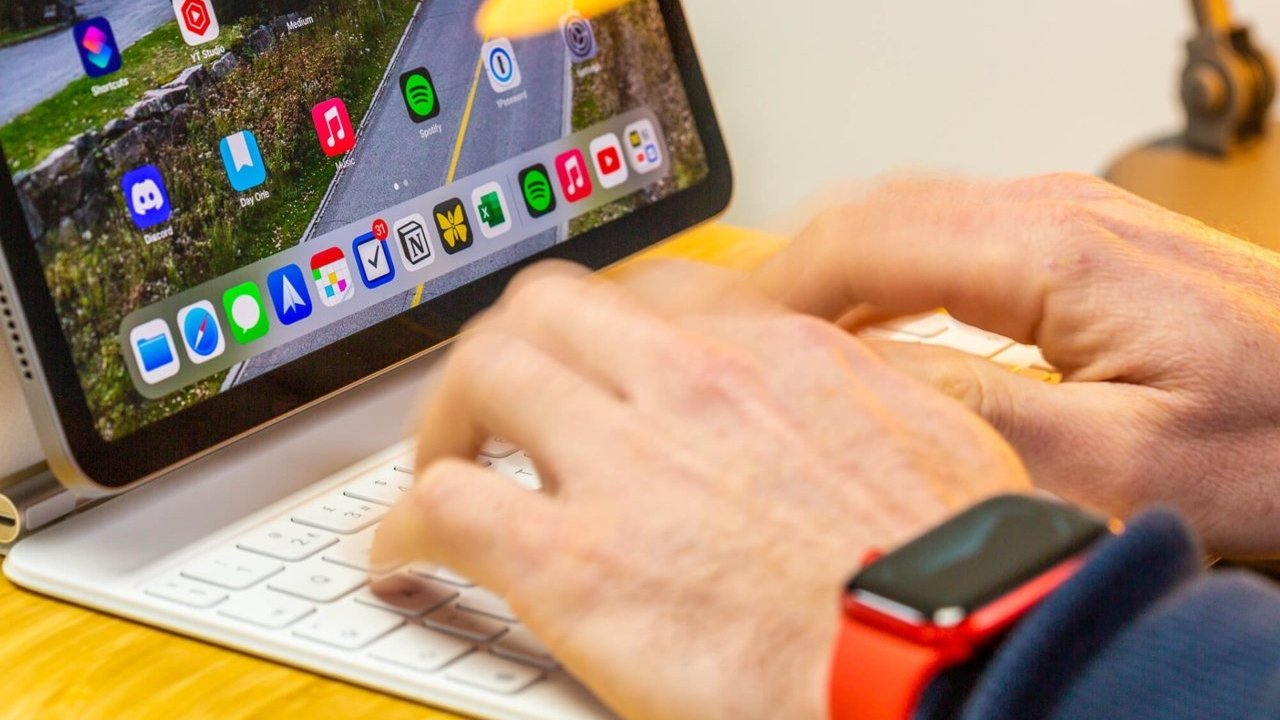 You always need more storage, new stands, and new cases for the Mac and iPhone, and Black Friday has the lot — when you know where to look. Here are the best deals for Mac and iPhone accessories.
Apple has its own version of a Black Friday sale, which consists of you buying a device at full price, but then getting a gift card toward your next purchase. That can be good, but you can usually get better deals with discounts on the device you need right now — and especially during Black Friday.
Black Friday deals on Apple's accessories
This year the best Black Friday deals on Apple's own accessories seem to be for iPad keyboards — but remember to keep checking AppleInsider because new deals come in all the time. And unfortunately, existing deals can end sooner than expected, too.
Black Friday deals on storage and drive enclosures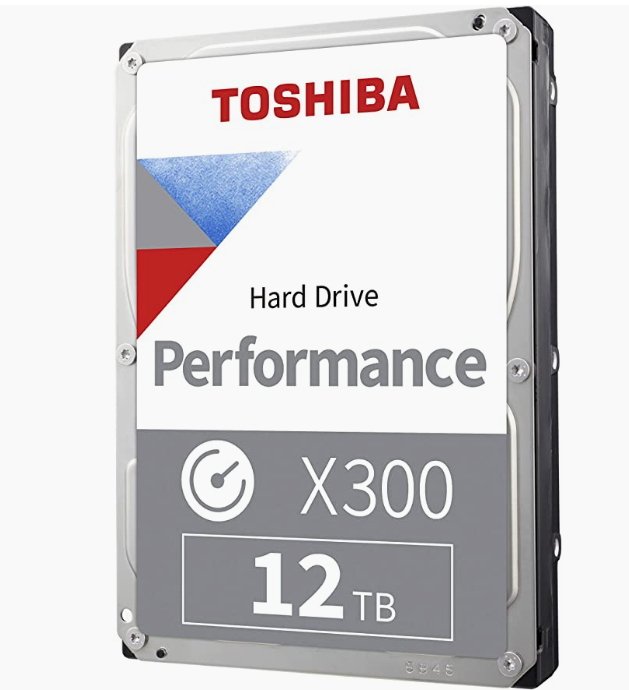 Best Black Friday deals on networking, cases, cables, and other accessories
Networking